International Museum Day
On this very special day, we have a proposition for you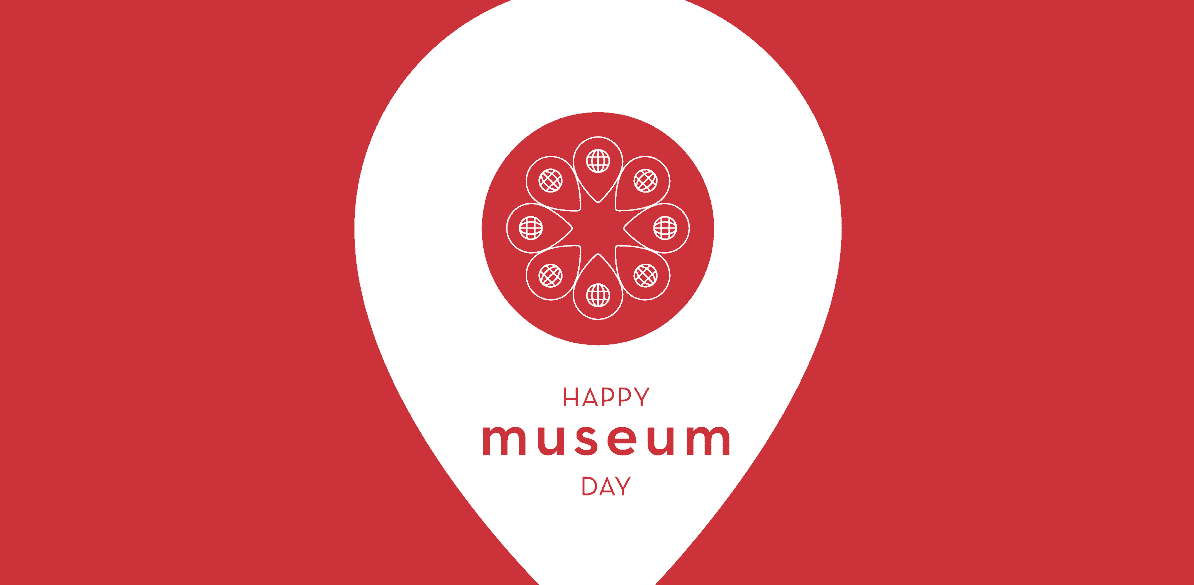 18 May is International Museum Day, an event which, for over 40 years, has been showcasing the important role of Museums in our society . An event whose goal is to demonstrate to society that "museums are an important means of cultural exchange, enrichment of cultures and development of mutual understanding, cooperation and peace among peoples".
At Fundación MAPFRE we are taking part in this extremely special day by opening the doors to our permanent Miró exhibition. From 10am to 8pm, you can step into the artistic universe of this unique creative genius completely free of charge.
Furthermore, to make your visit as magical as possible, from 11.30am to 1.30pm in the morning and from 5.30pm to 7.30pm in the afternoon, our guides will help you learn about Miró in a completely different way. With 15 minutes dedicated exclusively to you, with the help of the explanations of our specialists you will get the chance to immerse yourself in this Mallorcan magician's symbolism, with his stars, suns, moons and birds. You will learn about his notions of art and music and will discover the ties this genius had to other artists such as Calder.
We look forward to welcoming you.
Don't miss out on this opportunity.