Technology that saves lives
Intelligent Safety Assistance could reduce fatalities by 20% in Spain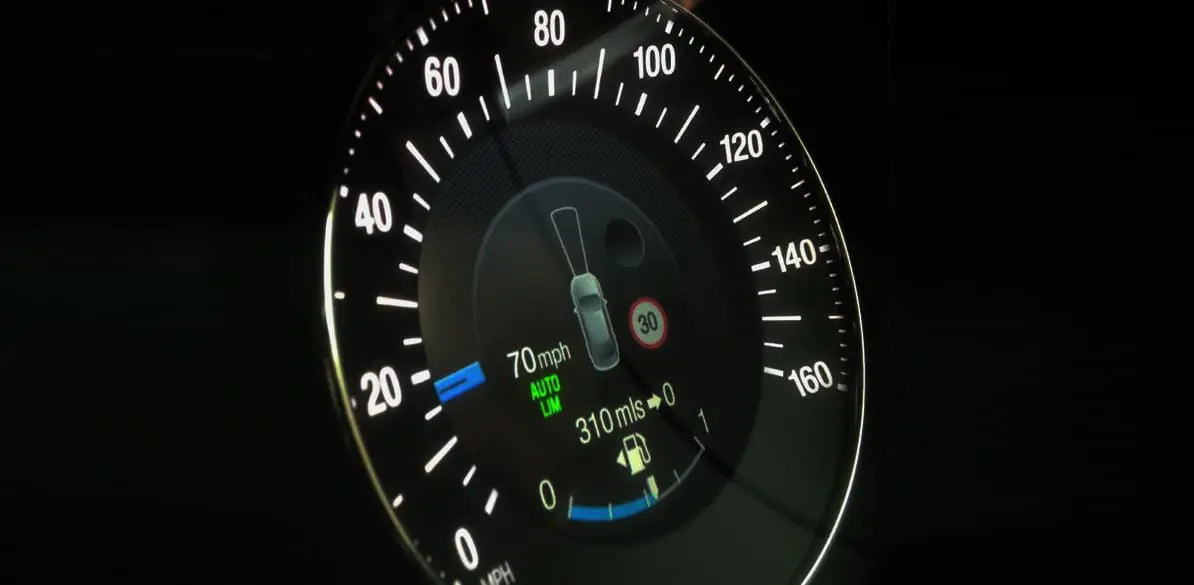 "Advanced driving assistance systems can reduce deaths on the roads by up to 50%. We do not want to wait until 2030 in order to see these systems fitted as standard in all vehicles", asserted Jesús Monclús, Fundación MAPFRE Accident Prevention and Road Safety Director, during the conference entitled "On the path to safety as standard in all vehicles" held on 11 September.
This conference forms part of the iSAFER (Intelligent Speed Assistance for European Roads) program, whose goal is to reduce death and injury related to speed on the roads by identifying and encouraging best practices, particularly regarding standardizing Intelligent Speed Assistance systems (ISA), by promoting their use in Spain and in Europe.
In line with this goal, experts analyzed how to use technology to reduce the number of victims of road traffic accidents and agreed that cars should include these systems as standard, with a focus on speed control systems which, as the European Transport Safety Council has recognized for decades, is the most efficient way to save lives.
Intelligent Speed Assistance (ISA) is a system which automatically adjusts the vehicle's speed to the limits of the stretch of road it is on, whether it is a highway or a city, using a speed-sign recognition video camera or GPS. Using ISA in Spain would reduce serious and very serious accidents by 20 percent. As the general director of the Department of Traffic (DGT), Pere Navarro pointed out that, "an essential factor behind road accidents is, in the end, speed. The faster you are traveling, the worse the accident will be".
In May 2018, the European Commission launched a number of measures to include new safety systems in vehicles, which included a review of the general vehicle rules in terms of the compulsory use of safety systems. Fundación MAPFRE has prepared materials with detailed information on these new technologies, which explain what they consist of in great detail, what their main components are, the types of traffic accidents for which they are effective, the percentage of serious accidents that could be avoided, as well as an estimated final cost for the consumer.
All the experts have one goal in mind: to save lives 'If we think in terms of people, we are talking about saving more than 21,000 lives in 18 years in 28 European Union countries', remarked Cuerden. Statistics worth thinking about. For all of us.
We are committed to GOAL ZERO VICTIMS on the roads. And what about you?