The transient nature of child safety
How to put a child in a car seat should be part of our education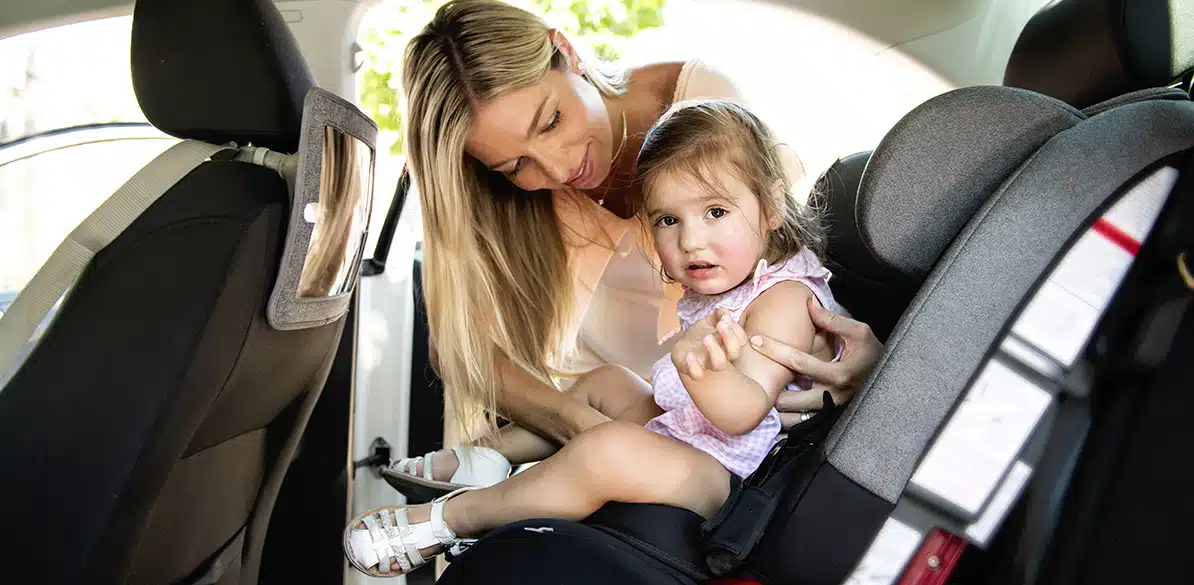 One of the big problems with child seats is that the main user, which is the adult rather than the child, is not a permanent consumer of these products. And we are going to explain why. We enter the world of child seats when we are going to have a baby, and we leave it again (in the best case scenario) when that baby is 11 or 12 years old. That makes for a constant cycle of new parents and no acquired learning.
In the first decade of this century, the powers-that-be determined that a new regulation was necessary, as child seats are complicated to install, there is a high number of child seats and, consequently, a high number of children do not ride correctly in cars. Since then, we have come a long way in the use of child seats, but perhaps we have made less progress in how we actually put our children in the seat.
In early December 2022, what is probably the world's most important child safety conference, held each year, was convened in Munich, where various documents were presented on the misuse of child seats, which could very well have been from the early 2000s.
To summarise the problems observed when putting children into a child seat, we can see that we do not correctly tighten the harness or the seat belt, the chest belt goes under the chest or directly behind the back, the height of the headrest is incorrectly adjusted, inadequate restraint systems are used, and the child is still placed in the front seat with the airbag activated.
This observational study shows that in order to improve road safety, it is necessary to learn the practical concepts that need to be applied, and that our introduction to the world of child safety should not be temporary but an integral part of our road safety education. This is the only way to achieve goal zero in road accidents, meaning zero casualties and zero injuries.