Guide to enjoying the water in safety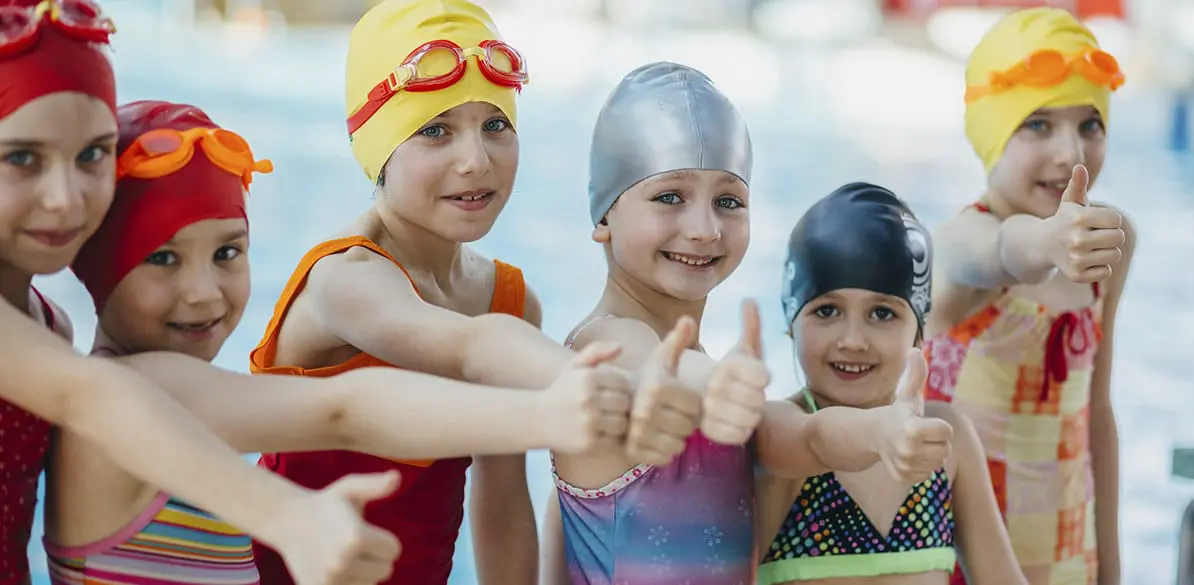 Our 'Quick guide to preventing accidents and drowning' contains some simple tips which, if you put them into practice, can help to prevent any nasty surprises, injuries or drownings. It is essential that you always abide by the regulations and instructions of the lifeguard service and in the case of an emergency do not hesitate to call 112.

Red flag: bathing prohibited.

Yellow flag: bathe with caution.

Green flag: good bathing conditions.

Make sure you are familiar with the area you are bathing in.

Enter the water with care.

Rinse off before entering the water.

Do not bathe on your own.
Keep a close eye on small children.

Never move away from the shore in natural bathing areas.

Drink plenty of water when it is very hot.

Do not bathe if you feel very cold or tired.

Avoid prolonged exposure to the sun.

Do not eat heavy meals before bathing.

Keep calm if you are in danger.

Call for help if you see anyone in danger.

The emergency services number is 112.