Fundación MAPFRE's 1st Call for +Rural Grants within the framework of the ESF+
The beginning of change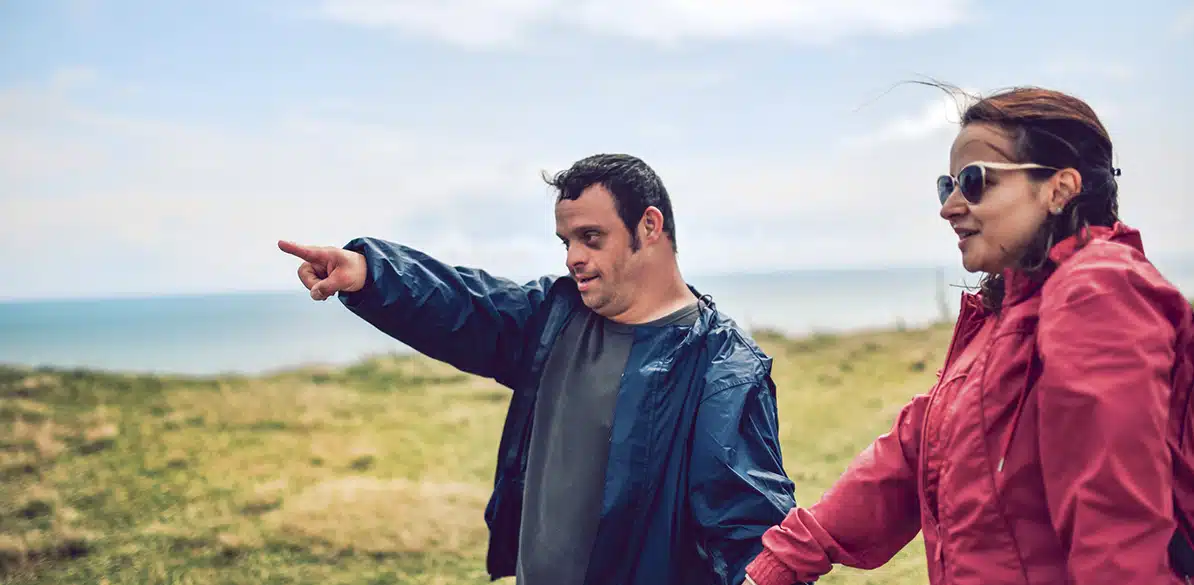 Call opens: June 23, 2023, at 9 am (Spanish mainland time).
Call closes: August 18, 2023, at 2 pm (Spanish mainland time).
The application period has ended
Fundación MAPFRE is launching the 1st Call for +Rural Grants within the framework of the ESF+ Social Inclusion, Child Guarantee and Fight against Poverty Program, with a financial endowment of 6,000,000 euros (SIX MILLION EUROS). The selected operations will be fully co-financed by the ESF+ and Fundación MAPFRE.
These operations must be developed within a period of 2 years, their cost must be between 500,000 and 2,000,000 euros and they must be implemented in towns with a population of up to 30,000 inhabitants.
The actions must be aimed at disadvantaged groups, such as:
People with physical or intellectual disabilities.
Female victims of gender violence.
Groups at risk of social exclusion.
Unemployed and unskilled or low-skilled people.
Single-parent families living in poverty.
Immigrants.
People with rare, mental, chronic or terminal diseases.
People with no supporting resources and a high level of dependency in terms of basic activities.
Elderly people in a situation of unwanted loneliness at high risk of isolation and cognitive deterioration.
People who are isolated, dependent and lacking resources.
People with reduced mobility and no access to basic services.