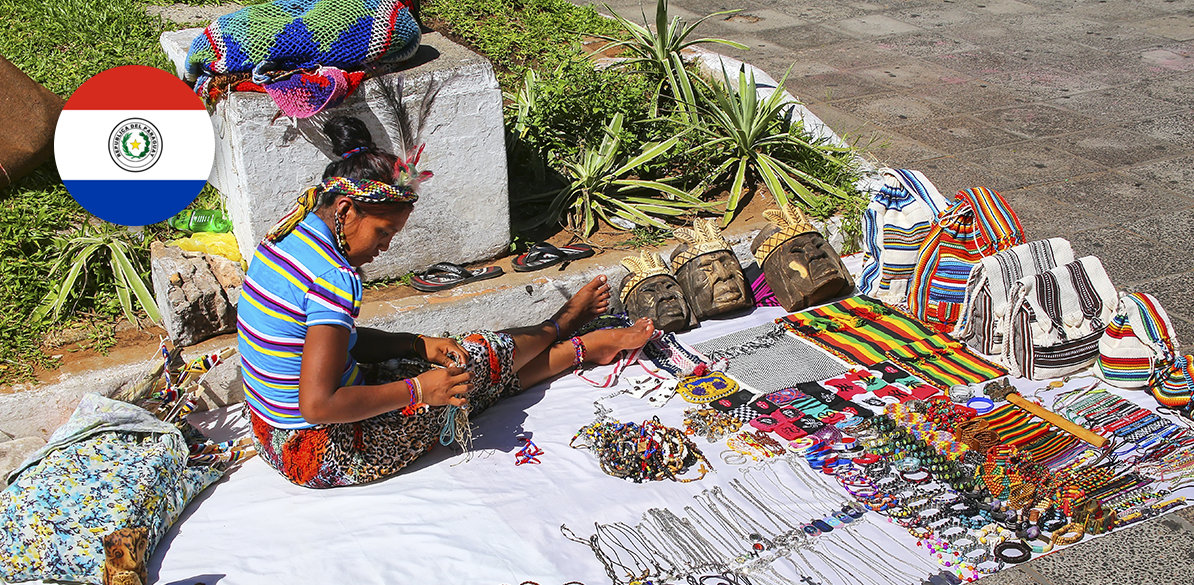 Our presence in Paraguay throughout 2017 has been focused on the social work that we have been developing for years.
We would like to highlight our educational projects, such as the Mission for Education and Sports and the Road Safety Education Program in Schools, in which 127 teachers and more than 2,200 schoolchildren participated. We are also committed to the Clowns in Danger tour, the driving awareness play that was presented in several cities and was watched by more than 1,000 children.
To mark the World Day of Remembrance for Road Traffic Victims, we held a large event in Costa Asunción with helmet airbrushing workshops, bike circuits, talks on child restraint systems, and more, in which a total of 989 people participated.