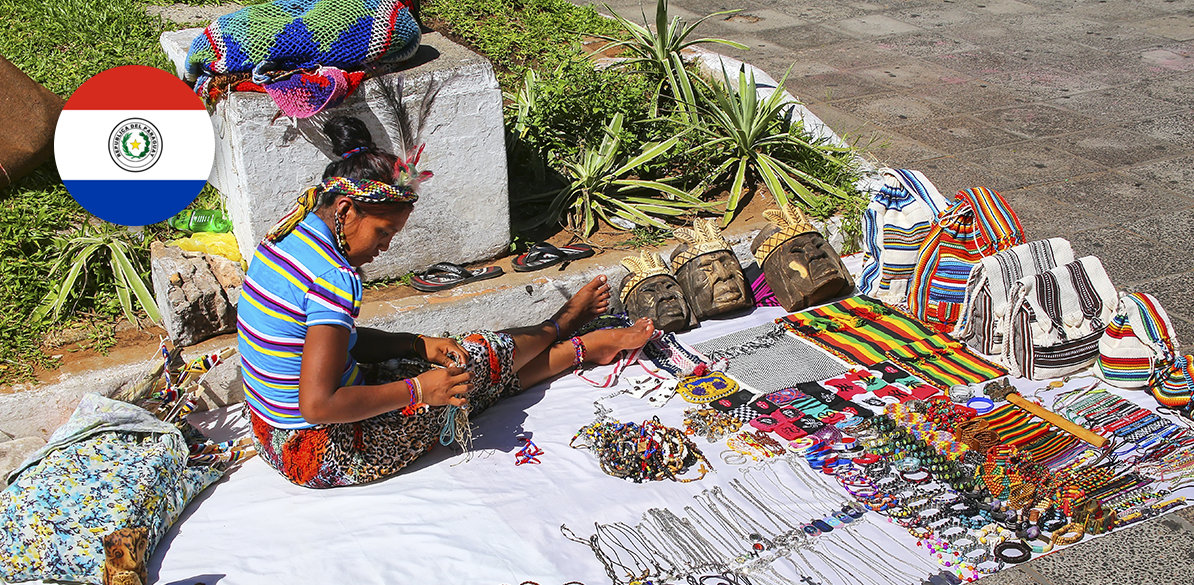 Our presence in
Paraguay
during 2017 centered on the social work we have been involved in for years.
We wish to highlight our educational programs, including the Mission for Education and Sports and the Road Safety Education in Schools Program, in which 127 teachers and more than 2,200 students participated. In addition, we showed our firm commitment to the Payasos en peligro (Clowns in Danger) tour, a comedy about driving awareness presented in different cities that more 1,000 children attended. We also launched the Vivir en Salud (Healthy Living) campaign, with more than 21,500 student beneficiaries.
To commemorate the international day for traffic victims, we held a spectacular event in Costa Asunción with helmet aerography workshops, bike routes and discussions about child restraint systems in which a total of 989 people participated.