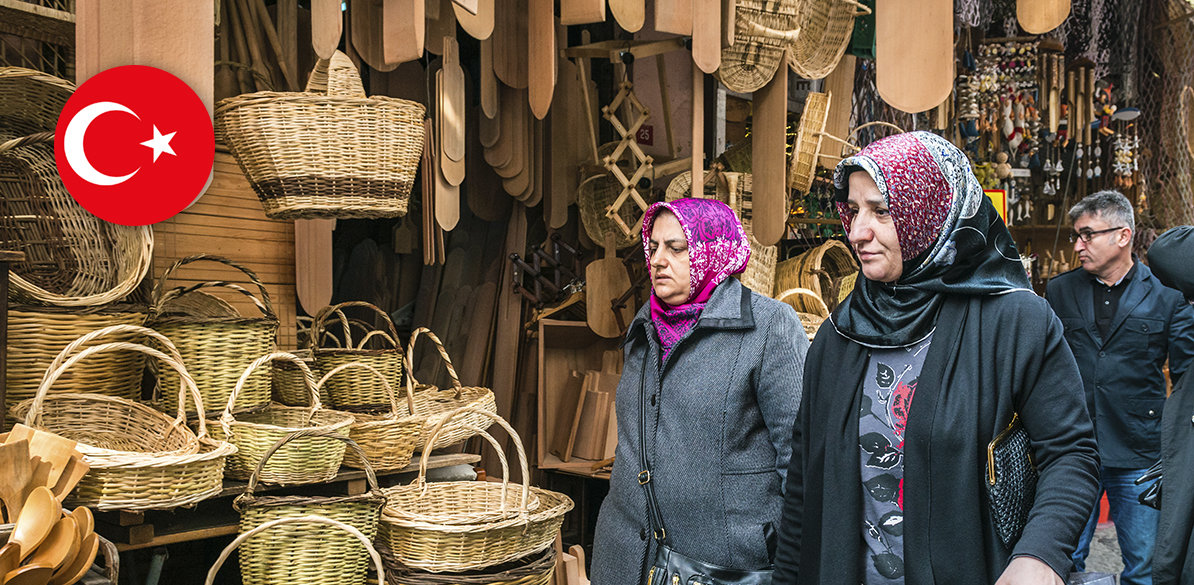 In Turkey we have developed a large number of social projects. Examples of these include the Scholarship Project, Support Program for Families with Children with Cancer, and the Tev Scholarship Project for Undergraduate Students.
Our Volunteering program stands out, with 37 activities held in the areas of health, education and the environment. Also of major importance is the development of our Live Healthily campaign, with educational workshops on healthy habits being run for young children.
Our Goal Zero Victims campaign, consisting of theatrical performances on road safety, brought together more than 9,000 children.