The Jesús María Community Center improves the future opportunities of the Tres Isletas community
Food, education, training and health to raise people up
The Jesús María Community Center's global project, supported by Fundación MAPFRE, works towards extensive development of the Tres Isletas population through a healthy diet, comprehensive education, professional training and access to health services.
Through the "Building a Community with Education and Health" initiative 25,000 people are reached: boys and girls under the age of 14, young people between the ages of 15 and 18 and adults. The beneficiaries take part in a Comprehensive Training Program which develops their skills, values, attitudes and abilities. With the aim of improving their future opportunities, the center carries out a series of activities focused on their education and offering health care. In total, 1,450 children and adolescents and 180 young people and adults receive training.
The project includes educational initiatives for children and their parents, training courses for the teachers at the center, professional training for children and adolescents preparing them for careers so that they can build a better future for the community. In addition, sports and activities related to local customs promote the development of the children and young people and improve their physical and artistic conditions.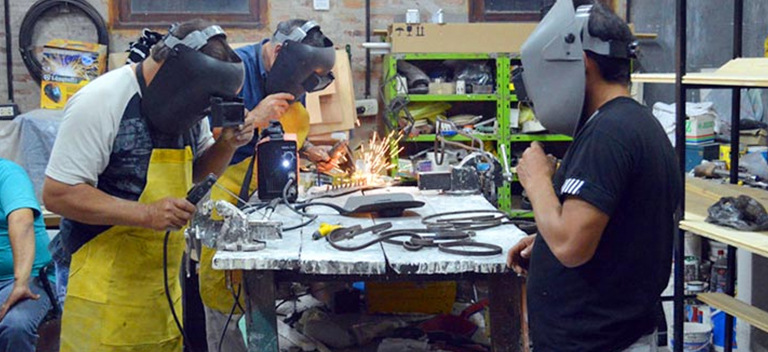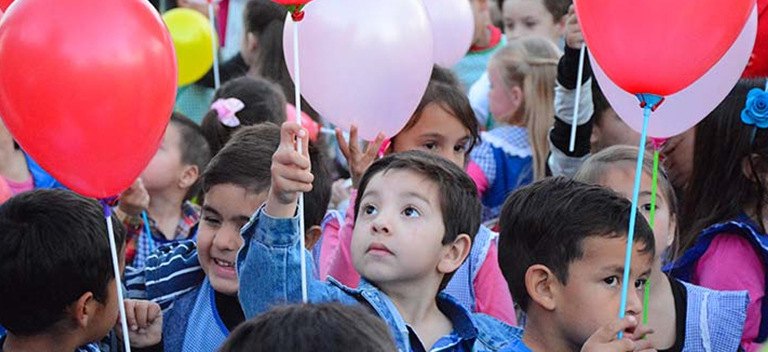 The Jesús María Community Center began in 1999 as an initiative of the nuns of de Jesús María, in response to the needs of those who had settled in the Barrio Alianza in Tres Isletas.