Comprehensive development and strengthening of family ties in Brazil
220 beneficiaries will also receive career guidance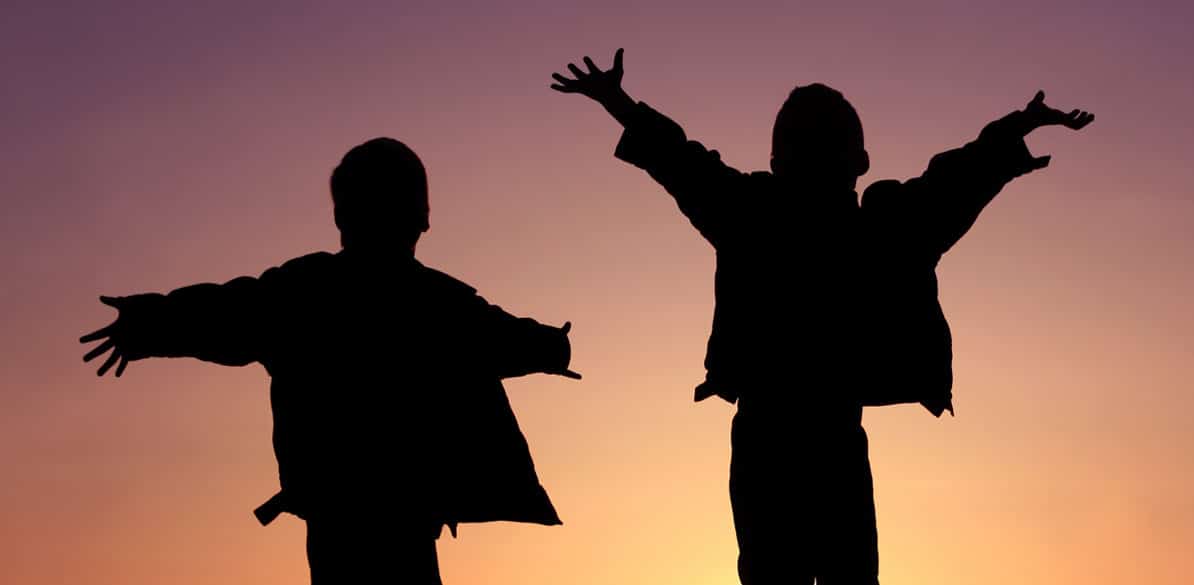 Fundación Real Madrid, with Fundación MAPFRE's support, has rolled out its "Deporte por la Paz" Social Sports School project for children and young people at risk of social exclusion in Niterói, Río de Janeiro.
The aim of the project is to promote the comprehensive development of the beneficiaries of the project. For this reason they offer sporting and socio-educational activities such as soccer, crafts, workshops on reading and writing, IT, and arts and dance, among others.
The project also seeks to help the beneficiaries improve their family and community ties by inviting these same families to take part in the project through talks on different topics. Lastly, this project also includes career guidance in order to join the working world, and provides specific assistance to beneficiaries who have reached a minimum age.
The Real Madrid Foundation works to preserve and maintain the historical heritage of the club, to foster the values inherent in sport as their main asset, to promote comprehensive education for children and young people and to bring about the social inclusion of vulnerable populations. Since the first school was created in Argentina in 2003, the foundation's work has grown considerably and it currently has 261 schools in more than 72 countries on all five continents where more than 33,986 children and young people from at-risk backgrounds benefit from their work.