The Real Madrid Foundation supports comprehensive development through sport
267 people will be the beneficiaries of this project in the Centro Social de Santa Luzia and the Centro Social Sao Nicolau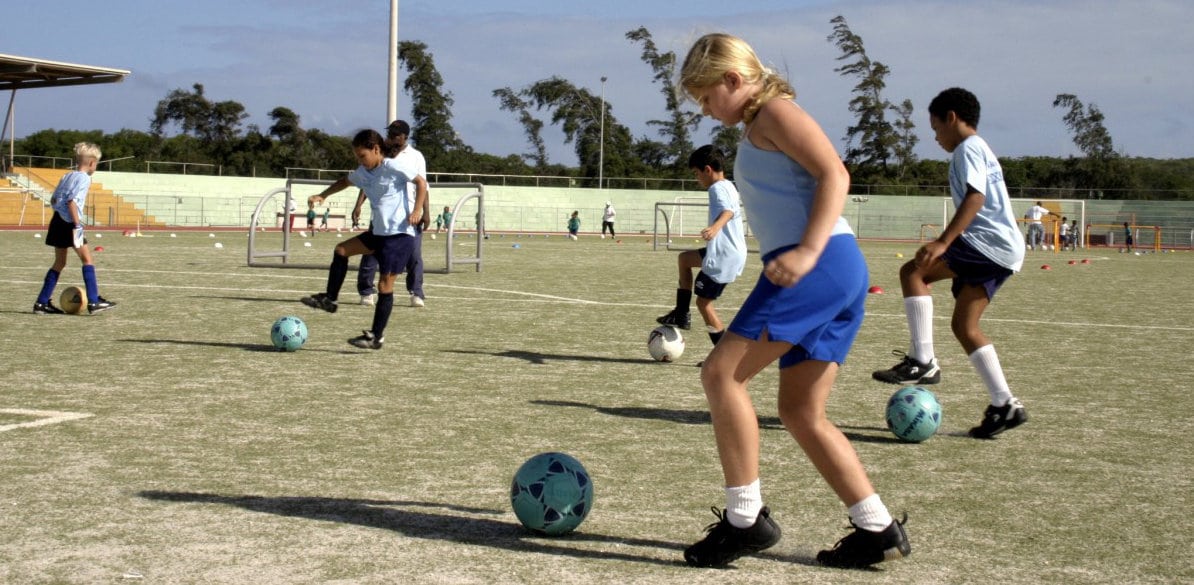 Fundación Real Madrid, with Fundación MAPFRE's backing, has rolled out FRM's Social Sports School project in Sao Paulo. This project seeks to contribute to the development of children from the Centro Social Santa Luzia Social Center and the Centro Social Sao Nicolau.
The goal of the project is to contribute to the development of their beneficiaries through the FRM's methodology and the Don Bosco preventive system, which is carried out through sports practice, teaching about values, healthy and hygienic lifestyle habits and socio-recreational workshops as well as family social integration.
This project encompasses a sports program including 11-player soccer, basketball and futsal during the school year; they also offer cultural excursions and promote close family relationships, ensuring that the whole family gets involved in these same activities.
The Real Madrid Foundation works to preserve and maintain the historical heritage of the club, to foster the values inherent in sport as their main asset, to promote comprehensive education for children and young people and to bring about the social inclusion of vulnerable populations. Since the first school was created in Argentina in 2003, the foundation's work has grown considerably and it currently has 261 schools in more than 72 countries on all five continents where more than 33,986 children and young people from at-risk backgrounds benefit from their work.