Comprehensive training through sports in El Salvador
265 children and young people will benefit from this project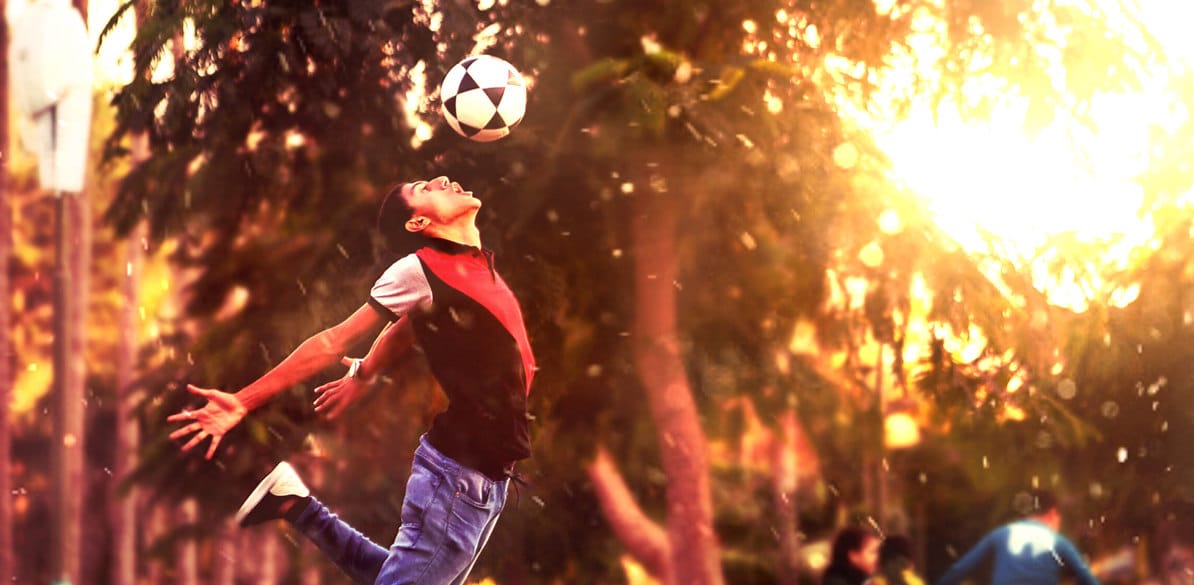 The Fundación Amigos del Real Madrid, in collaboration with Fundación MAPFRE, has rolled out this Social Sports Schools project in order to provide an intersectional and holistic education with sports at the center of its methodology.
The goal is to train children and young people who are exposed to risks on the streets, through the practice of sports. They will be trained in several different areas: sports, social and educational skills as well as an area devoted to additional activities.
The idea is to positively influences the habits and behavior of the students through character building, promoting good hygiene habits and though enabling them to voice their personal and future aspirations. Moreover, this training will be carried out together with their family, which will have a bigger impact on them and will place a high value on their well-being and fulfilling their rights and duties.
The Fundación Real Madrid works to preserve and maintain the historical heritage of the club, to foster thevalues inherent in sport as their main asset, to encourage comprehensive children and young people's education and bring about the social inclusion of vulnerable populations. Since the first school was created in Argentina in 2003, the foundation's work has grown considerably and it currently has 261 schools in more than 72 countries on five continents where more than 33,986 boys, girls and young people from at-risk backgrounds benefit from their work.