World Vision International improves the day to day lives of communities in risk of exclusion
Health, nutrition and hygiene are the cornerstones of this project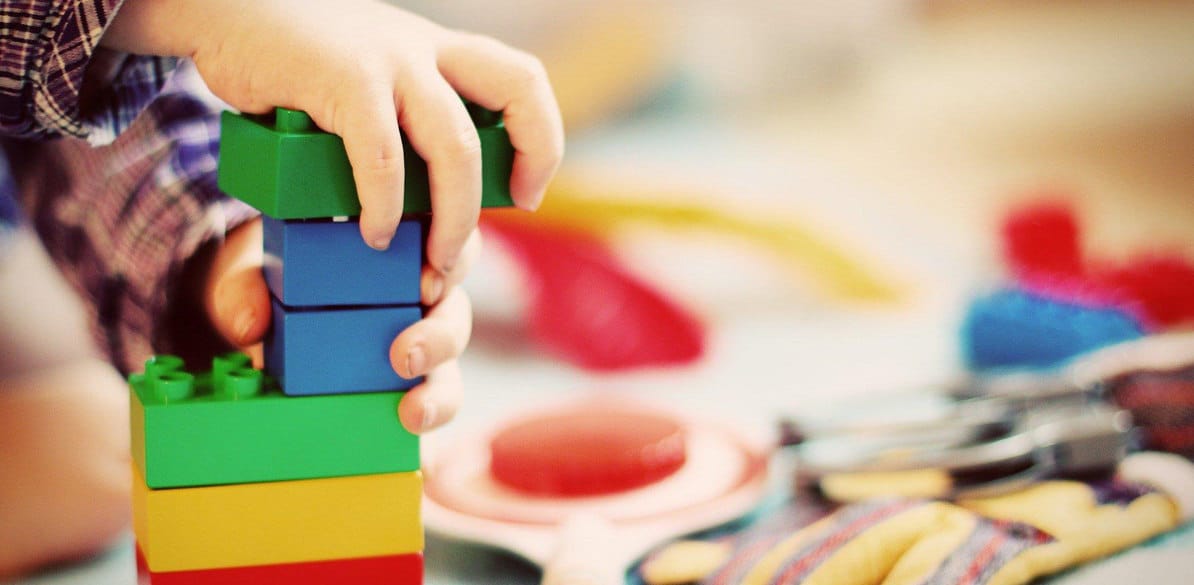 The World Vision International Foundation with the backing of Fundación MAPFRE, runs the "Collaborating on improving the health, nutrition and hygiene of children from San Juan Sacatepéquez y Huehuetanango", project in Guatemala.
The program benefits 800 children under 5 years old who receive assistance in order to improve their health, nutrition and hygiene. Furthermore, it strengthens local management skills, particularly those of the women in these communities.
These improvements are carried out through the training and enhancement of Community Health Committees, through care provided for pregnant women and newborn babies and through workshops focusing on how to make the most of the nutritional value of foods.
The goal of the project is for beneficiary communities to improve their quality of life and to adopt new practices that make the project's involvement sustainable.
The World Vision Foundation is an international development and humanitarian aid organization, dedicated to the well-being and protection of children. Our commitment involves fostering holistic development, providing emergency aid, promoting justice and gaining public and private allies for the protection of our most vulnerable children.