Educating future leaders in Peru
Da un Chance provides quality education to children in Lima, Peru, who have plenty of potential but limited resources
Public education in Peru is of a poor quality, above all for children coming from low income backgrounds. Private education offers children more opportunities as they will acquire a higher academic level which will allow them to continue studying or gain better employment.
The Da un Chance civil association is all too aware that a lack of resources hampers a child's possibilities for academic growth and they have therefore rolled out a program offering promising and talented students the chance to study at private school where they can make the most of their abilities.
Their support includes academic scholarships, annual tuition fees, monthly school expenses, school supplies, medical insurance and extra-curricular activities. The association also organizes family workshops given that it is crucial that the child's family gets involved in order to ensure that the child has a balanced emotional life.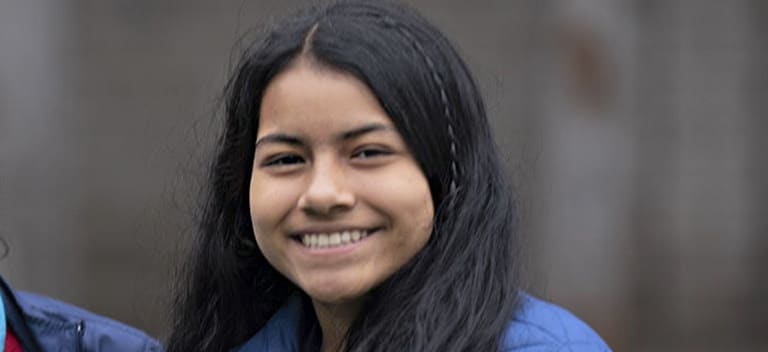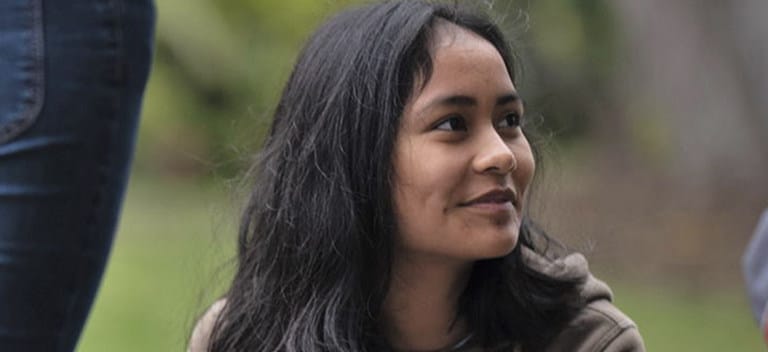 The fact that children are gaining access to new opportunities and finding a way out of marginalization lays the foundations for many more to follow in their footsteps. Da un Chance has one thing completely clear, these children will become role models in their communities in the future and will be responsible for spearheading a move towards positive and sustainable social growth.