Portugal
We support people in situations of social exclusion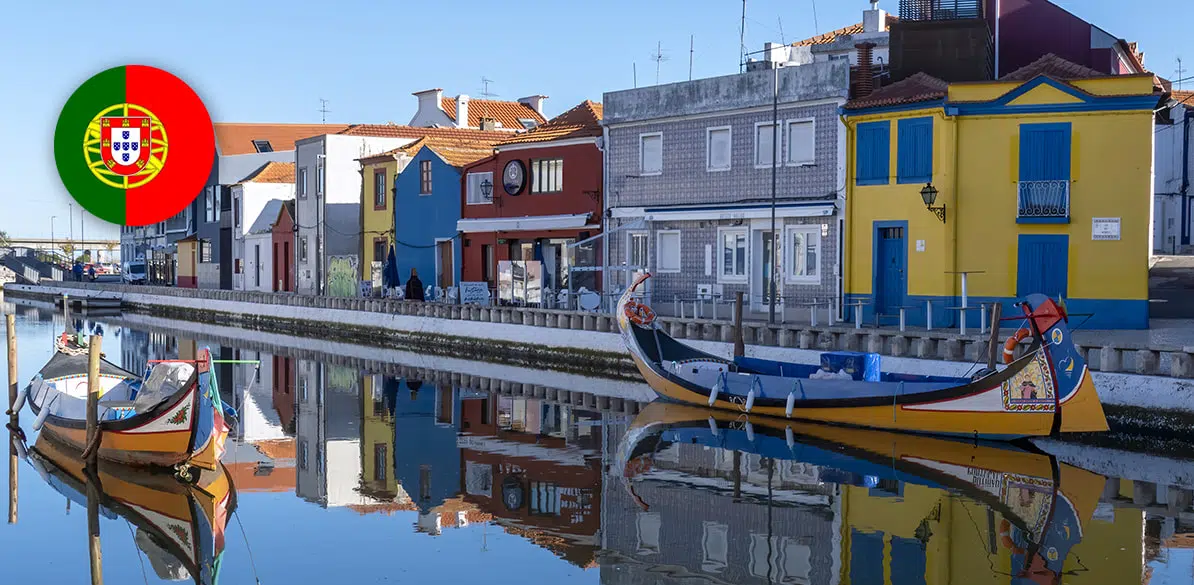 Portugal has a "very high" Human Development Index (HDI), an indicator developed by the United Nations Development Program (UNDP), which is used to classify countries into three levels of human development: life expectancy, education and per capita income. But, among its more than ten million inhabitants there are also disadvantaged people who need our help.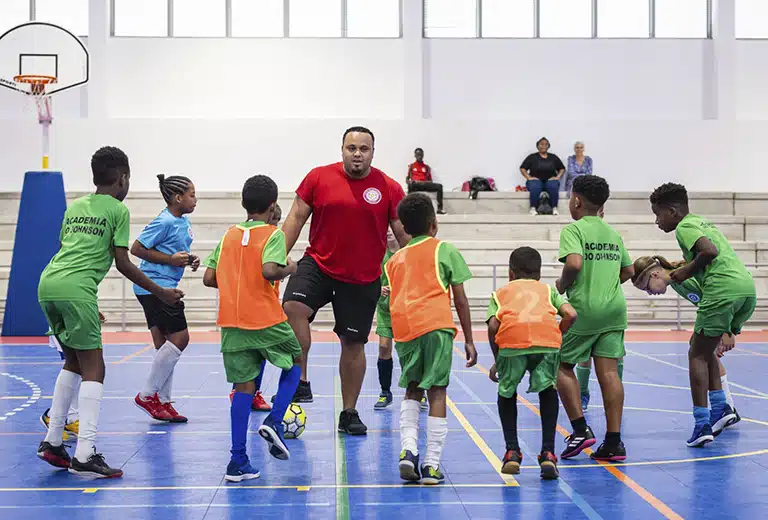 Current Project
The Academia do Johnson project offers support to children from vulnerable families in the town of Alfragide, in Amadora, so that they can break out of the cycle of poverty they were born into.
Current Project
The Saber y Sentir project provides tools and opportunities to help people acquire knowledge and invests in education and training as elements of social change and transformation to break the cycles of poverty.
Current Project
La asociación Novo Futuro ofrece oportunidades a niños y jóvenes que han vivido situaciones traumáticas como abandono, abusos y malos tratos. En los hogares de esta organización encuentran afecto y reciben cuidados físicos, emocionales y sociales.