Food, music and reading for students, teachers and employees at the Centro ADS Mamá Margarita, in Caracas, Venezuela
The Association of Salesian Women offers physical and mental nourishment as an essential part of a holistic education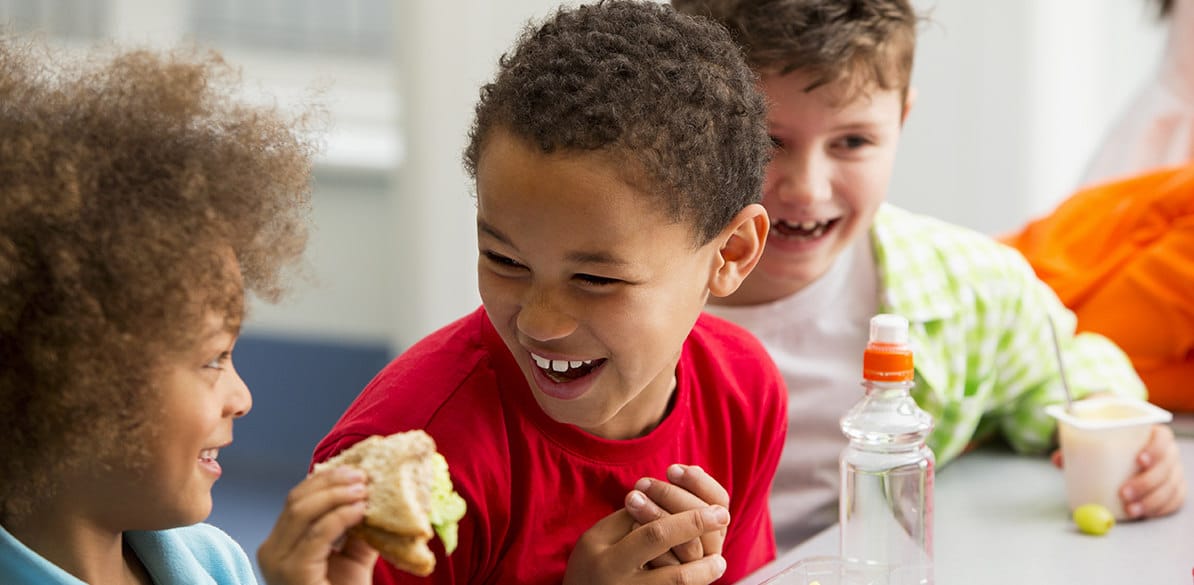 The economic situation in Venezuela, with one of the highest inflation rates in the world and a massive food shortage, is exacerbated if you are living in La Dolorita, a neighborhood which has one of the biggest slums in Latin America. Broken homes, single mothers, parents who have emigrated – these are the types of families that children attending the Centro ADS Mamá Margarita are growing up in.
The Salesian Women, an organization of generous women who choose to dedicate their efforts to helping others, have rolled out their Alimentación para el cuerpo y para el espíritu project in order to provide breakfast and lunch to 57 children from 1 to 3 years old who spend the day in the center in order to enable their mothers to go out to work and also to the rest of the center's schoolchildren, a total of 900 students, and the 80 teachers and workers who have also been affected by the food crisis in their country.
Reading and music is also used to in order to foster appropriate emotional and intellectual develoment and family involvement is encouraged in order to create a motivating environment for the children which will enable them to deal with each day's challenges with greater confidence.
The Alimentación para el cuerpo y para el Espíritu project seeks to strengthen their spirit through education and their bodies through nutritional health. Helping these children escape the harsh realities of life in the la Dolorita neighborhood, if only for a short while, through good food, reading and music goes some way to fulfilling the Association's objectives.