The Civil Association Obra Misionera de Jesús y María protects children in risk of social exclusion
Hygiene, health and nutrition for 40 children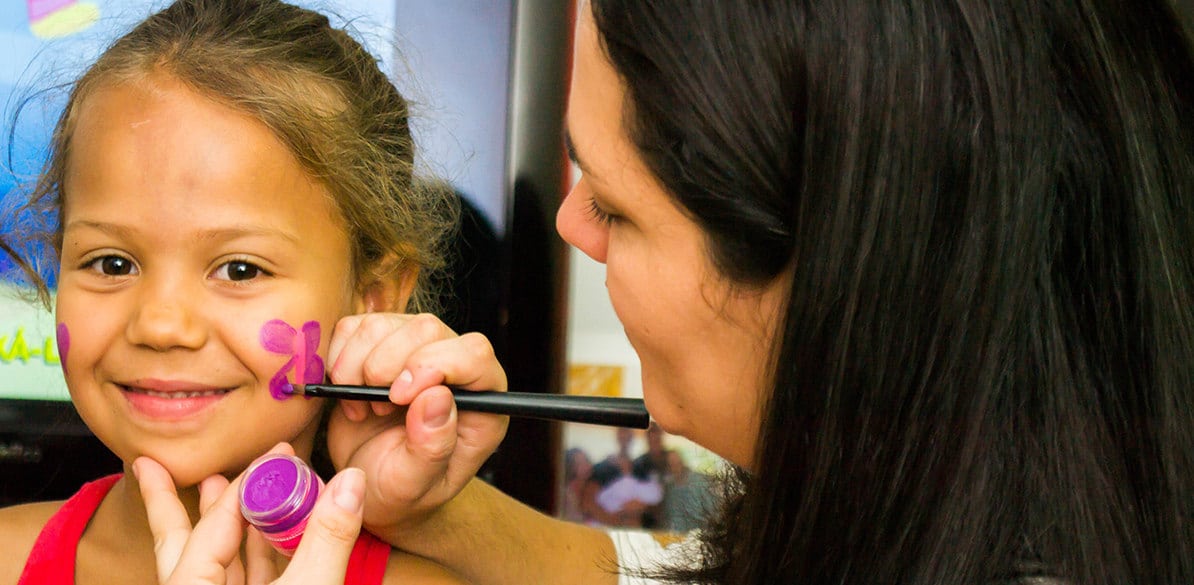 The Civil Association Obra Misionera de Jesús y María, with the support of Fundación MAPFRE, is working on the project "Comprehensive development of girls and adolescents at the Santa María Goretti home", in Carora, Venezuela. The goal of this plan is to cover the hygiene, health and nutritional needs of these children who have limited resources.
The project is carried out at the "Santa María Goretti Home", where 40 minors at risk of social exclusion, who are in situations of physical or emotional abandonment, reside full time. This home has dormitories, bathrooms, changing rooms, a dining room, audiovisual and computer rooms, as well as all the necessary services for the correct development of the girls.
The girls and adolescents attend the nearest schools and colleges and from there they go to the "Santa María Goretti Home" where apart from accommodation, they receive academic help, guidance and attention to behavior that could affect their personal relationships.
The Civil Association Obra Misionera de Jesús y María is a non-profit organization which, since the beginning of its activities in Venezuela in 1971, aims to promote the development and maintenance of social and charitable works in favor of needy people and to promote free education for girls with limited economic resources, as well as their comprehensive training, both spiritual and civic.