Hogar San Vicente de Paul takes in women without resources in Barquisimeto
60 elderly women receive comprehensive care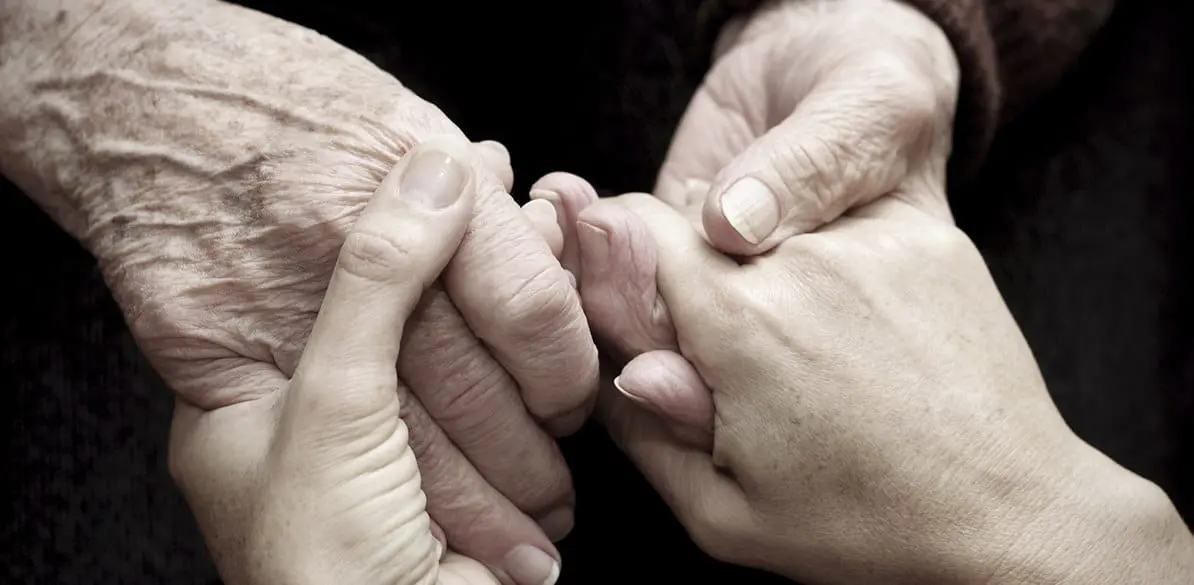 The Hogar San Vicente de Paul, with the collaboration of Fundación MAPFRE, provides a home and comprehensive care to 60 impoverished elderly ladies in Barquisimeto, Venezuela. The project consists of various services aimed at improving the quality of life of these women.
The project "Whatever you do to one of my little ones, you do to me" provides a variety of services depending on the health status or needs of each woman. It mainly provides medical care for patients with illnesses that require special care and medication, and through a food service, monitors and cares for the diet of all those living at the center.
The nursing service takes care of 20 women who are unable to look after themselves and who need comprehensive care. The care and dietetics service operates a kitchen for the 60 women and staff in charge.
The laundry service washes, irons and organizes the clothing of the elderly ladies as well as doing the laundry for the home and there is a life group service, by which around 40 elderly ladies live in small individual houses and rely on the support of workers from the center, who take care of their needs in order to achieve a better quality of life and to create an atmosphere of peace and happiness.
The project also has a service called "life groups", through which care is provided to women who live at home and have no one to help them with day-to-day living. Two people go to their homes and help them with everything they need, thus improving their quality of life.