Born
Alcalá de Guadaira (Sevilla), 1970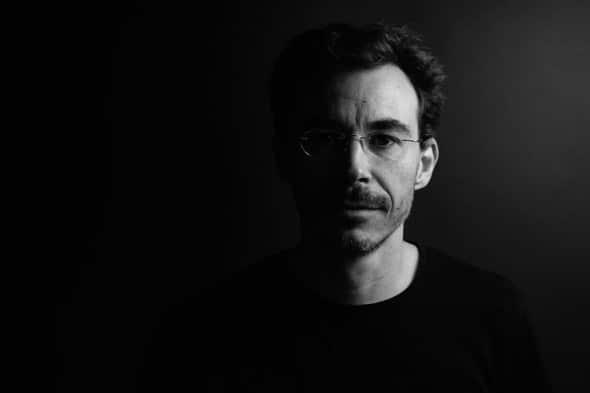 David Jiménez (Alcalá de Guadaira, Seville, 1970) is a graduate in Fine Arts at the Universidad Complutense de Madrid. Starting in 1990 when he attended several workshops taught by national and international artists, he adopted the language of photography as his own means for expression and exploration of reality, carrying out a series of projects that resulted in books, exhibitions, and audiovisual projections.
Jiménez was awarded the Fogotógrafo Revelación Prize at PhotoEspaña in 1999 and the Premio de las Artes de la Villa de Madrid in 2008; he was also a resident artist at the Spanish Royal Academy in Rome in 2016. His work has been on display at institutions such as the Nederlands Foto Institut in Rotterdam and the Biblioteca Nacional de Colombia in Bogotá, as well as in several events including the Les Rencontres de la photographie festival in Arlés, the Seoul Photo Festival, and the Changjiang International Photography and Video Biennale in China.
David Jiménez has published seven monographs including Infinito [Infinty] (2000), Versus (2014), and Aura (2018). In 2019 the first retrospective exhibition dedicated to his work entitled Universos [Universes] took place within the framework of PHotoEspaña at the Sala del Canal de Isabel II in Madrid, and the following year at the Universidad de Navarra Museum. His belongs to numerous public and private collections in Spain.