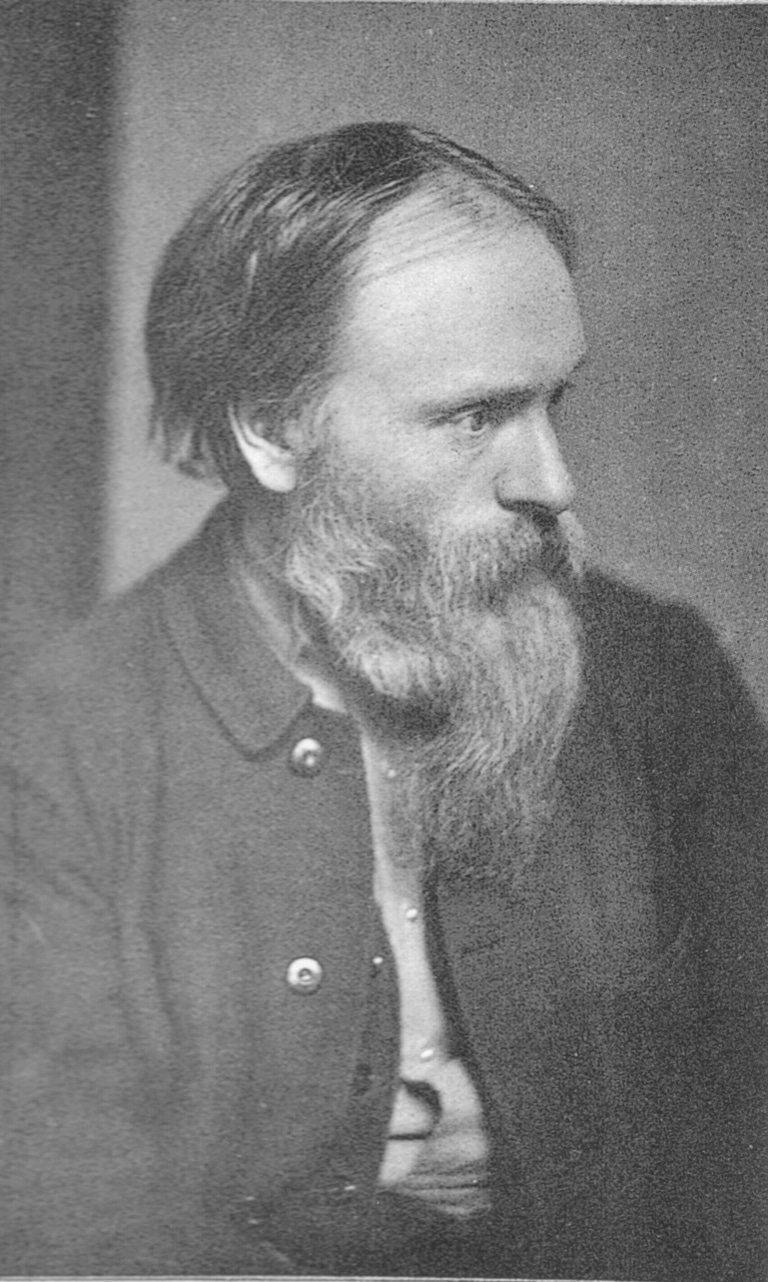 Edward Burne-Jones (Birmingham, 1833 – London, 1898) studied at King Edward's School and at the Birmingham Government School of Design. His melancholic nature led to him to shelter in his literature and religion studies. At the age of 20 he enrolled at Oxford University's Exeter College to study theology. There he met the poet William Morris with whom he shared his religious devotion and established a lifelong friendship.
The discovery of the works of Dante Gabriel Rossetti motivated both friends to settle in London and abandon their religious studies. Burne-Jones came into contact with Rossetti, the driving force of the Pre-Raphaelite Fraternity, and with John Ruskin. Between 1859 and 1873 he repeatedly traveled to Italy to study the works of the Renaissance masters. He developed a highly personal style, informed by the formal language of the Renaissance, and applied it to classic Christian and Celtic tales.
Starting in 1877 he became very successful at the annual London Salon in Grosvenor Gallery. Committed to the Arts and Crafts movement, Burne-Jones researched the possibilities of crafts and interior design. He illustrated books and designed tiles, ceramics, jewelry, tapestries, rugs, wallpaper, furniture and stage costumes.