Died
Caldes de Montbui, Barcelona, 1945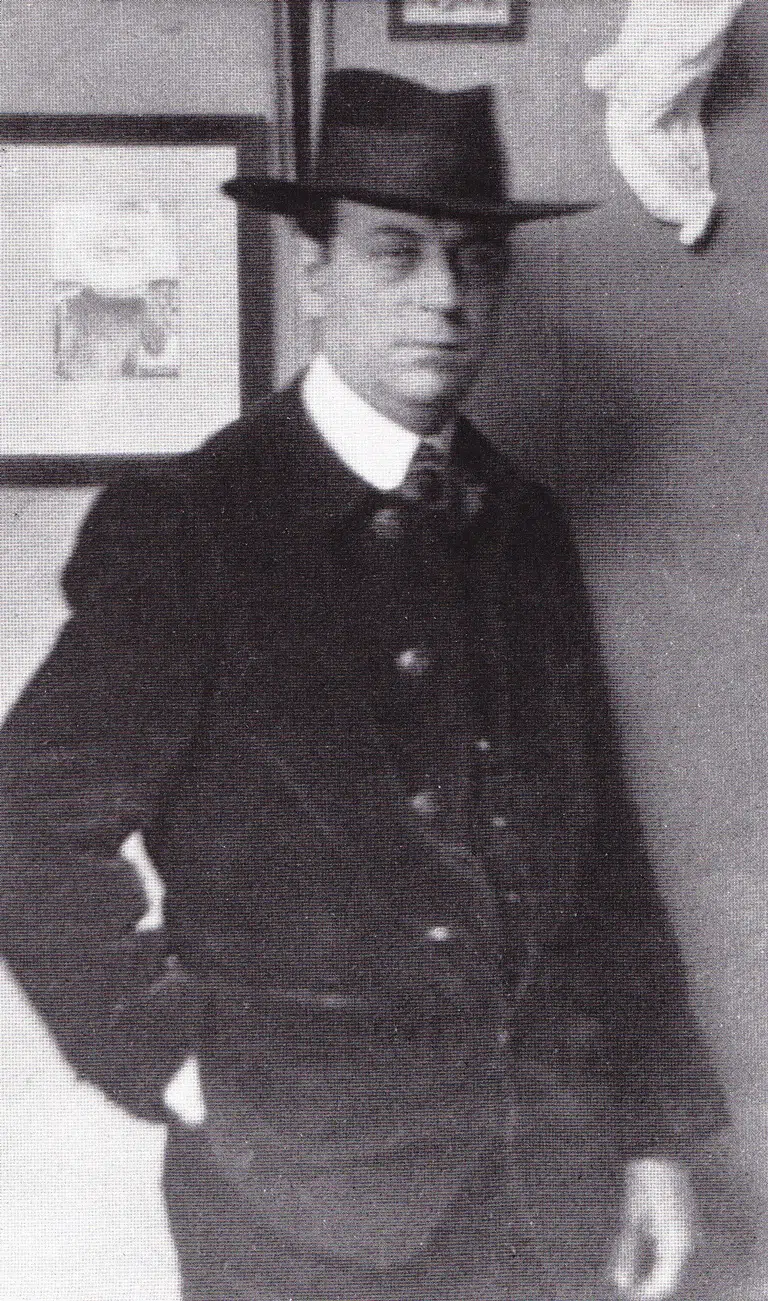 After a haphazard and impoverished childhood, Manuel Martínez Hugué (Barcelona, 1872 – Caldas de Montbui, Barcelona, 1945) began his artistic training at the Escola de la Llotja [Llotja School], at the Masriera i Campins Foundation, and at the studio of sculptor Eusebi Arnau. He threw himself into the culture of bohemian Barcelona and became friends with Santiago Rusiñol, Joaquim Mir, Isidre Nonell, and Picasso.
Around 1900 he moved to Paris where he remained for 10 years. He regularly visited the artistic circles of Bateau-Lavoir and became interested in Mesopotamian, Egyptian and Greek art at the Musée du Louvre. Aside from his dedication to painting and sculpture, Hugué designed Art Nouveau jewelry. From 1920 onward, in Céret, he coincided with Juan Gris, Joaquim Sunyer, and Picasso. His relationship with art dealer D. H. Kahnweiler opened the doors of the international market to him and let to his inclusion in avant-garde exhibitions.
After World War I, which he spent as a refugee in Barcelona, he returned to Céret. There, between 1919 and 1927, he achieved his greatest period of creative splendor. His sculptures, which were rooted in the land, began to progressively move away from avant-garde tendencies. In 1927, ailed by ankylosing spondylitis, he relocated to Caldes de Montbui where he established an essential relationship with nature in his work. His creations of that time are close to Noucentista Classicism.