Judging panel for the finalist projects
The time has come for the grand final of our awards and the nine semi-finalists have the opportunity to be chosen as the best project in their category is at stake. The representatives of each initiative must convince the jury of their ability to provide solutions to specific problems using technology as a tool for change, of the team's ability to take the idea forward and of the impact and improvement of the quality of life of many people.
After the presentations of each of the projects, the decision will be made by the jury members, a group of professional experts selected for their experience in the field of business and the new economy.
We present to you the members of the jury for our grand finale: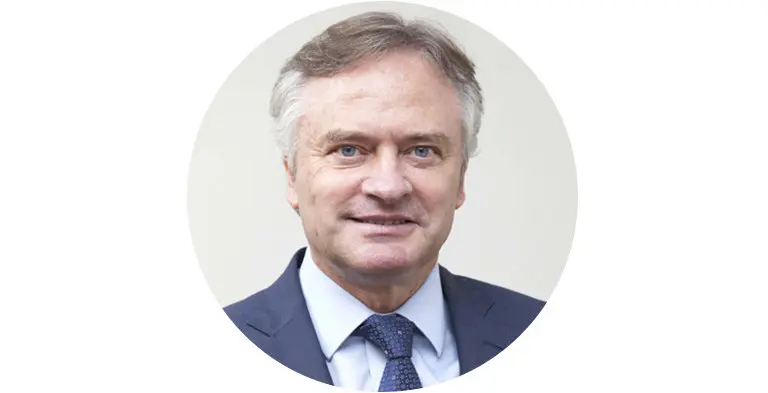 First Vice-President of Fundación MAPFRE and MAPFRE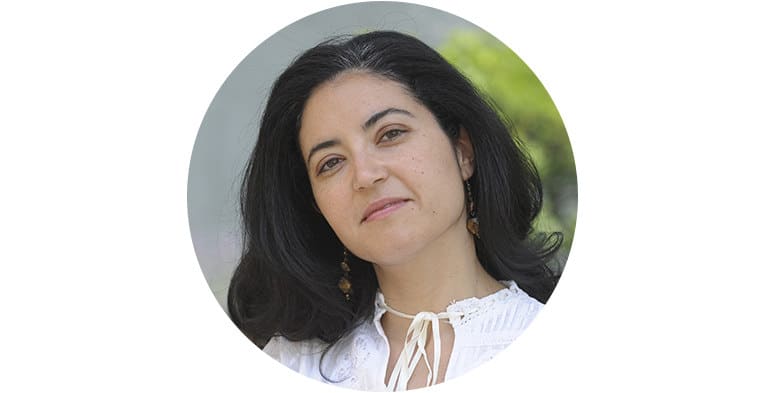 Academic Director of Entrepreneurship at IE Business School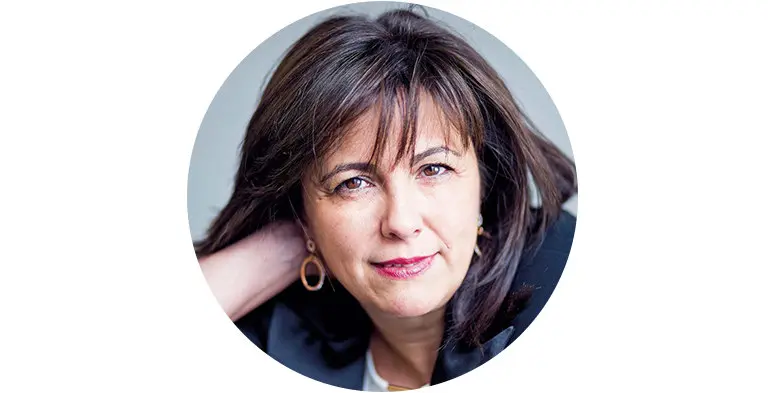 Independent Member of the Board of Directors of MAPFRE S.A.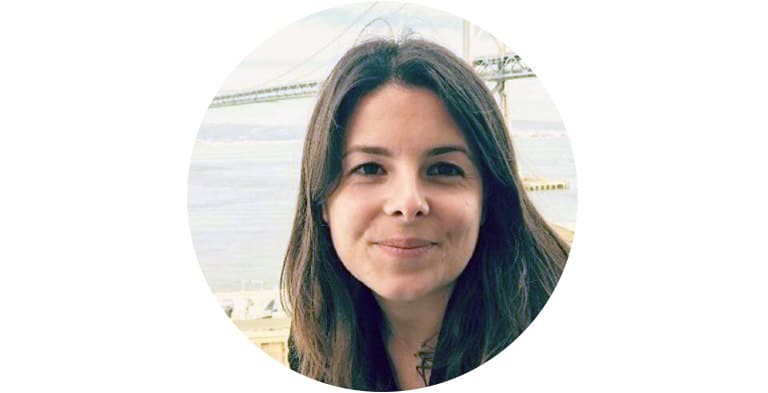 Head of Google for Startups Spain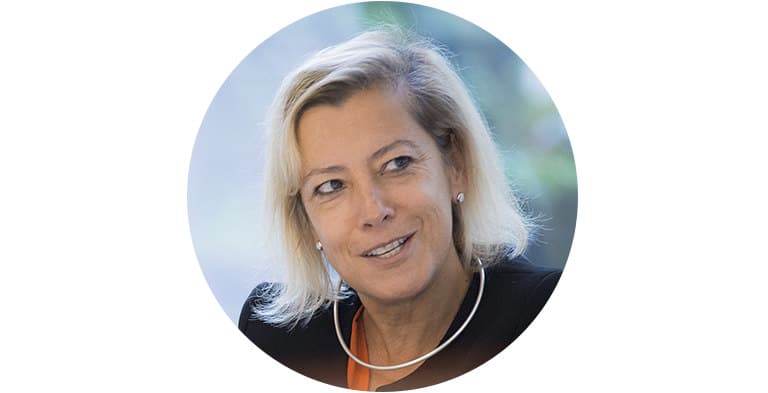 Economic Advisor at European Investment Bank, EIB (Luxembourg)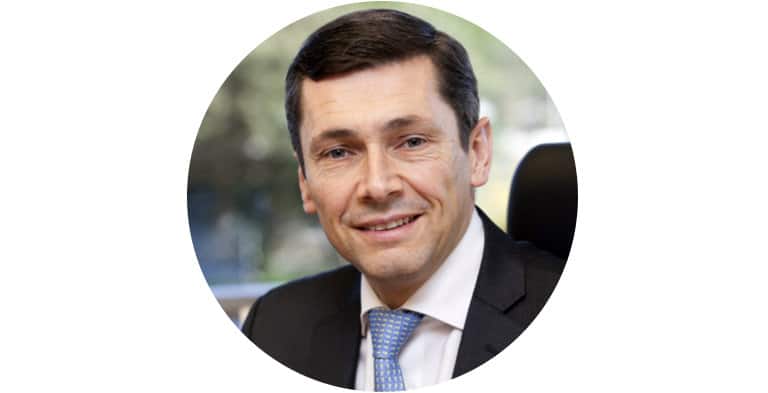 Chief Innovation Officer at MAPFRE, Group Chief Operations Officer MAPFRE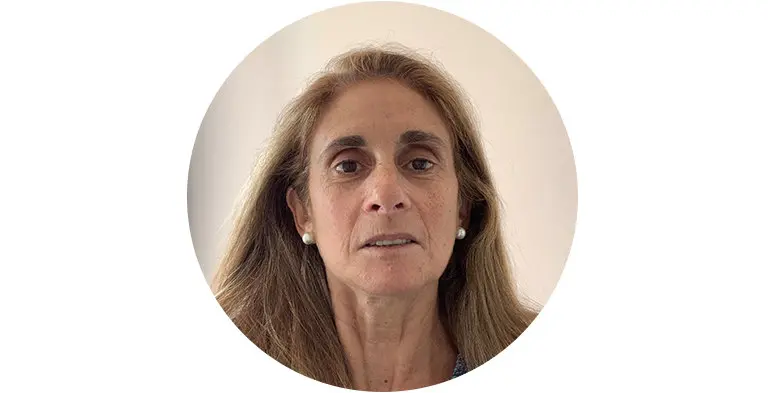 Managing Director at Barclays Investment Bank. London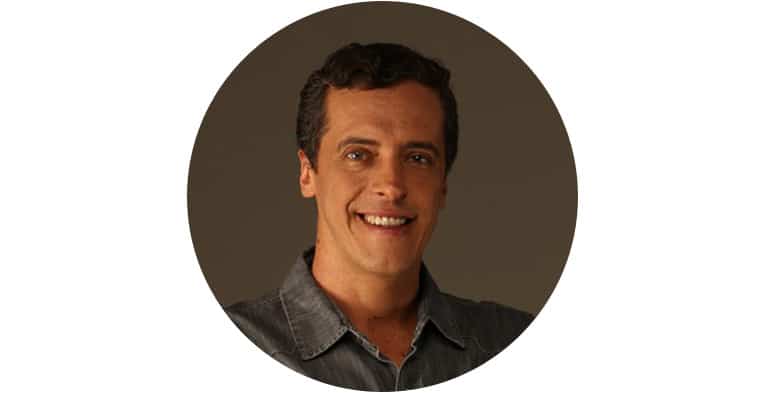 President and Founder of RECODE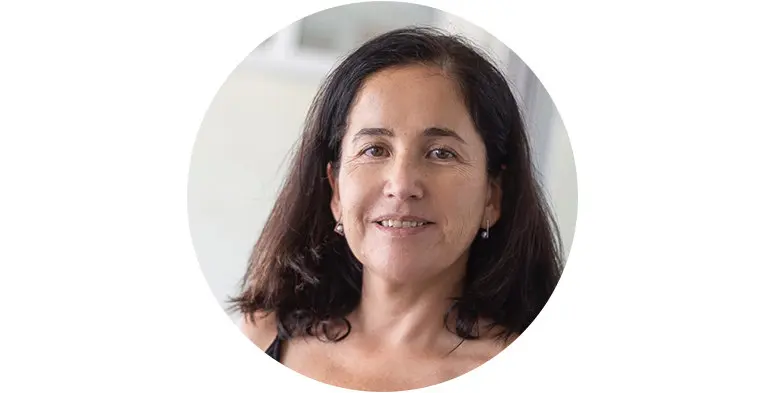 Senior Specialist IDB Lab, IDB Group Innovation Lab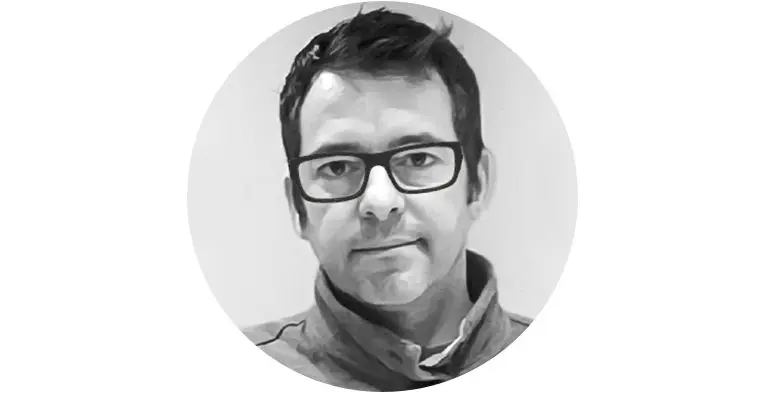 Innovation Lead at Microsoft in Spain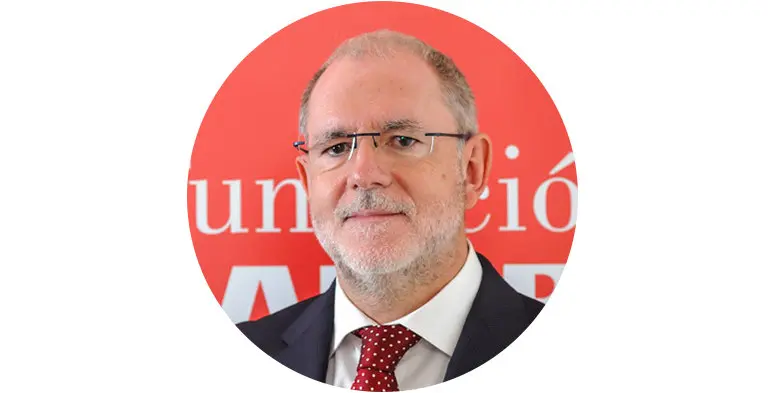 Fundación MAPFRE General Manager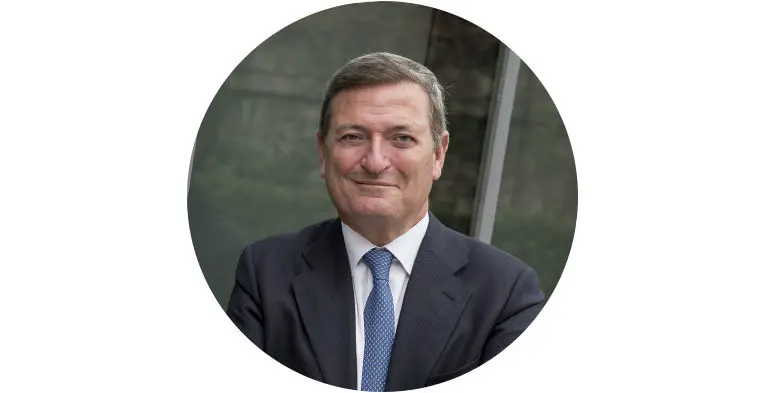 President of the IE Center for Families in Business and trustee of the IE Foundation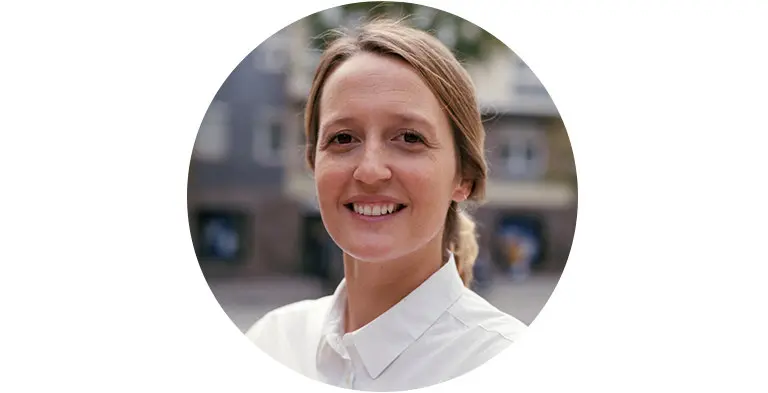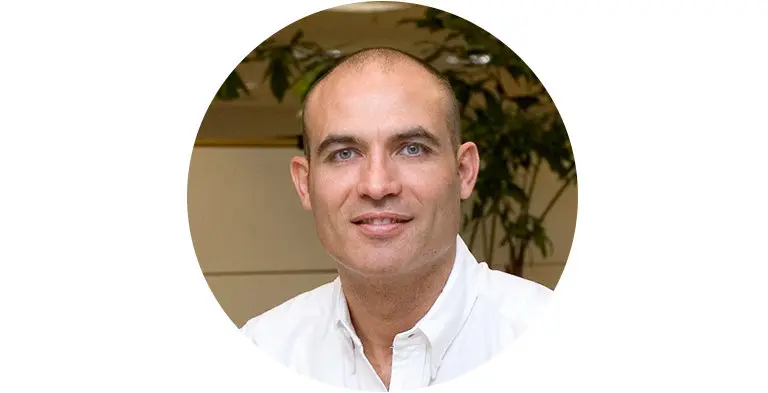 Entrepreneur of new technologies, CEO and founder of VERSE and member of the Board of Directors of MAPFRE USA