Fifth edition of the Fundación MAPFRE Awards for Social Innovation
New solutions to global challenges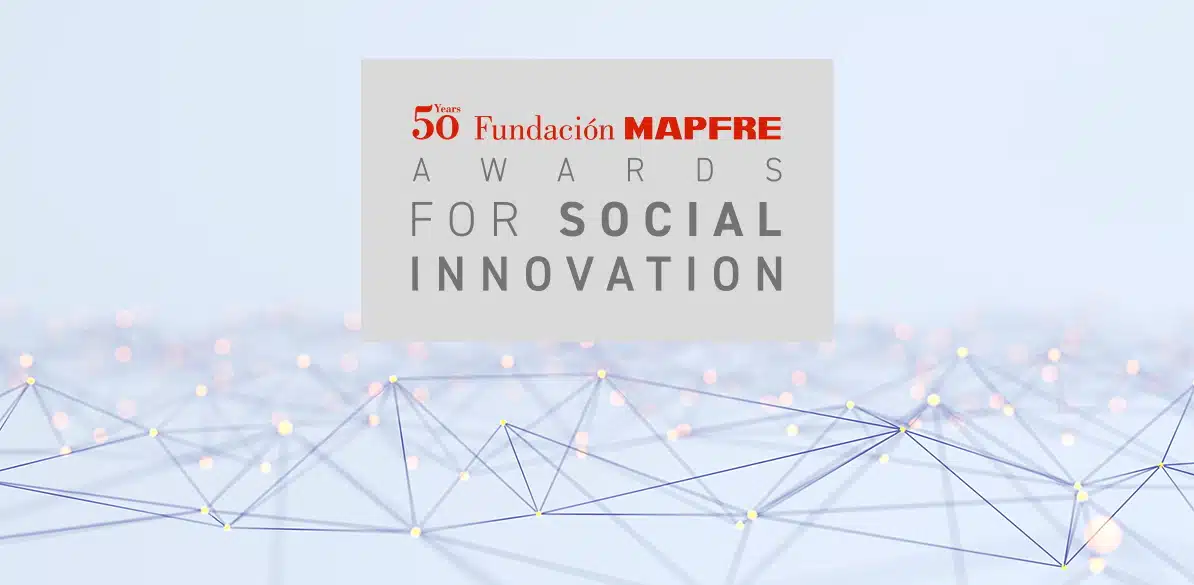 Prevention and Mobility.
Silver Economy.
Health improvement and digital technology (e-Health).
The world today is facing major challenges that require new solutions. The fight against poverty and inequality, exacerbated by the coronavirus crisis, the need to curb climate change, the importance of enabling access to health services for all people and the opportunity to promote the active integration of older people into our society to harness their abilities, require innovative solutions that focus on the well-being of people living in this world and the protection of the environment.
At Fundación MAPFRE we are convinced that an essential tool for achieving these objectives is social innovation. That is why we launched the 5th edition of the Fundación MAPFRE Social Innovation Awards, in collaboration with IE University, to continue promoting transformative social projects that create new trends and resources for society.
On this occasion, we want to promote innovative projects with great potential for social impact in the following categories:
Prevention and Mobility.
Silver Economy.
Health improvement and digital technology (e-Health).
Three large regions are taking part: Brazil, the rest of Latin America and Europe
Once the period for submitting applications had ended, the evaluation process of all the projects received began, from which the 9 finalists (1 finalist for each category and region) that will participate in the Grand Final have now been chosen. They are all receiving mentoring sessions to prepare for the final and regional media coverage.
The three winning projects (one for each category) will be awarded 40,000 € in cash to boost their projects and will receive support from a coach specialising in presentation skills, public relations and communication, and in growing social innovation projects, as well as free professional consulting services regarding the business aspects of their projects.
The nine finalists will join Red Innova, a community of social innovators in which the protagonists of all editions of the awards participate, and through which we offer support to escalate the social impact of their initiatives even after each edition ends.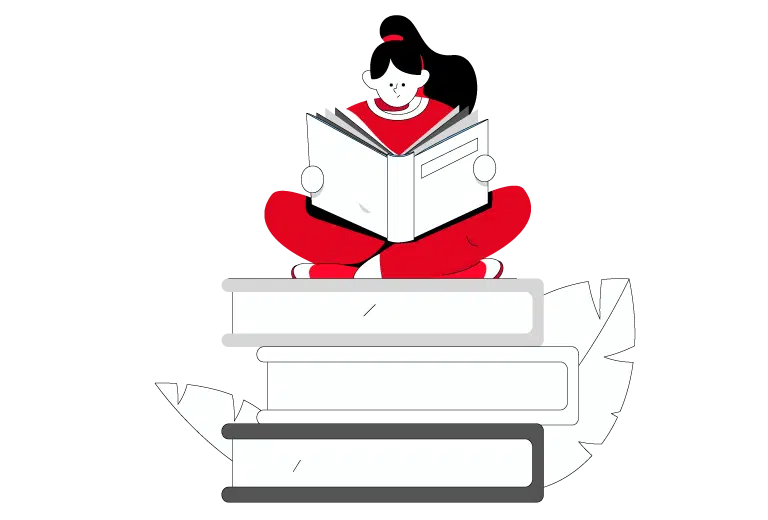 You can find here all the relevant information to submit your application. We are governed by the principles of transparency, rigor and equal opportunities. We want the best of the best to win, and that the best get to know each other and learn from each other.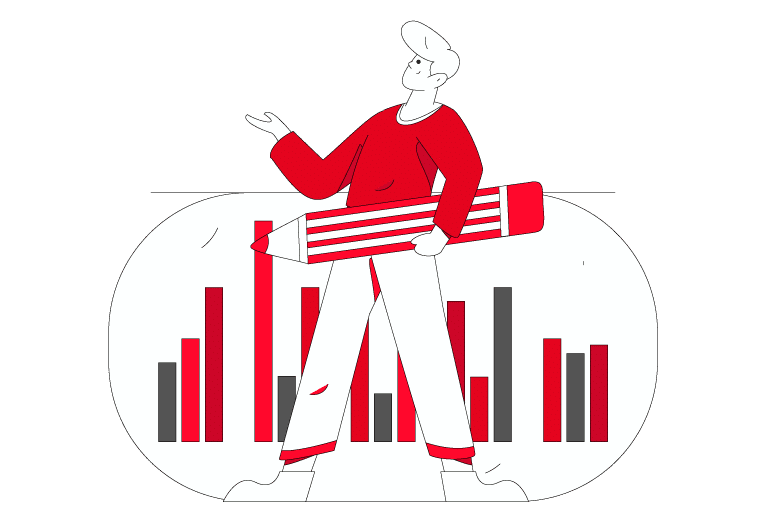 All of us share in writing the future. Social innovation unites technology with objectives that directly affect people's wellbeing and improves their quality of life. To find out about the areas in which we want to work with you, click here and carry on reading.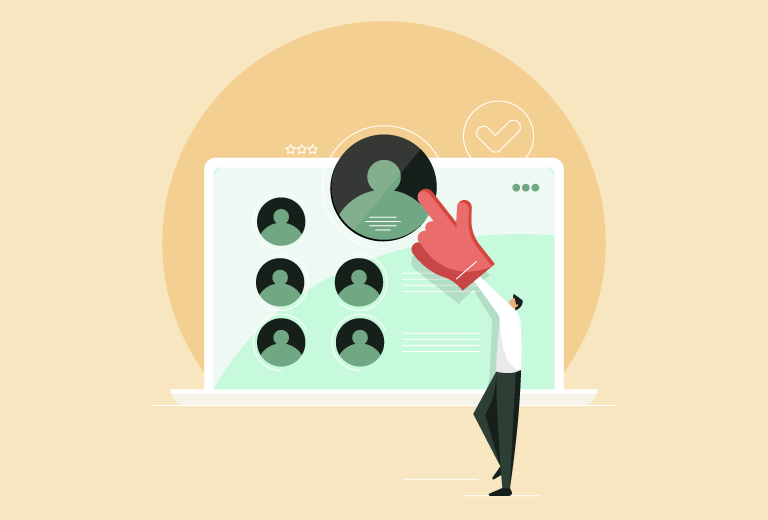 Our Awards have several expert judging panels in the innovation ecosystem. These are responsible for assessing the projects and deciding which ones will be shortlisted and which will win.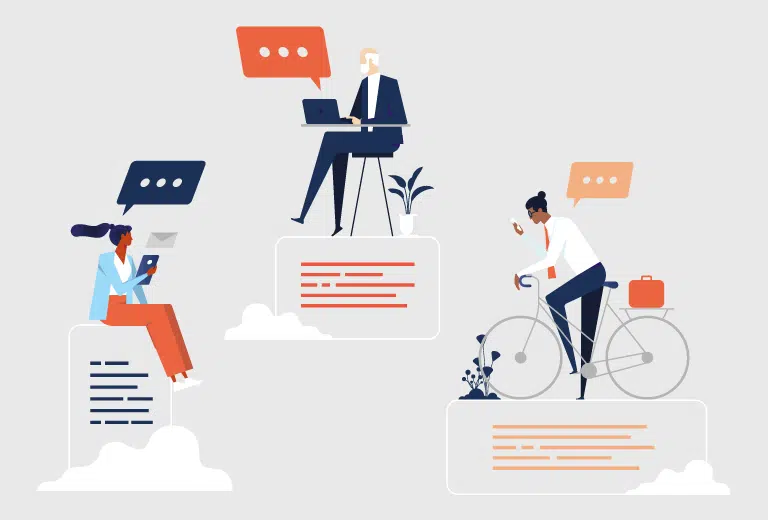 The fifth edition of the Fundación MAPFRE Social Innovation Awards has come to an end. Here we present the projects that have emerged as winners in each of the categories.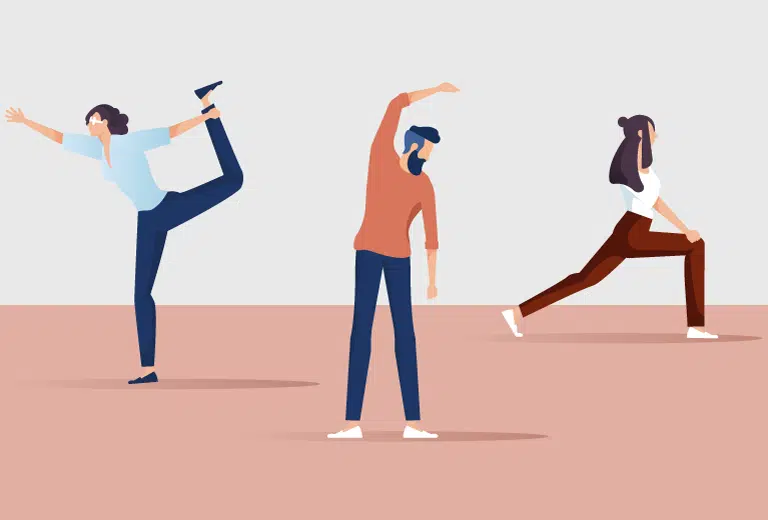 The nine shortlisted projects have already been selected. They are now entering the preparation phase where the finalists will present their ideas to the Grand Final judging panel, to demonstrate that their project has a major social impact and that they have the best team to implement it. Let us introduce them.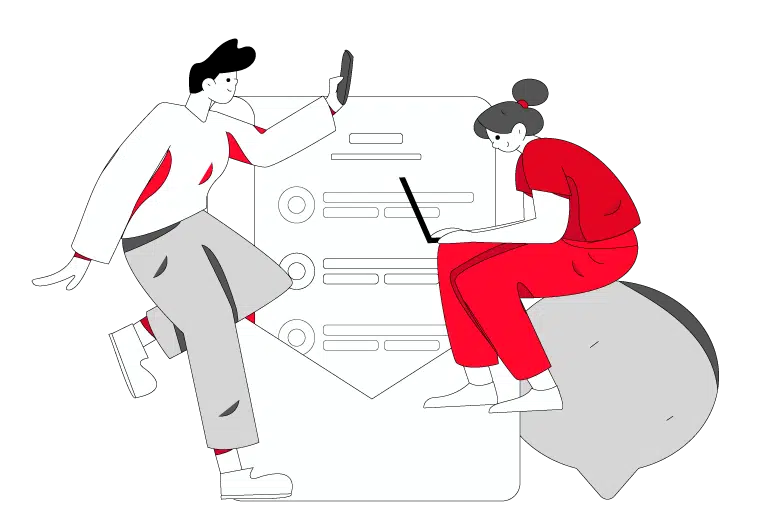 The social entrepreneurs of our awards remain connected through this "network of networks" which benefits from peer support and fosters the exchange of expert knowledge, thus contributing to the social innovation ecosystem and advocating a positive impact.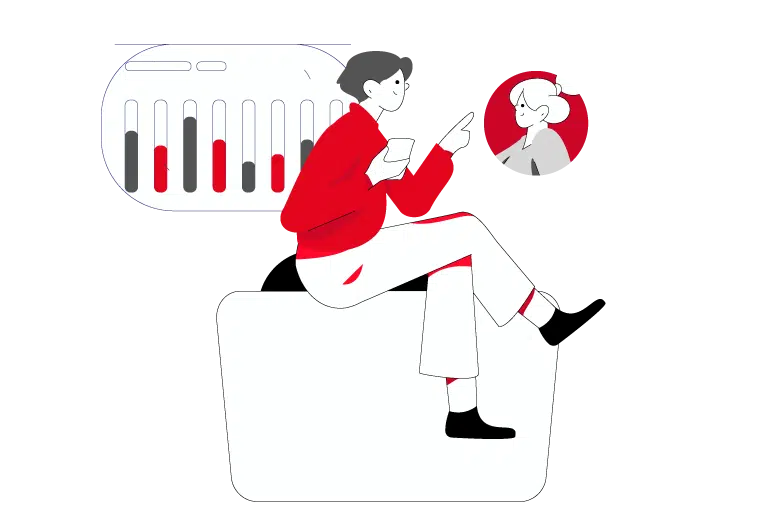 We are connected. Learn from others. We are social beings by nature and the difference lies in our ability to exchange ideas. In this section you will find relevant information to reflect upon, polish your project, discover who else may be working with similar objectives to yours and how that might affect you. Everything is on the move. Keep up to date.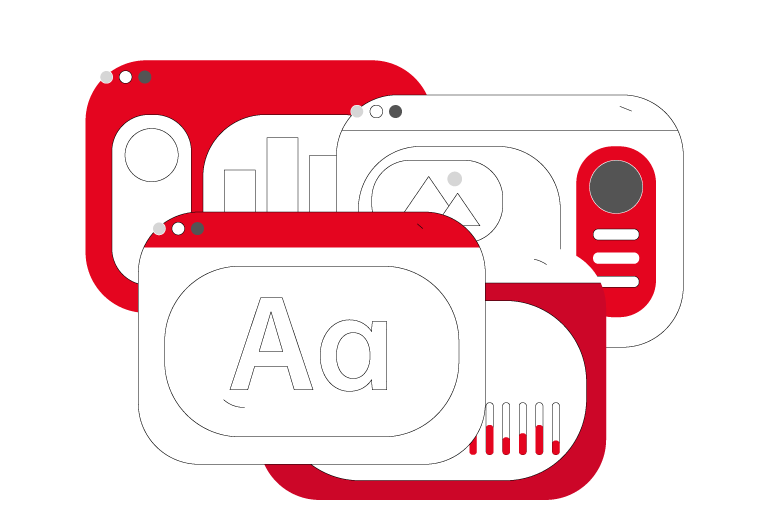 This adventure would not have been possible without the participation of organisations who share our ultimate goal of making this world a better place, and who agree that social innovation is an essential tool to achieve this.