First edition of the Fundación MAPFRE Awards for Social Innovation
Talent applied to solving real-life problems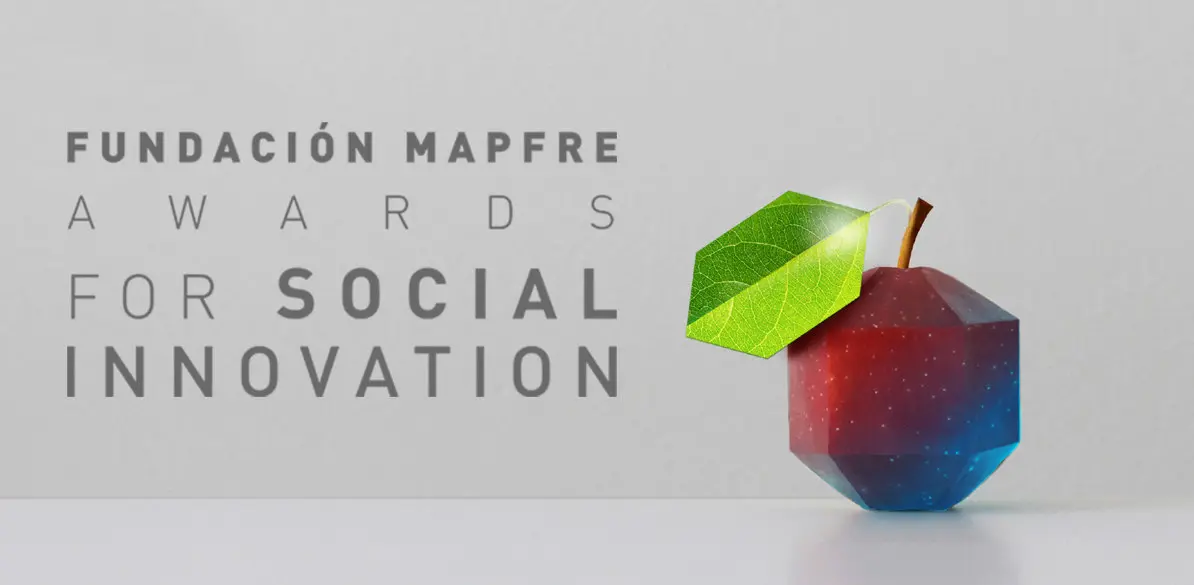 The Social Innovation Awards started with all the indicators for success, the projects addressed innovative ideas, using new technologies and boasting a strong social commitment. Such a winning combination would inevitably bring about inspiring outcomes although the reality in fact exceeded all our expectations.
Out of the vast number of projects received, nearly 500 fulfilled the requirements for entry into the competition and virtually all of them displayed a fantastic mix of talent and commitment. At this point, the experts faced the difficult task of choosing the best projects from among all the top quality projects submitted. Months later, three were chosen as the final winners.
We want you to find out more about the competing projects. All of them are transformative proposals.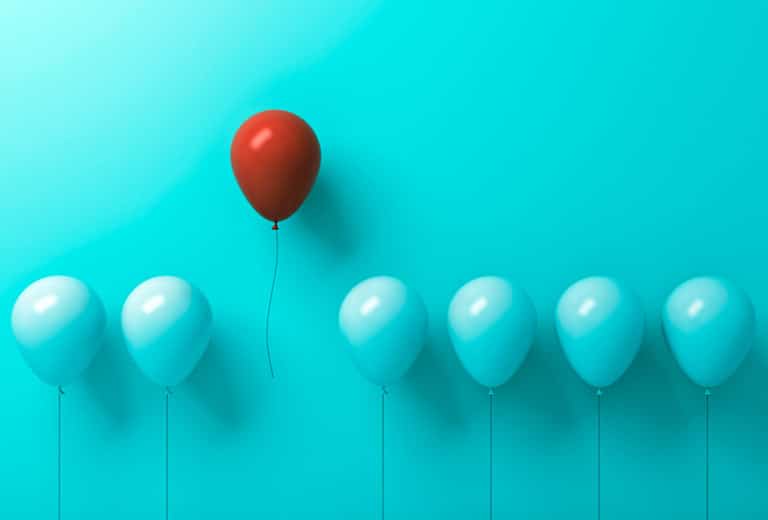 On 17 October 2018 the grand final of this edition was held. The three projects chosen as winners are a clear example of how private entrepreneurial actions, with a strong commitment to society, the future and people, can become agents of social transformation.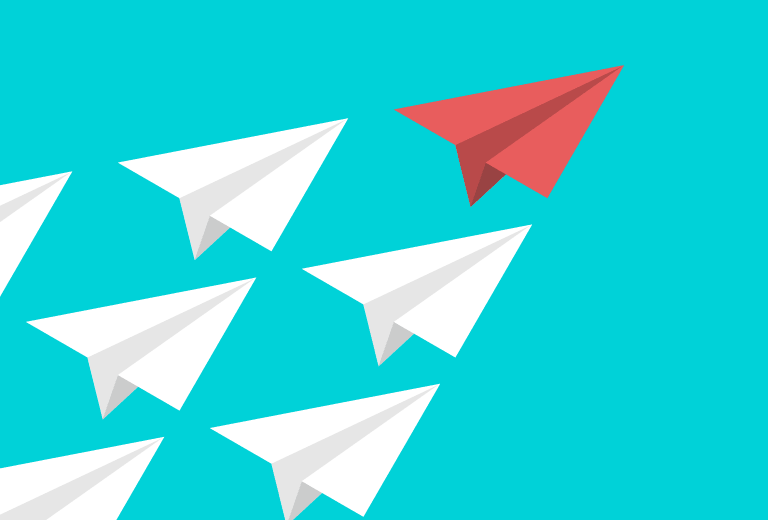 Nine projects were chosen to compete in the final stage of the competition and they received training for the final which was held in Madrid on 17 October 2018.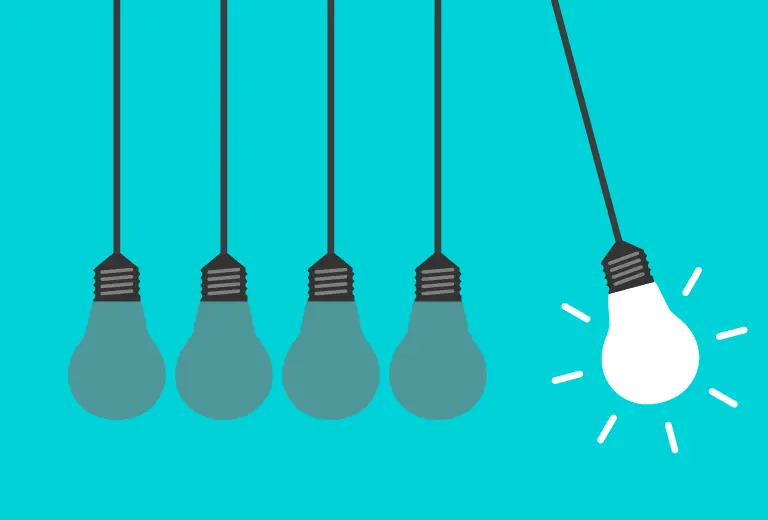 Te presentamos los proyectos que llegaron a las semifinales. 27 iniciativas transformadoras en sus ámbitos de actuación, que pueden replicarse a nivel internacional y que generan un impacto positivo en nuestra sociedad. Descúbrelos.