Social Innovation Awards Finalist Projects
We present the projects that have a chance of winning the Grand Final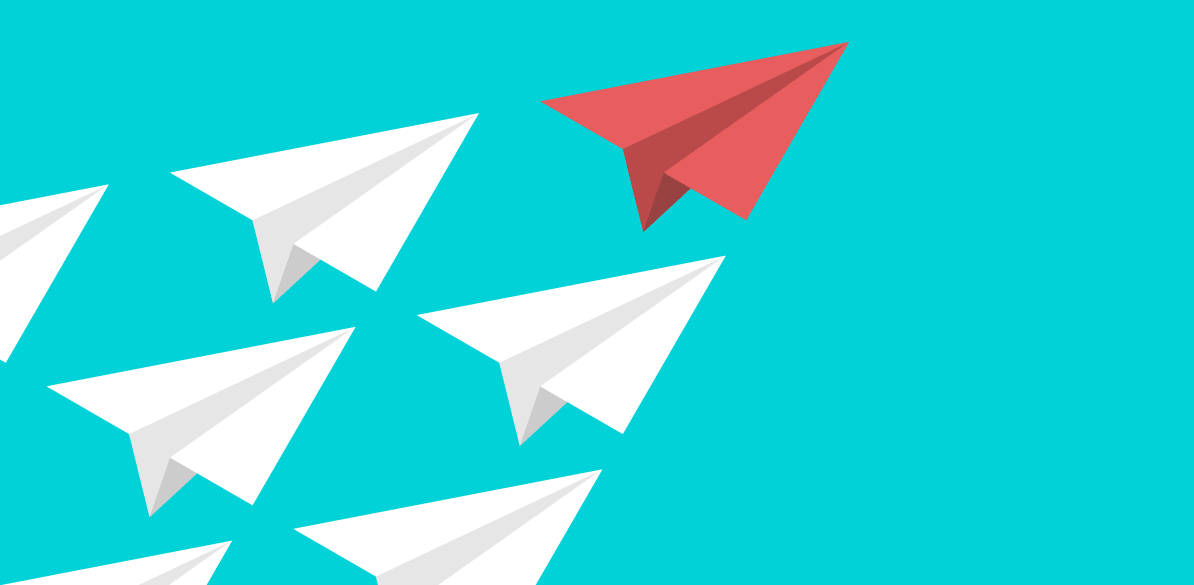 The three semi-finals have now been held. It is now time for the nine finalists who have the chance of winning an award to prepare for the grand final taking place on 17 October in Madrid.
The first three semi-finals for our Fundación MAPFRE Social Innovation Awards took place in Mexico City, Sao Paulo and Madrid.
For all the semi-finals the jury panel, made up of experts from Fundación MAPFRE and the IE Business School, the collaborating body for these Awards, chose the projects that had most potential for having a social impact and that were most viable from a technical, economic and organizational point of view. The experience of the candidates was also taken into account in terms of their ability to implement the idea and to demonstrate its potential for becoming a reality through completed pilot tests and prototypes.
For the semi-final event, the judging panel's deliberations took place in the Interactive Museum of Economics in Mexico City. The jury was composed of: Jesús Martínez Castellanos, CEO of the MAPFRE LATAM North Region; Concepción Galdón, director of Social Innovation for the IE; Juan Cumbrado, CIO and CPO of MAPFRE LATAM North; José Luis Silva, managing partner of DUX Capital; Julio Salazar, executive director of Cirklo; Mario Romero, managing partner of Impact HUB; and Hernán Fernández Lamadrid, managing partner and founder of Ángel Ventures.
For its part, the Judging Panel responsible for assessing the projects from Brazil was composed of the following members: Wilson Toneto, CEO of the Regional Area of BRAZIL, MAPFRE, and Chairman of the Judging Panel; Mercedes Sanz, director of Fundación MAPFRE and secretary of the IE; Newton Campos, country manager of the IE; Rodrigo Menezes, founding partner of Derraik & Menezes Advogados; Stephanie Sacco, program manager for the AMANI INSTITUTE; Ruy Bueno de Arruda Camargo Neto, Impact HUB; Mirella Domenich, director of ASHOKA.
In Madrid, which held the European semi-final, the panel of judges, comprised of managers, representatives from the innovation ecosystem and social investors, evaluated each one of the projects in terms of their innovative potential and social impact, their scalability and feasibility as well as the abilities and experience of the team.
The European judging panel consisted of the following people: Chairman of the panel (Fundación of MAPFRE), José Manuel Inchausti, Third Vice-president MAPFRE S.A. and CEO of the MAPFRE Iberia Territorial and Regional Area; Secretary (IE): Concepción Galdón, IE Social Innovation Director; José Antonio Arias, MAPFRE Chief Innovation Officer, MAPFRE Group Chief Operations Officer; Max Oliva, IE Social Innovation Deputy Director; Francisco Soler, CREAS Investment Director; Silvia Leal, Speaker specialized in innovation, leadership, employment and digital transformation at Grupo BCC Conferenciantes.
To ensure that the finalists are well prepared for the big day in October, they are going to receive coaching to be able to communicate and prepare their proposals in the most effective way possible. They will also be given access to a public relations plan to improve the visibility of their projects to potential investors and backers.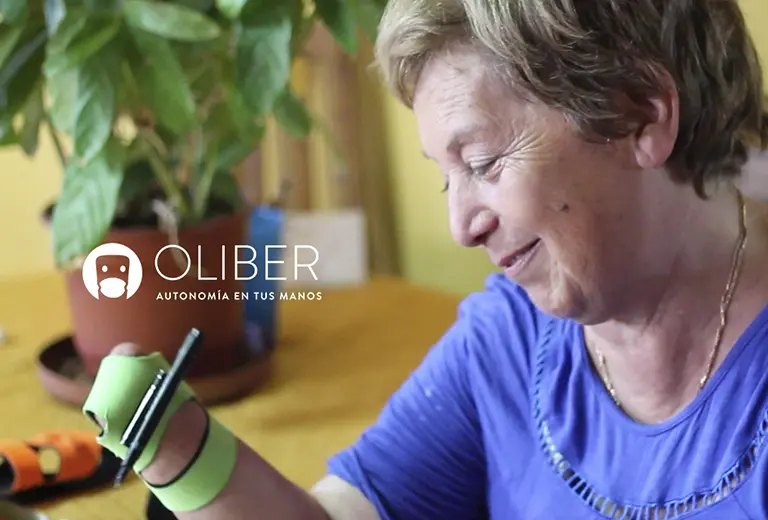 Category: Improvements in health and digital technology (e-Health)
Everyday activities become impossible for people with atrophied hands. These orthoses will improve their self-sufficiency and quality of life.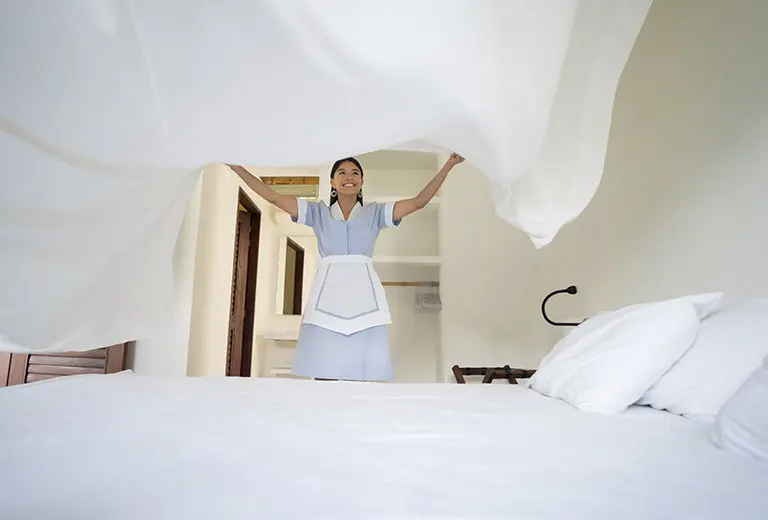 Category: Innovation in insurance
Millions of low-income workers in Mexico are unaware of the basic tools they need to protect their health and to save money. The aim of this platform is to introduce these people, especially domestic staff, to the advantages offered by the financial system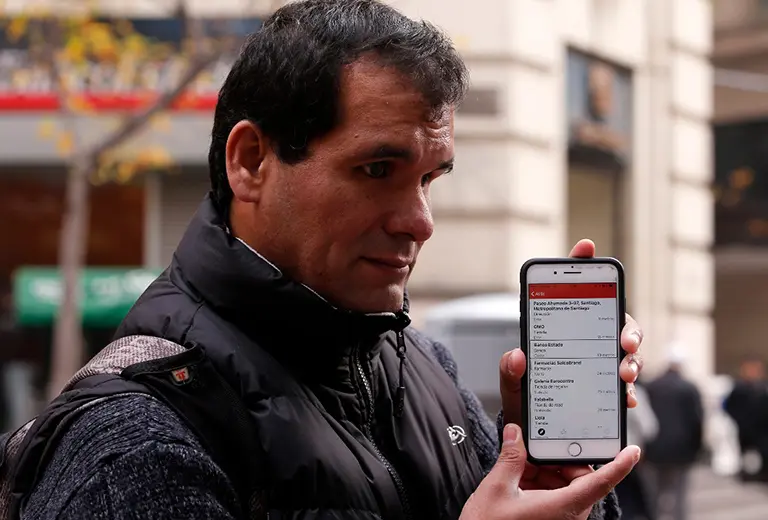 Category: Mobility and road safety
Technology is put at the service of the most needy. This smart guidance app uses a positioning system based on beacon technology and allows blind people to identify where they are through a structural and functional information platform of the relevant spaces.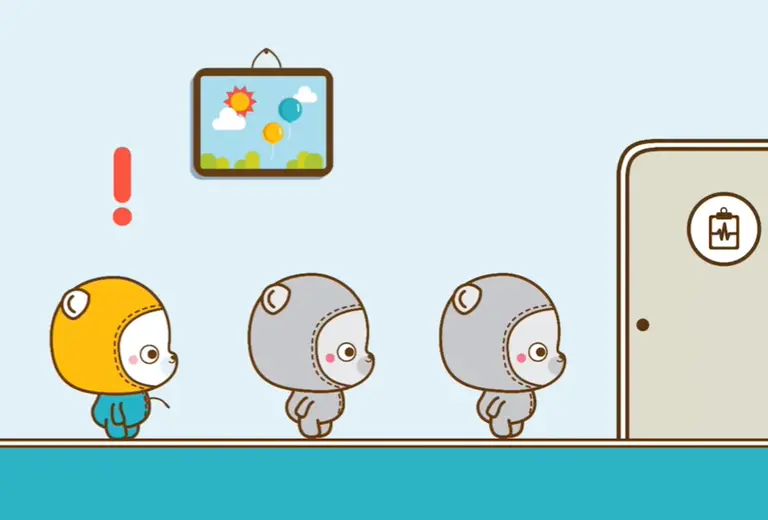 Category: Improvements in health and digital technology (e-Health)
By means of an app, Beaba wishes to demystify cancer by providing an A to Z guide giving clear, objective and optimistic information about the disease and its treatment. It is aimed at children, adolescents and their families.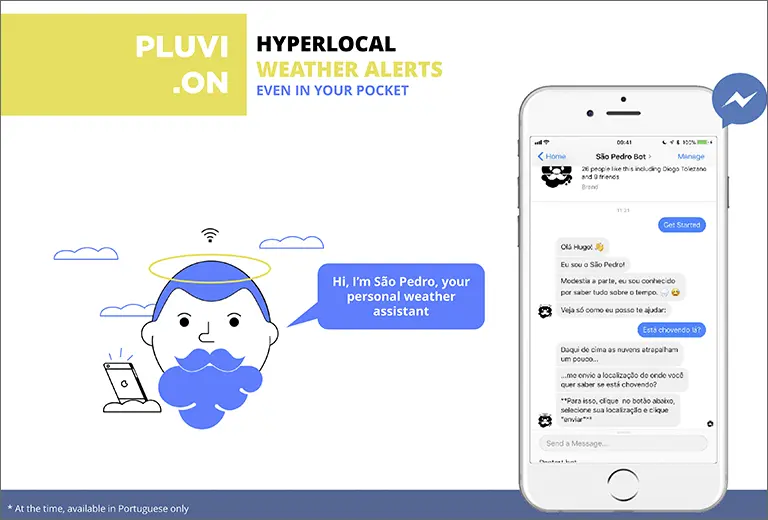 Category: Innovation in insurance
Using a network of low-cost climate sensors, this platform provides a high-definition weather forecast to assist sectors such as agriculture, construction, logistics and any other industry for which weather is a risk factor.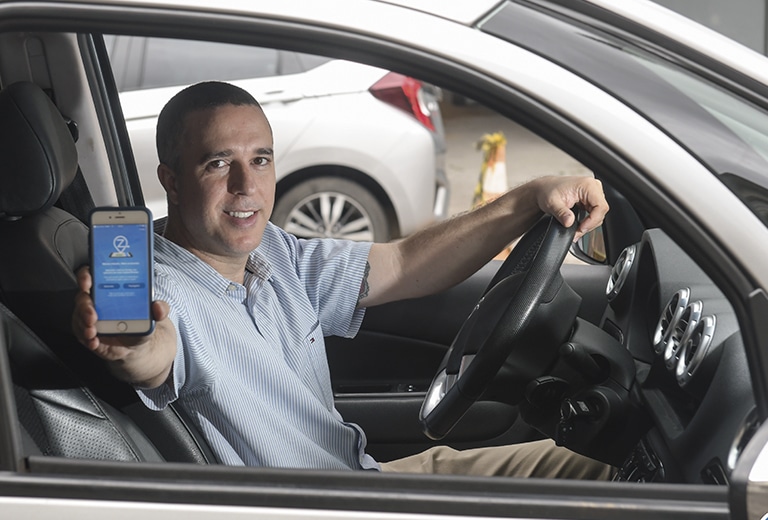 Category: Mobility and road safety
Aimed at reducing pollution and travel costs, this carsharing platform linked to social media provides its users with an easy-to-use app. The project is based on the conviction that the future is sustainable, ecological and mindful of the needs of the environment.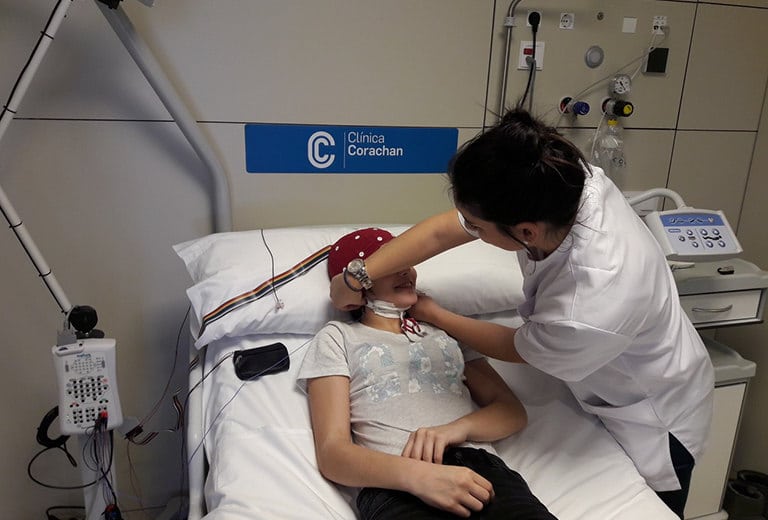 Category: Improvements in health and digital technology (e-Health)
This medical device in the shape of an earpiece will transform the lives of people suffering from epilepsy. The system can assess the risk of suffering from an epileptic seizure within minutes.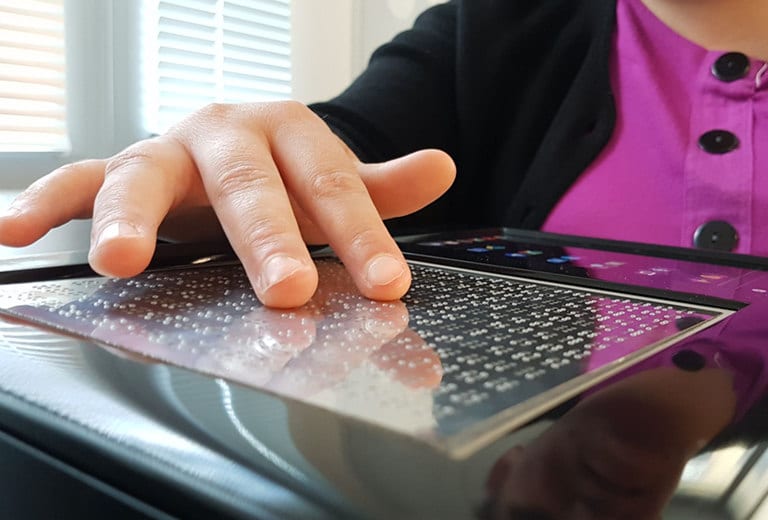 Category: Innovation in insurance
This initiative uses smart liquid technology so that the visually impaired can use a tactile tablet. The system converts text, images and graphics from the Web or from external memory drives (USBs) into braille in real time.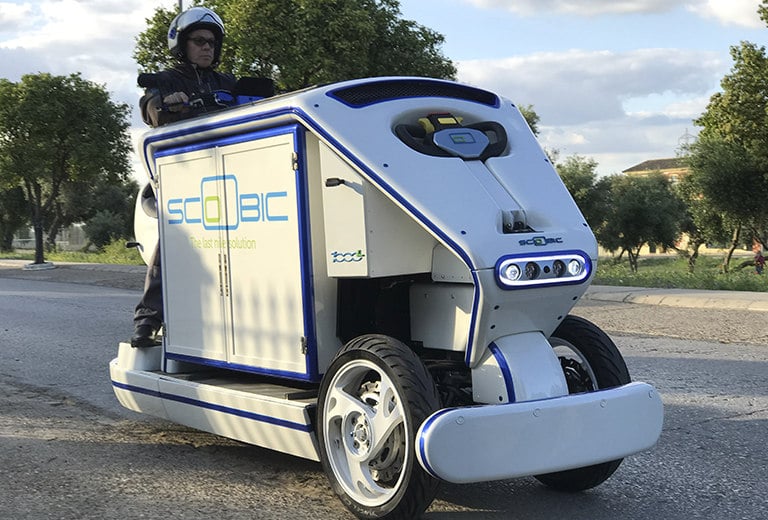 Category: Mobility and road safety
Zero smoke, zero traffic jams and zero noise with Scoobic, an agile and light vehicle with the loading capacity of a van (1000 liters and 750 kilos), which allows for more sustainable delivery of goods. Furthermore, it is also equipped with a AED.