Partners and collaborators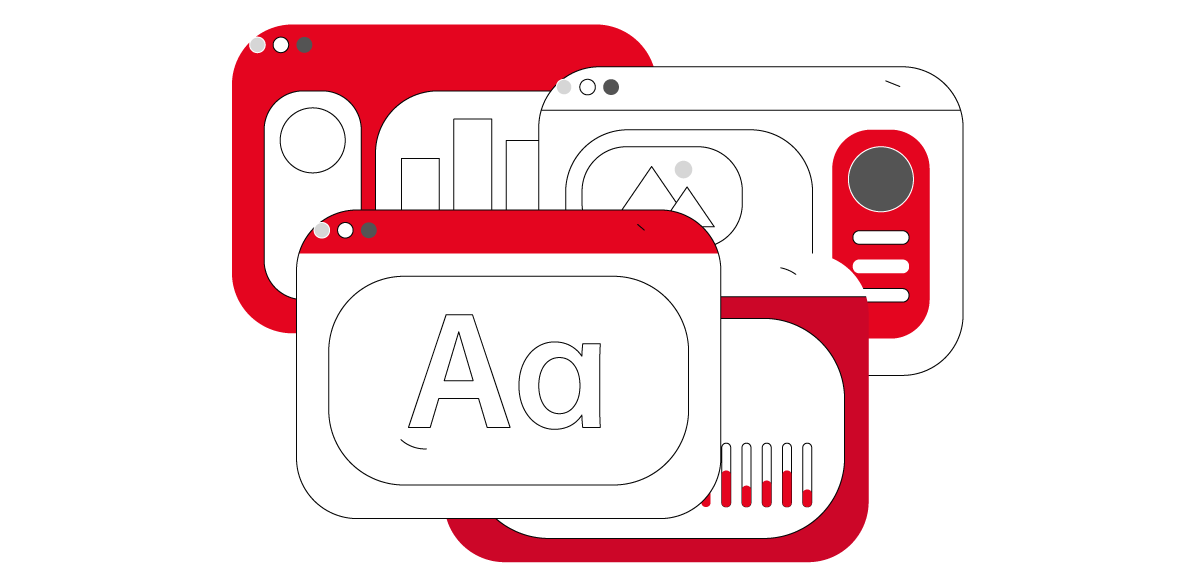 If there was one thing we knew when we launched these awards, it was that the great challenges at hand can be overcome together.That is why for this adventure we have relied on partners and collaborators with whom we have shared experiences that have made us grow. Thanks to them, today our awards are a reference for social innovators around the world.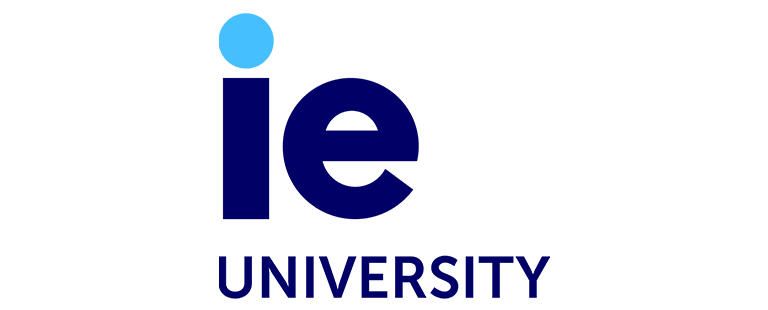 IE University is an internationally renowned academic institution with a mission to provide an innovative, diverse and disruptive environment for research and learning in order to develop professionals with expertise in business, technology and the humanities. IE University aims to impact global society through the generation of relevant knowledge and to integrate technology into teaching through the latest learning methods.
This new edition of the Fundación MAPFRE Awards for Social Innovation has the support of a first-class institution such as IE University, with extensive experience in social innovation projects. This partnership will help promote the awards and the call for entries, with a clear vision and in search of global impact.