Fifth edition of the Fundación MAPFRE Social Innovation Awards
New solutions to global challenges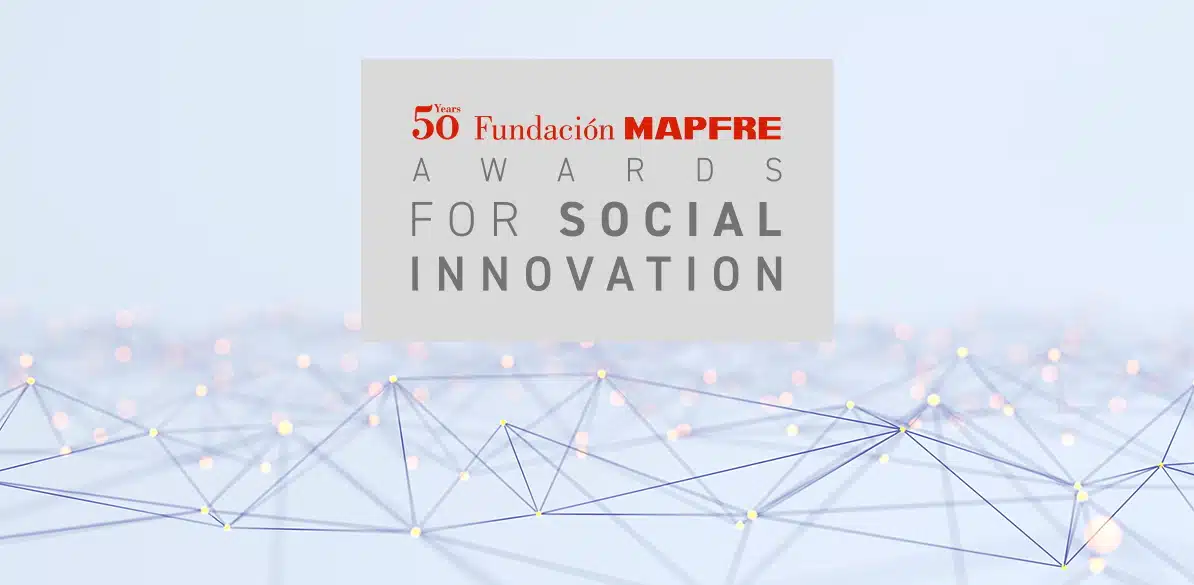 The world is facing major challenges that require new solutions. That is why, each year, we continue to focus on social innovation as a tool for change.
In the 5th edition of the Fundación MAPFRE Social Innovation Awards, held in collaboration with IE University, projects from three major regions took part: Brazil, the rest of Latin America and Europe, in three categories:
Prevention and Mobility.
The Silver Economy.
Health improvement and digital technology (e-Health).
Nine shortlisted entries (1 finalist for each category and region) went on to the Grand Final, but only three became the outright winners (one in each category) being awarded 40,000 euros in cash and receiving the support of a specialist coach to help them promote their project.
The nine finalists joined Red Innova, a community of social innovators in which the top projects from all the editions of the awards participate, and through which we offer support to scale up the social impact of their initiatives even after each edition has come to a close.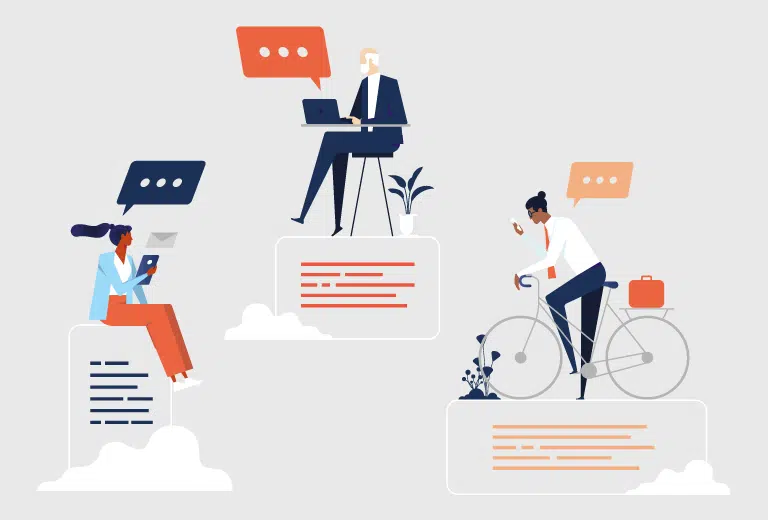 The fifth edition of the Fundación MAPFRE Social Innovation Awards has passed. Here we present the projects that emerged as the winners in each of the categories.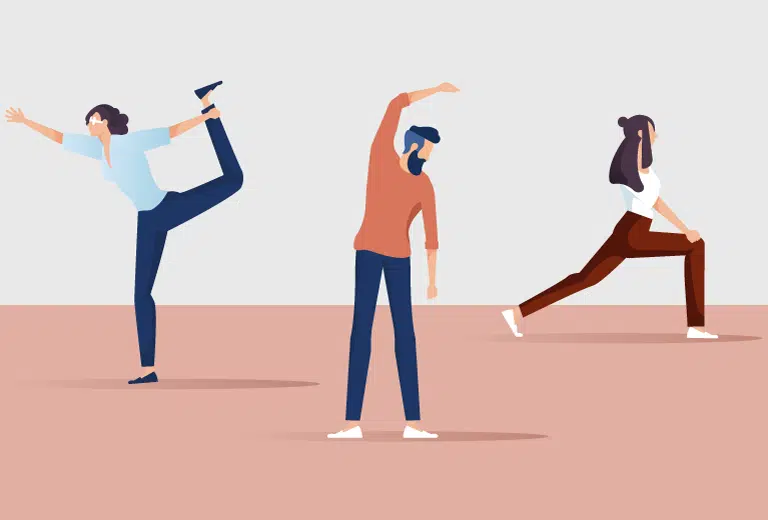 The nine finalists entered the preparation phase to present their projects to the Grand Final judging panel, explaining the extent of their social impact and the skills their teams had to bring them to fruition. We introduce them to you below.