Social Innovation Awards Winning Projects
Here is a look at the three award-winning initiatives in the grand final
Once again this year, the awards ceremony has brought an end to the intense process that takes place with each edition of these Awards. For many months we have shared the enthusiasm of all the participants, we have offered the nine finalists a differentiating boost and we have enjoyed being part of the transformative power of social innovation.
Throughout this adventure, the representatives of the shortlisted projects have grown and generated ties that go beyond the borders of their countries and that will be maintained thanks to our Red Innova, the innovation network they are now part of.
In the grand final, they all reaffirmed their commitment to social innovation and entrepreneurship focused on improving this world.
The judging panel that issued the verdict comprised professionals with extensive business experience. The winning projects were chosen based on their ability to impact their environment and their viability. Here they are: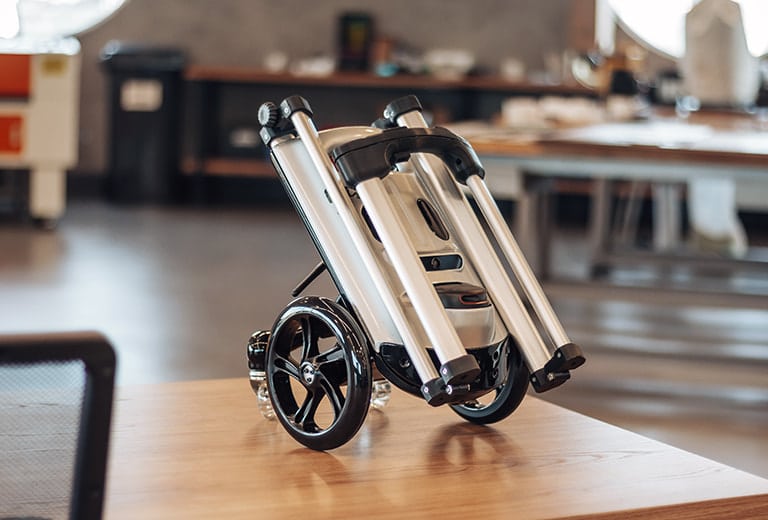 Category: Prevention and Mobility
Lysa, a robot based on the functions of a guide dog, allows safe, economic and independent mobility for visually impaired people. The robot is equipped with cutting-edge technology and artificial intelligence that allows it to map distinct environments so that visually impaired people can better cope with their daily lives, raising their self-esteem and allowing them to visit different environments in an independent way.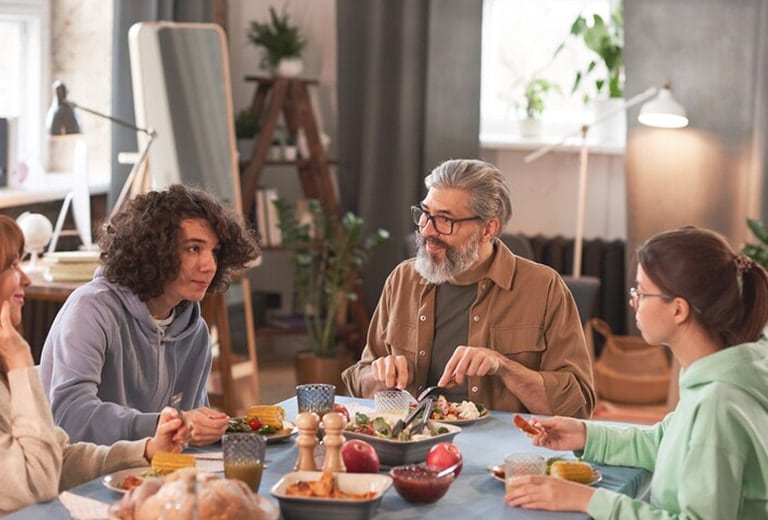 Category: Silver Economy
Kuvu is a social enterprise whose mission is to improve the quality of life of older people by preventing and reducing unwanted loneliness. To do this, they help older people to share their private homes with young people from other generations through their marketplace. They safeguard cohabitation and manage the tenancy so that the older people can focus on their experience of living together and overcome their fears. They charge a fee for being the intermediary between tenants and landlords.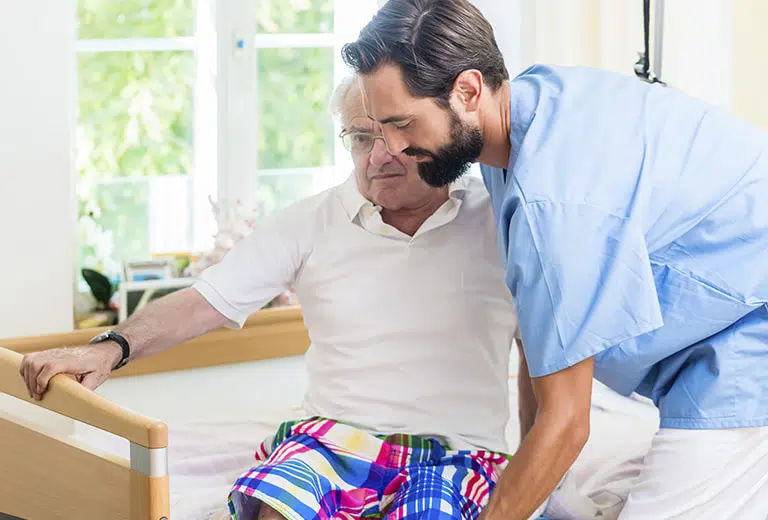 Category: Health improvement and digital technology (e-Health)
Easy to use software platform that helps untrained caregivers provide better care to their patients at home. The platform has the following modules: training (virtual school), patient monitoring, medical alarms, notifications and telemedicine. The goal of the project is to help families avoid unnecessary medical expenses while empowering untrained caregivers to gain skills that are much-needed in the labour market.
We would like to thank all the finalists for taking part. They all deserve our recognition for their commitment and determination to make this world a better place.