In its 5th edition, the Fundación MAPFRE Social Innovation Awards feature an exceptional group of professionals, experts in the innovation ecosystem, who make up the three regional judging panels (Brazil, the rest of Latin America, and Europe) as well as the Final Panel. They are entrusted with the challenging task of evaluating and selecting the 9 shortlisted projects and the 3 winners. Here we introduce them to you: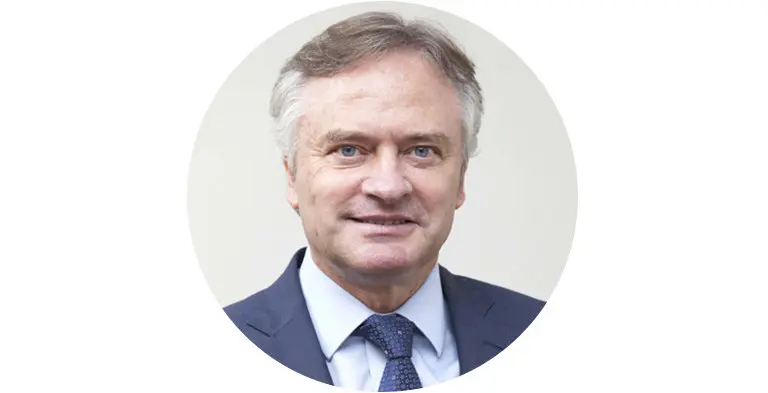 First Vice-President of Fundación MAPFRE and MAPFRE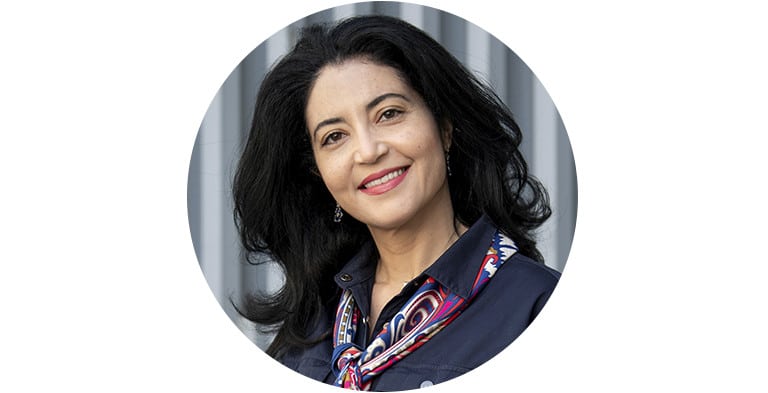 Director of the Entrepreneurial Management Area, IE University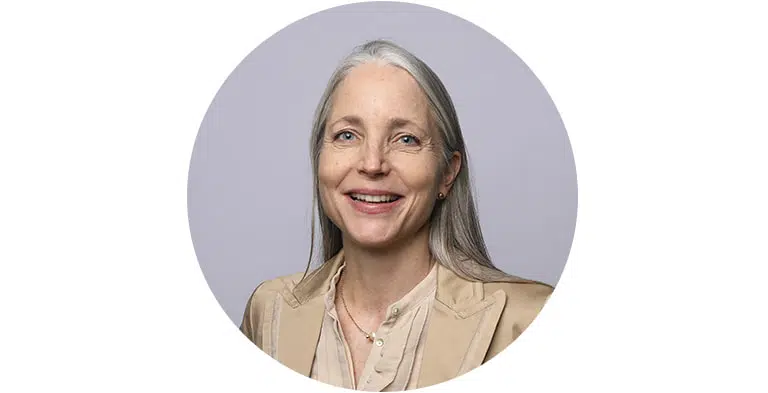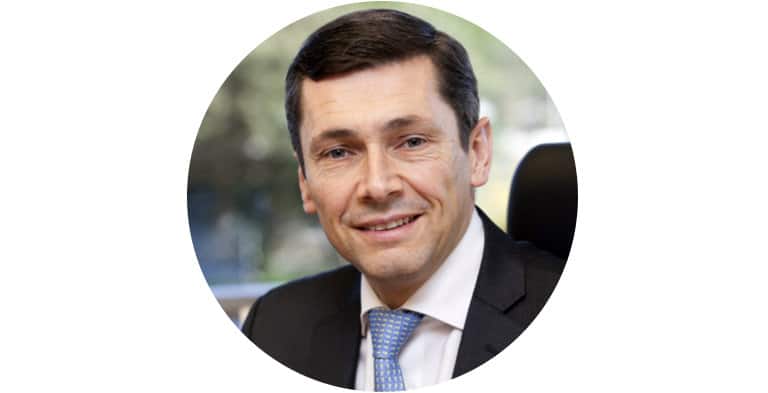 General Director of the Corporate Operation Transformation Area and Chief Innovation Officer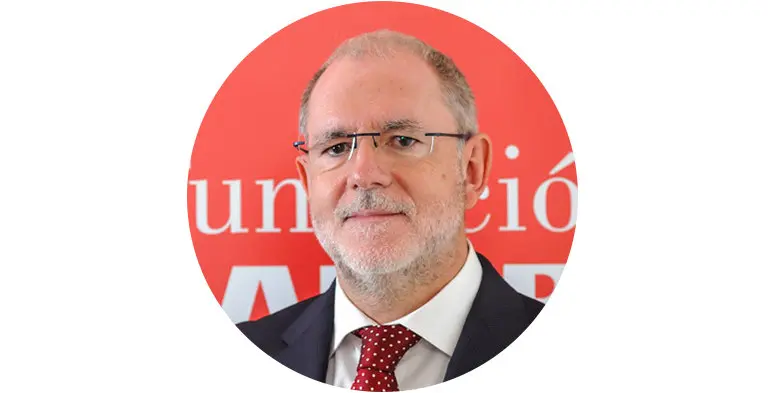 Fundación MAPFRE General Manager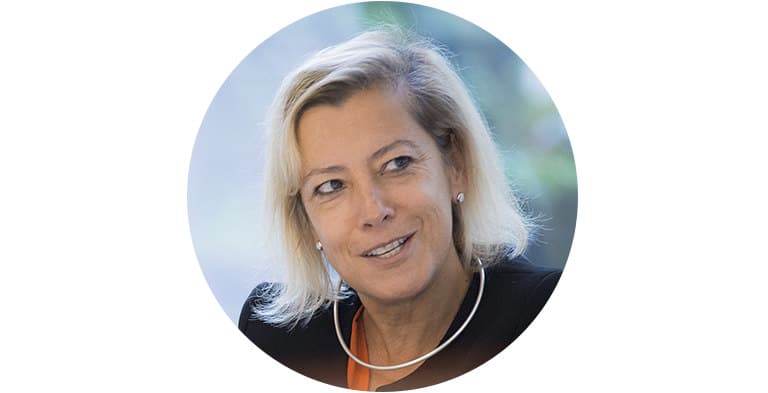 Economic Advisor at European Investment Bank, EIB (Luxembourg)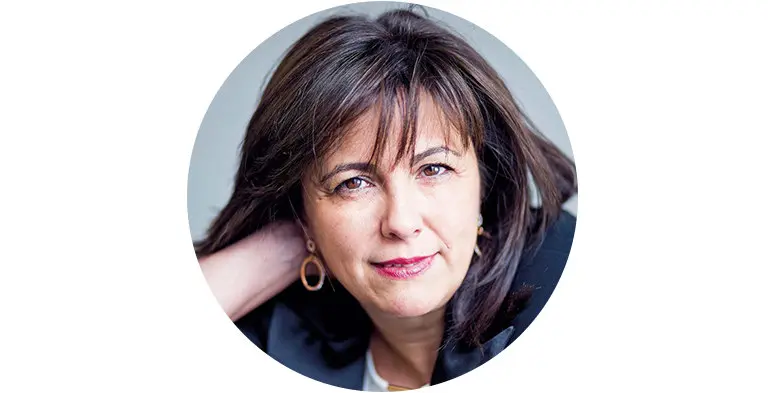 Independent Member of the Board of Directors of MAPFRE S.A.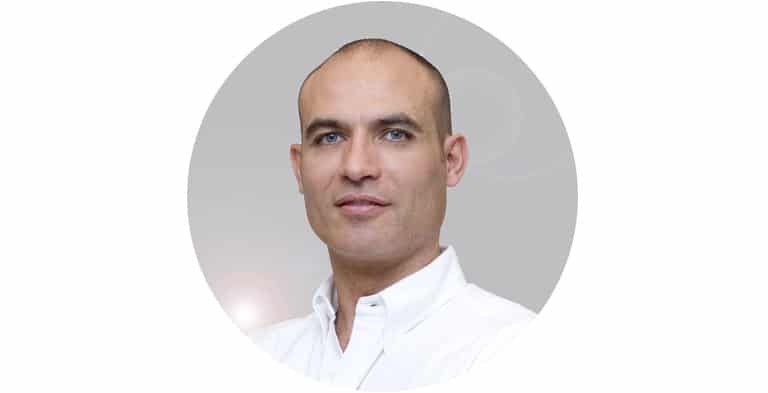 Entrepreneur of new technologies, CEO and founder of VERSE and member of the Board of Directors of MAPFRE USA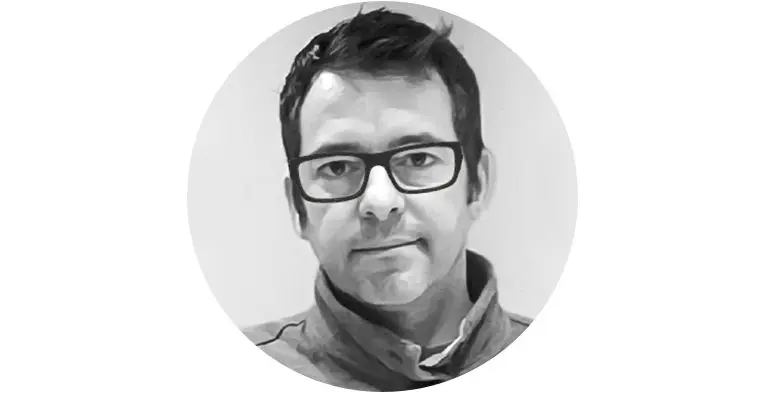 Innovation Lead at Microsoft in Spain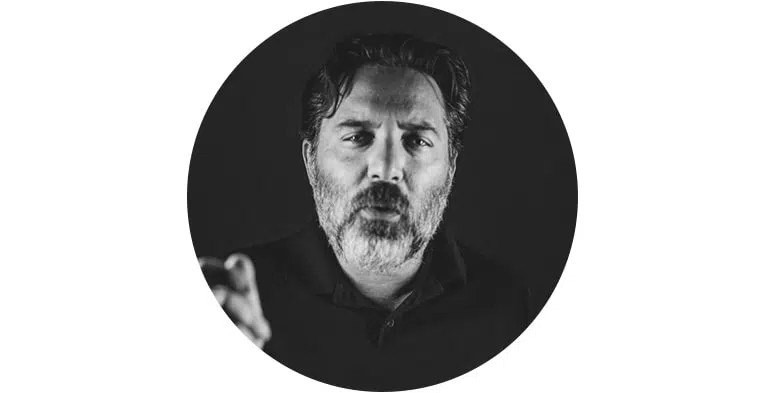 Director of startups for Microsoft in Latin America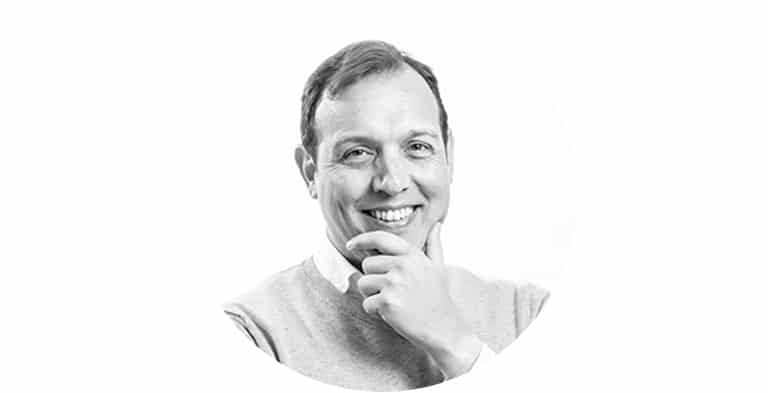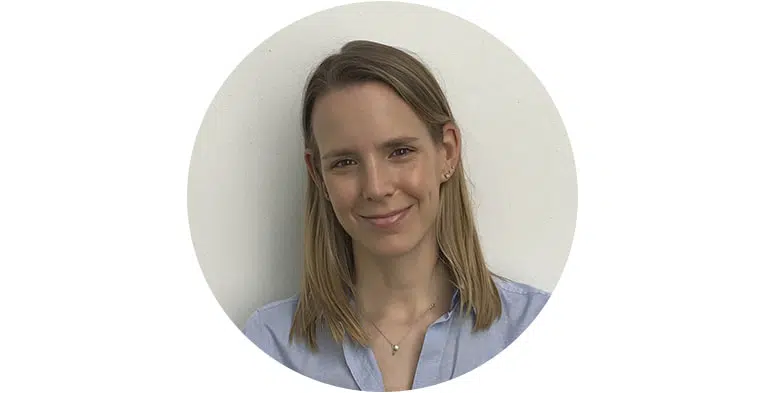 Director of Alliances and Ashoka Support Network (ASN) of Ashoka in Spain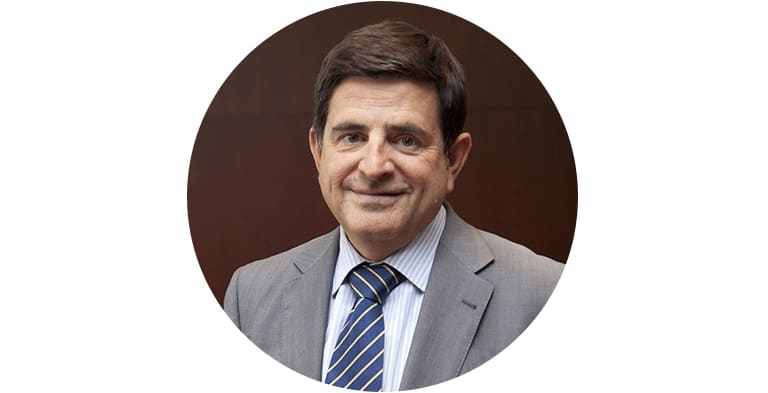 CEO of the MAPFRE Brazil Regional Area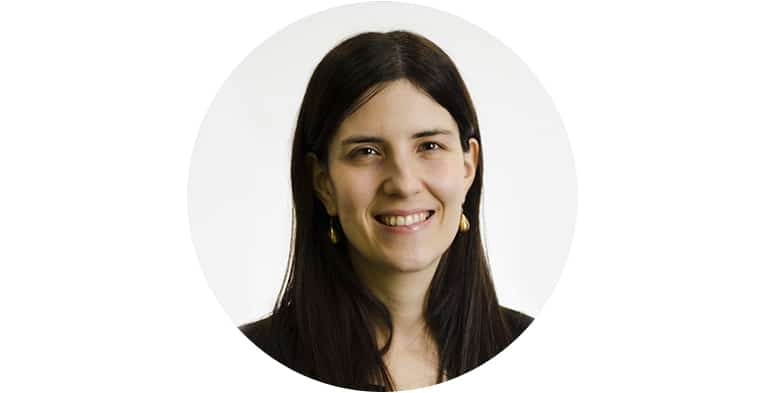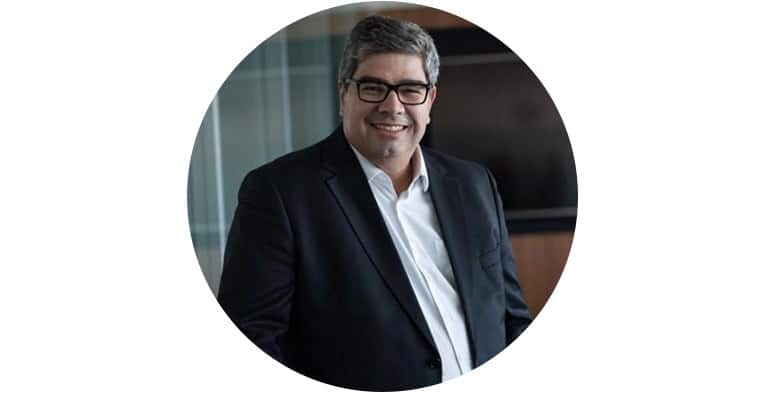 Board of Directors MAPFRE Brazil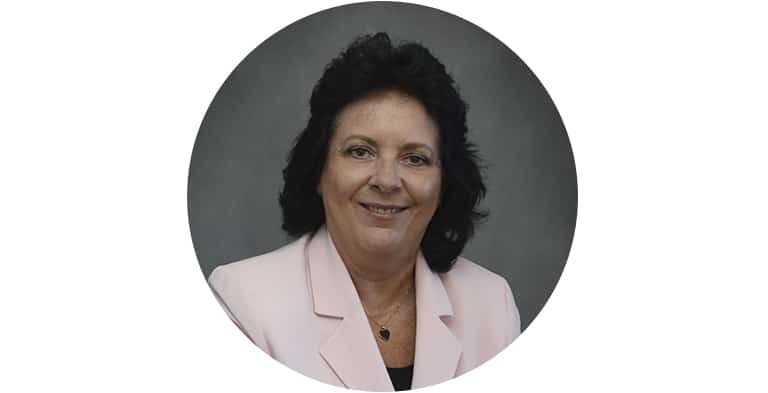 General Superintendent of the Instituto Brasileiro de Governança Corporativa (IBGC) (MAPFRE Board Member)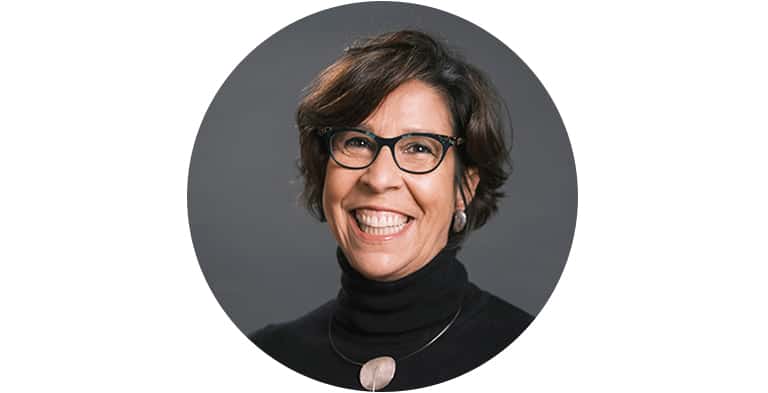 Executive Director, Instituto de Cidadania Empresarial (ICE)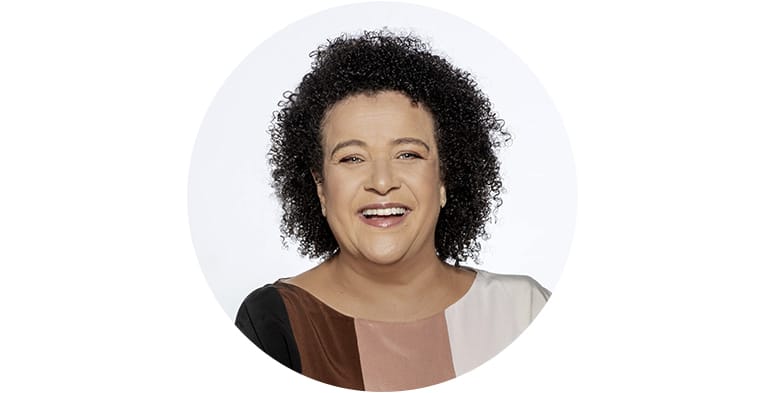 Founder of the Rede Mulher Emprendedora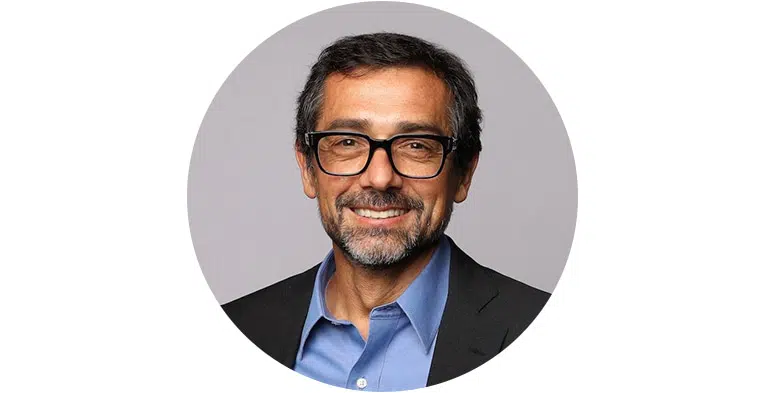 Head of Scalability, Knowledge and Impact, BID Lab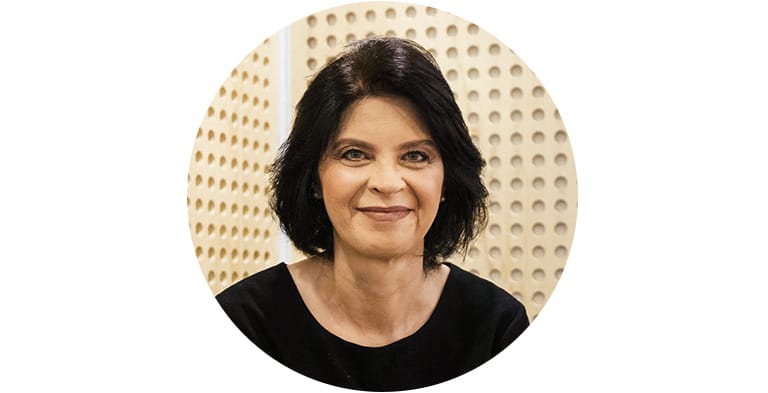 Executive Director of Anjos do Brasil
Latin America Regional Panel (except Brazil)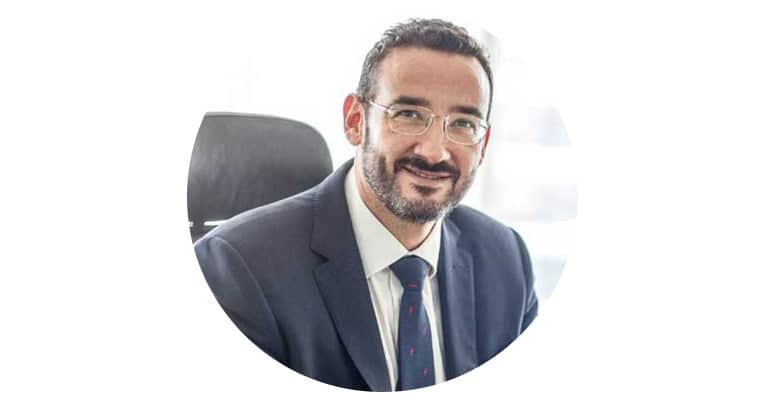 CEO of the MAPFRE LATAM North Regional Area and CEO of MAPFRE Mexico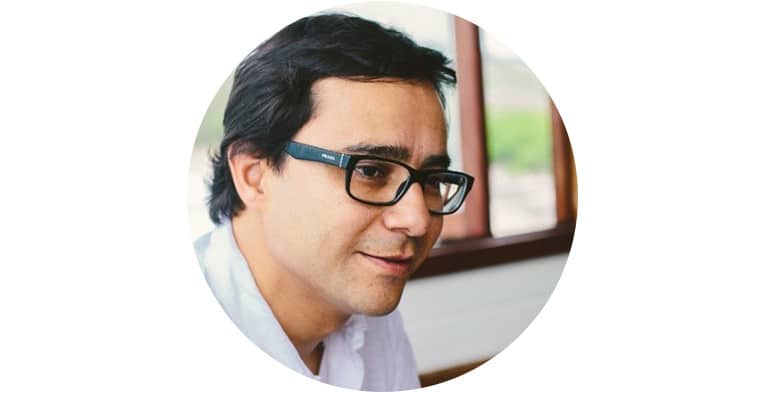 IE Sustainable Impact Teaching & Research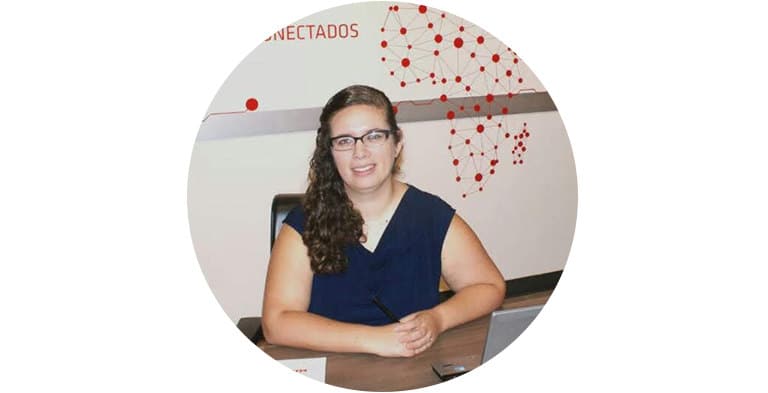 Mariana Hernández Basarte
Innovation Manager at MAPFRE México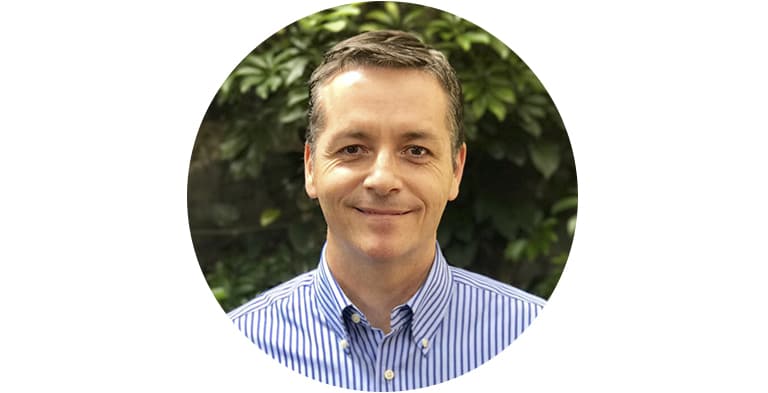 New Ventures. Managing partner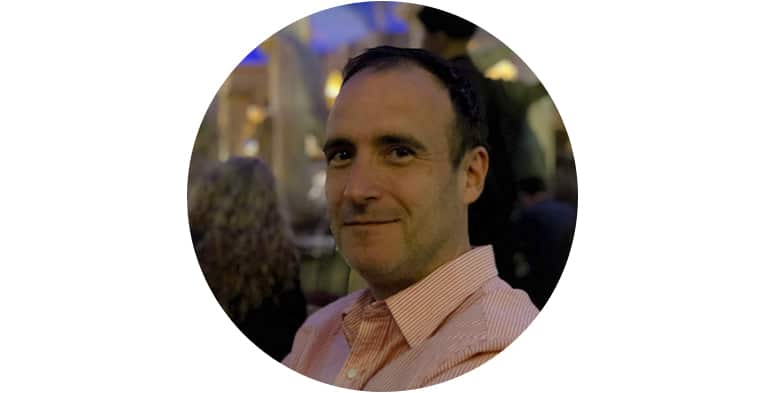 Chief Discovery Officer. Inter American Development Bank Laboratory, IDB Lab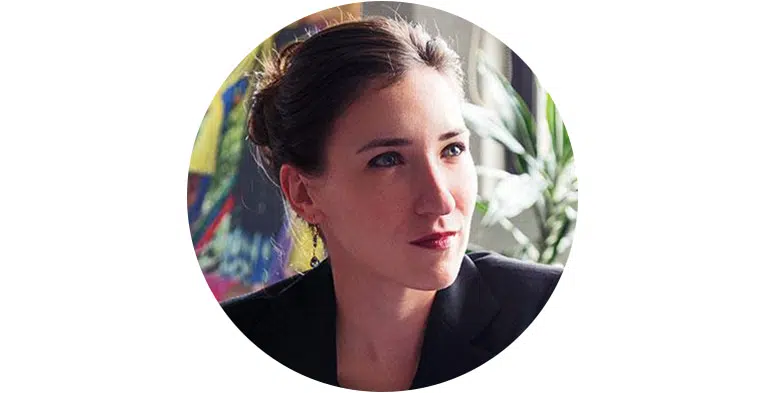 Director of Sustainable Development and Outreach at Tecnológico de Monterrey / Editorial Committee Standford Social Innovation Review in Spanish (SSIRñ)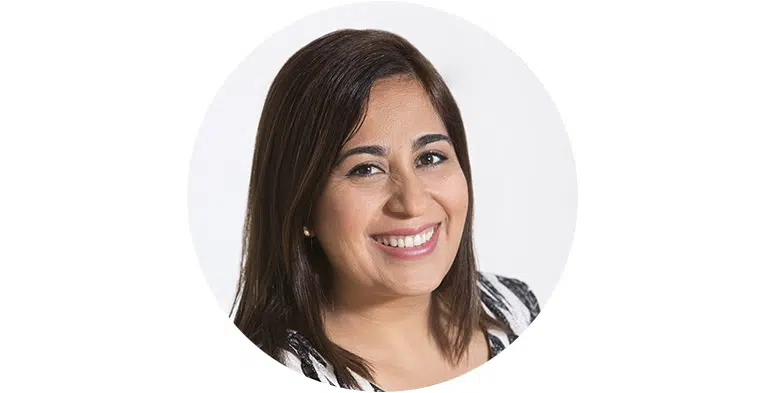 Executive Director at KUNAN (Peru)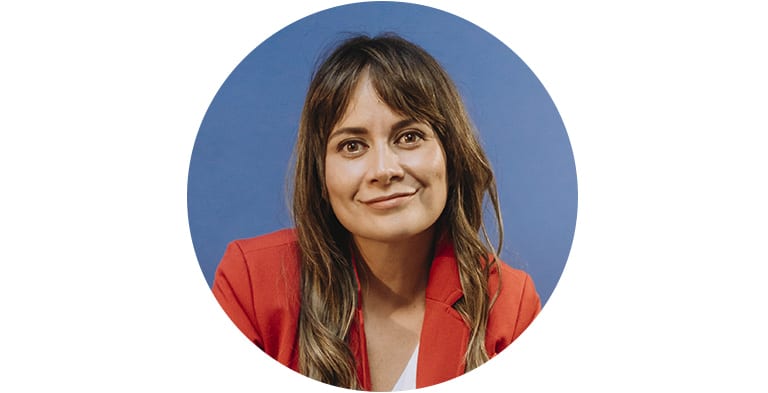 Michelle Arévalo-Carpentier
Regional Director for Latin America, NEXUS, CEO & Co-Founder, IMPAQTO (Ecuador)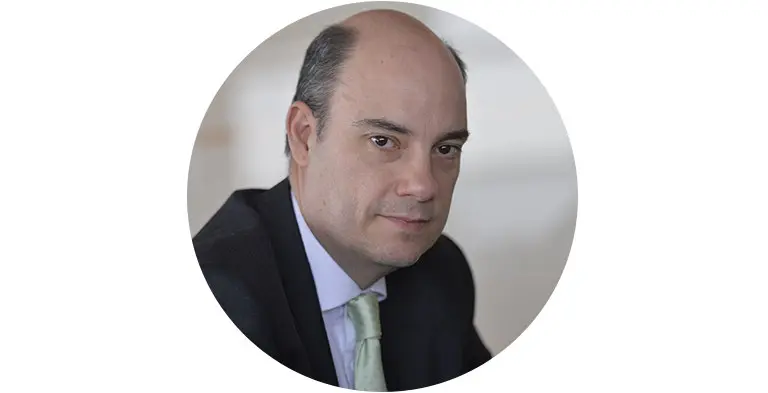 3rd Vice President MAPFRE S.A. and Territorial and Regional CEO MAPFRE Iberia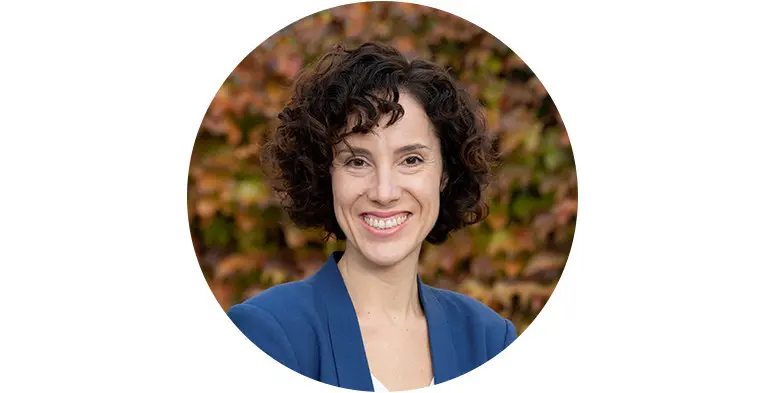 Director of the IE Centre for Social Innovation and Sustainability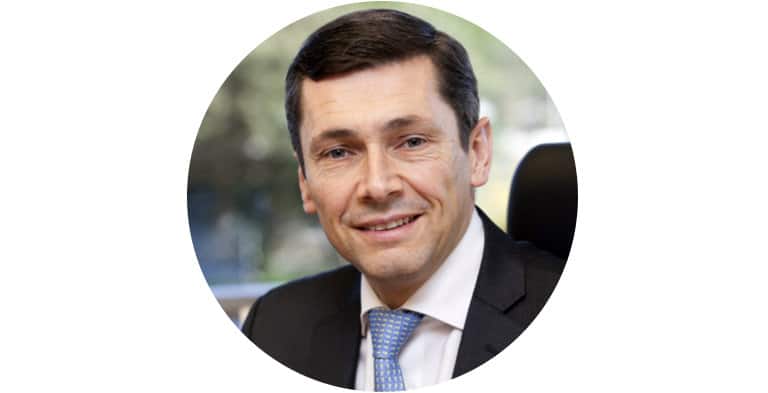 General Director of the Corporate Operation Transformation Area and Chief Innovation Officer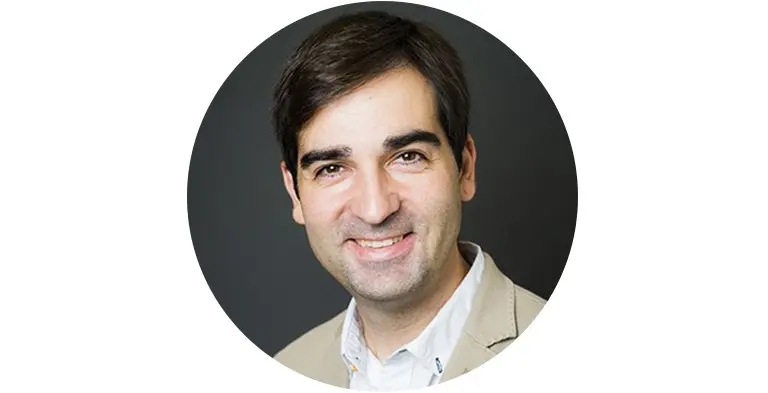 Managing Director, Fundación EY España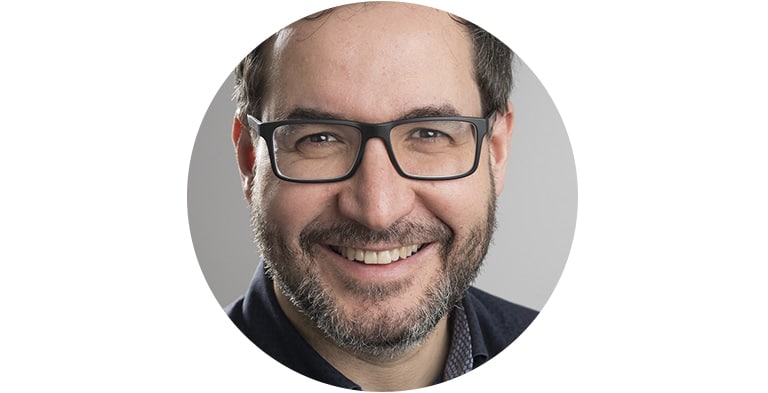 Managing Director at COTEC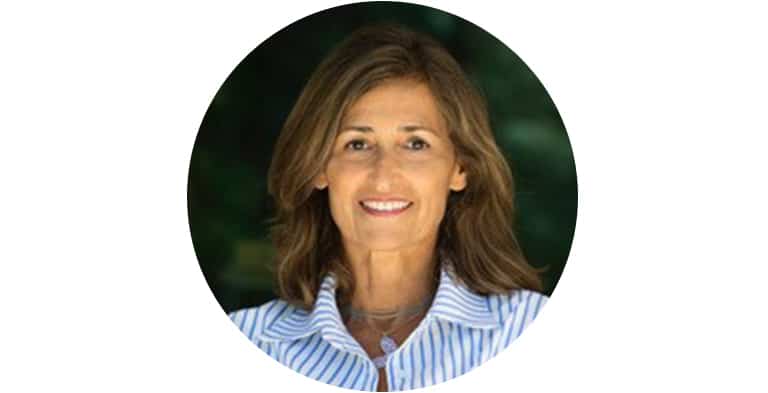 Founding Partner Inuit Fundación