Red Innova, a community geared towards change
The participants in the semifinals form part of a community that aims to have a positive impact on the world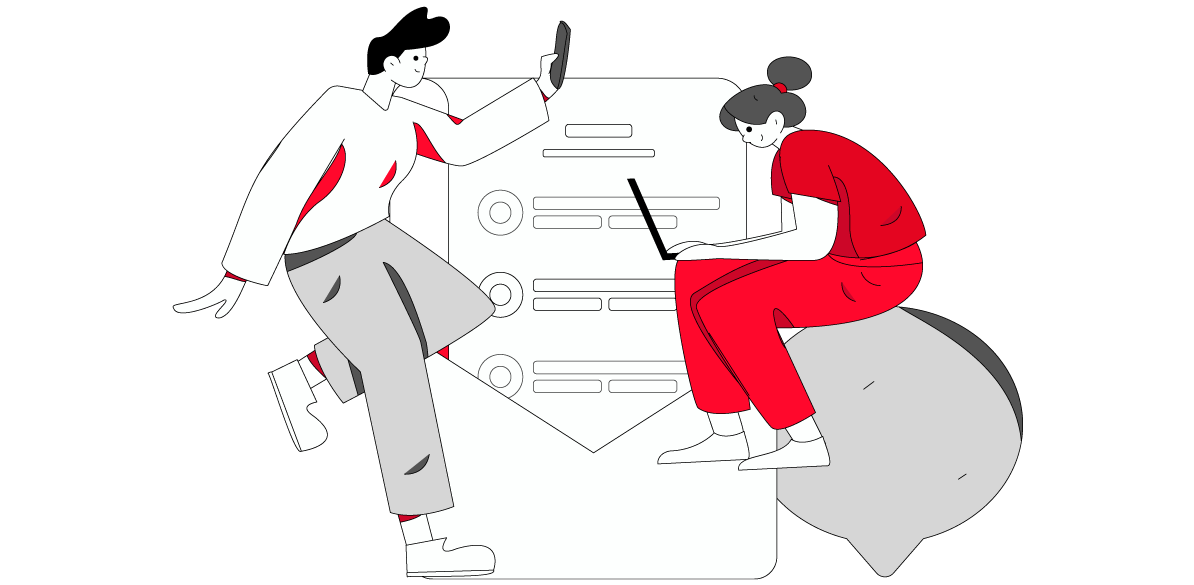 Red Innova is the community of social innovators of our Awards, fostering the exchange of expert knowledge and providing peer-based support so that projects with a social impact can continue to prosper across the world.
The members of Red Innova stem from those enterprising projects from various cities in Brazil, the rest of Latin America and Europe who took part in our Fundación MAPFRE Awards for Social Innovation, also promoted by the IE University.
To bring added value to this community we benefit from the collaboration of key individuals whose presence and support enable us to build long-lasting connections between all the stakeholders in the Awards and help to scale the social impact of their initiatives, even after each edition of the awards has come to an end.
The members of Red Innova are strongly committed and play an active role in the community, which is highly interactive both on- and offline.
Without a doubt, Red Innova delivers fundamental value, galvanizing the ecosystem and binding together the people we want to generate a positive social impact in the world from the initial basis of a startup. This unity builds strength, and events such as this help to reinforce it.

Alvaro Bravo, CMO of Lazarillo, a finalist in the first edition of the Awards.
Thanks to our in-depth understanding of members' needs and close relationship with them, we design targeted events, activities and initiatives for sharing knowledge as well as interactive master classes given by experts.
We believe that all of this has inspired the successful development and sustainability of Red Innova, the hallmark of our Awards: meaningful commitment, connection with like-minded people, and mutual collaboration.