Sixth edition of the Fundación MAPFRE Social Innovation Awards
New solutions to real problems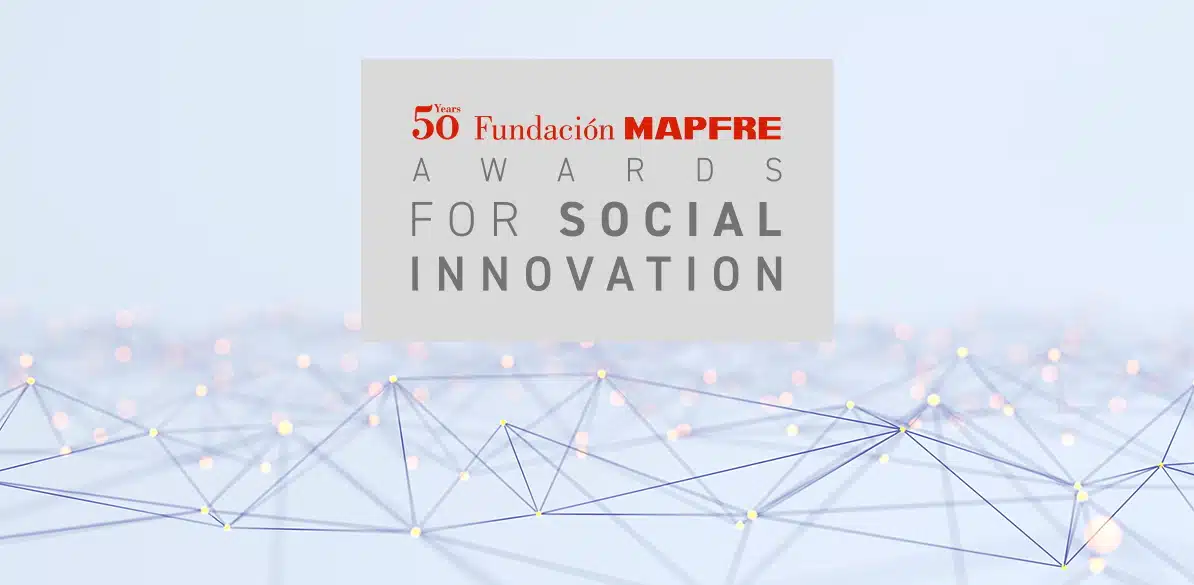 Providing solutions to real problems is the main goal of social innovators. And a good example of this are the three winners of the sixth edition of the Fundación MAPFRE Social Innovation Awards, which we launched with the collaboration of IE as an academic partner, thereby broadening our scope.
In this edition, in addition to projects from three major regions: Brazil, the rest of Latin America and Europe, we incorporated a brand new geographical area: the USA.
This edition involved the participation of innovative projects with enormous potential for social impact in the following categories:
Sustainable mobility.
The Silver Economy.
Health improvement and digital technology (e-Health).
From all the projects submitted, 12 finalists were chosen (3 finalists per category and per region) who received coaching sessions from IE University and participated in the Grand Final.
The three winning projects (one in each category) received 40,000 euros in cash to promote their project and had the opportunity to participate in a free consulting process provided by Fundación EY (FEY), Fundación MAPFRE's partner in this sixth edition of the awards.
In addition, the 12 finalists in this sixth edition have joined Red Innova to exchange knowledge, receive all our expert support and, after the experience of our awards, continue to scale their projects.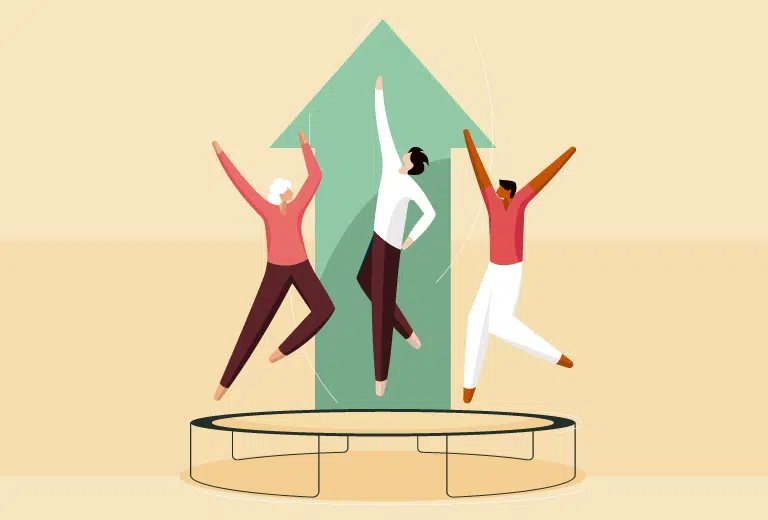 We present the three projects that won the award and that, along with the other finalists, have already become part of Red Innova.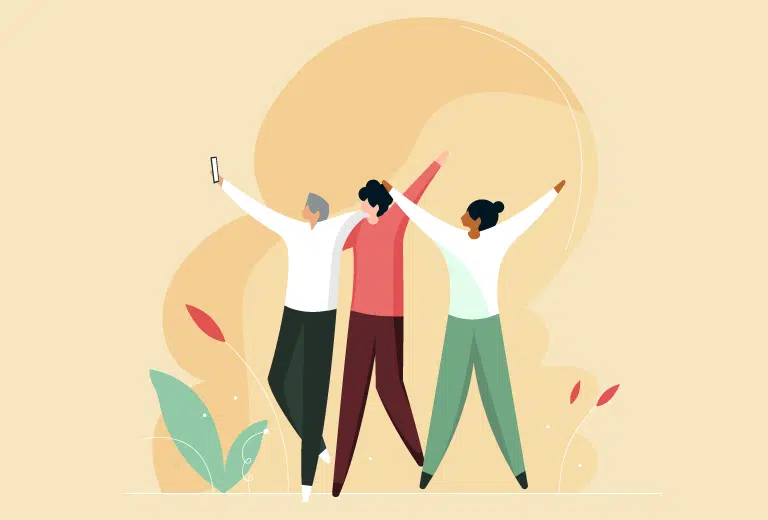 Twelve shortlisted projects, from four geographical areas, were chosen to explain their high social impact to the judging panel at the Grand Final. Find out more about them.