Subject matter for Social Innovation Awards
These are the categories the Awards focus on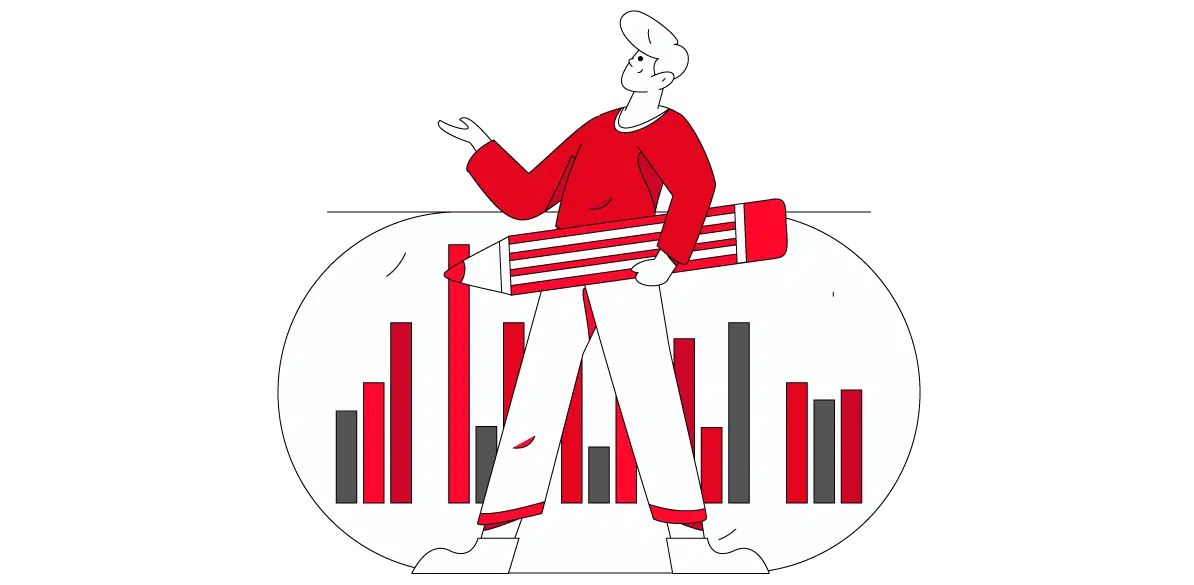 ​The economics of aging: Ageingnomics
At Fundación MAPFRE we firmly believe that the demographic challenge we face presents great opportunities for the elderly, who need specific solutions to improve their quality of life.
Therefore, with this new category, the aim is to publicize and promote new initiatives that offer solutions to the 55-75 age group in the areas described in the phenomenon known as Ageingnomics. This term includes opportunities in sectors such as health, leisure, mobility, education, finance, insurance, technology and silver economy.
We hope to promote projects that generate social impact, working on relevant challenges in this area, for example (this list is neither thorough nor exclusive, but only aims to provide some examples):
Projects that provide innovative solutions to the challenge of quality retirement when the time comes, as well as financial education towards longevity.
Initiatives that support acquiring skills to enable longer working lives if the person wishes.
Projects to reduce the technological gap of this group.
Projects that provide solutions to aspects related to the health of the elderly (projects addressing the 55 to 75 year age range will be considered in this category). If the impact is for people over 75, they can always apply in the category of Health, active aging, fighting loneliness and isolation.
Initiatives aimed at providing leisure and entertainment solutions to this age group.
Projects that promote ongoing training for this age group with training programs or initiatives tailored to their needs (higher education, professional training and executive education).
Innovations that promote the creation of start-ups, entrepreneurship, self-employment or freelance employment for this age group.
Health Improvement and digital technology (e-Health)
It has been shown that a healthy lifestyle is one of the main factors in increasing the number of years that can be enjoyed with quality of life. We know that 75% of deaths worldwide are caused by non-communicable diseases whose prevalence, to a greater or lesser degree, is influenced by our lifestyle habits. Technology provides us with hitherto unknown opportunities to enjoy a healthier life. We hope to promote, for example:
Initiatives and projects that help to contribute to improving our culture of health, providing an incentive for healthy behaviors and helping to change those which are not.
Innovation in the stages of research, prevention, treatment or caregiving for health problems.
Initiatives that are particularly aimed at improving the health and quality of life of a specific group.
Projects that help to improve the prevention, diagnosis and treatment of COVID-19.
Prevention and safe and sustainable mobility
The interaction and interconnections of the world we live in today is greater than ever. This opens up opportunities that were unthinkable just a short time ago regarding the improvement of safe, healthy and sustainable mobility through means of transport, particularly in urban environments. But these developments (big data, internet of things, connected vehicle, artificial intelligence, safety and sustainability by design…) also present tremendous opportunities for the prevention of unintentional injuries in other areas such as fires and burns, child injuries and injuries to the elderly.
We hope to boost projects that focus on important challenges in this area, such as for example:
Technology applied to improving the transport safety of the most vulnerable groups in society: children, people with functional diversity, cyclists, elderly drivers and personal or urban mobility vehicles, motorcyclists, etc.
A disruptive initiative on environmental sustainability linked to smart cities through mobility, representing a clear improvement in road safety.
Projects that connect vehicles to road safety in an innovative fashion (V2X).
Innovation that takes advantage of existing platforms to design more sustainable urban settings both in terms of their social and environmental impact, and always from a safe and sustainable mobility perspective.
Services or products that reduce the risk of unintentional injury and that represent clear technological or social innovation.