Fourth edition Awards for Social Innovation
Innovative solutions to great challenges: mobility, health and ageing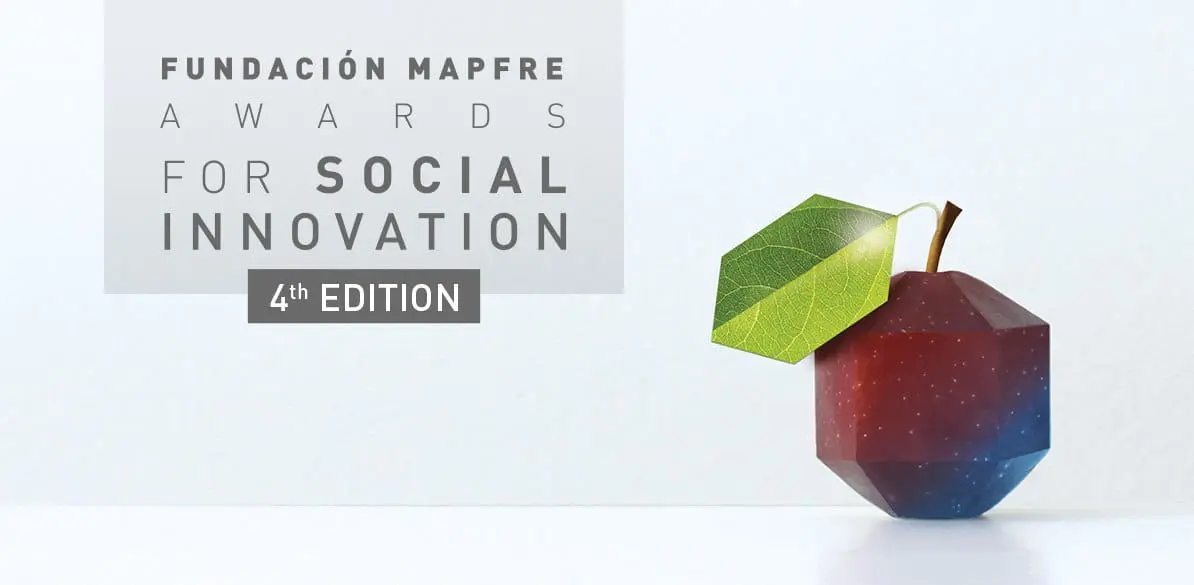 The fourth edition of the Fundación MAPFRE Social Innovation Awards was held at a time when the economic and social crisis generated by the coronavirus pandemic made the promotion of initiatives aimed at improving the well-being of our society even more necessary.
In view of the challenges brought about by the ageing of the population, and the need to address them from the perspective of the economic opportunities they bring, this edition introduced a very important novelty: the addition of the category Economics of ageing: Ageingnomics, replacing the Insurance Innovation category.
The three geographical regions around which the awards were organised for this edition are: Brazil, the rest of Latin America and Europe.
With this fourth edition, we have continued with an adventure that began four years ago, with the aim of supporting responsible entrepreneurship and multiplying its positive and transformative impact.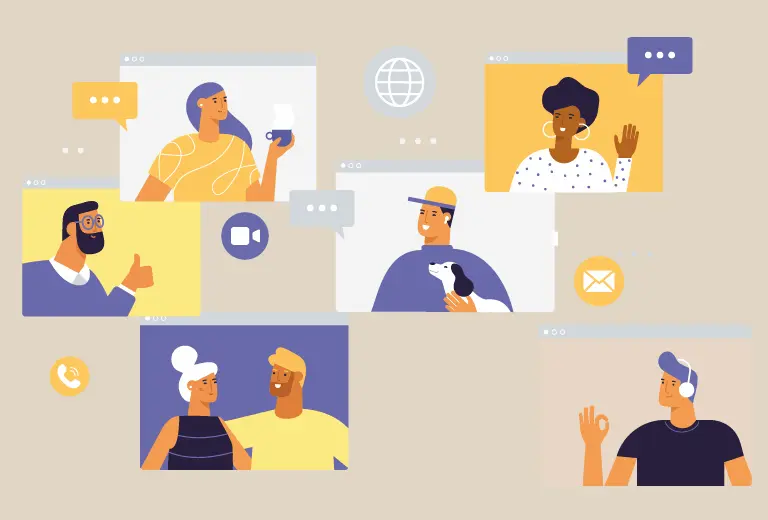 The fourth edition of our awards came to an end leaving us with exciting moments, a great deal of talent and three winning projects from Spain, Brazil and Chile that are going to transform the world.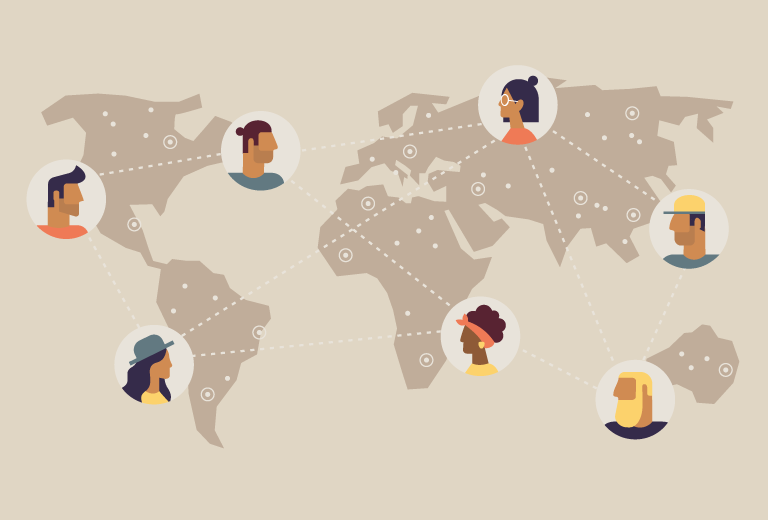 The fourth edition of our Fundación MAPFRE Social Innovation Awards entered its final phase with nine projects selected to participate in the grand final which was held in Madrid and could be followed online.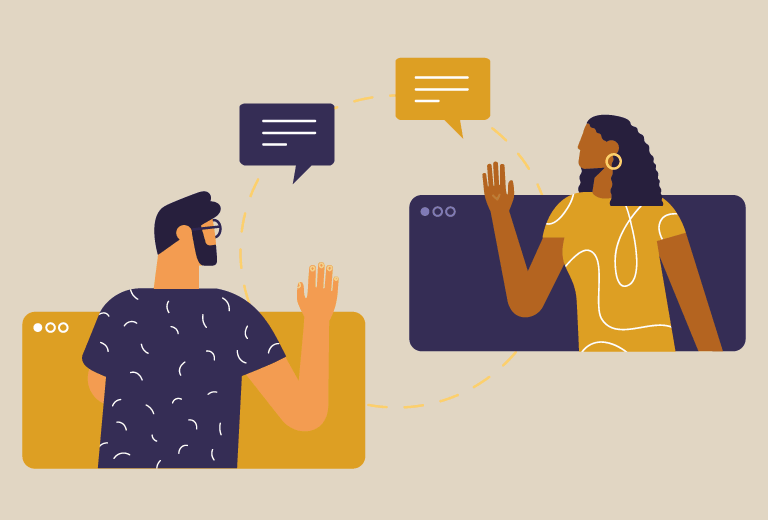 27 projects were selected to participate in the semi-finals of the fourth edition of our awards. They all represent the essence of social innovation: talent, transformative capacity, and commitment to improving the environment in which we live.