Awards for Social Innovation semi-finalist projects
27 transformative projects move into the semi-final phase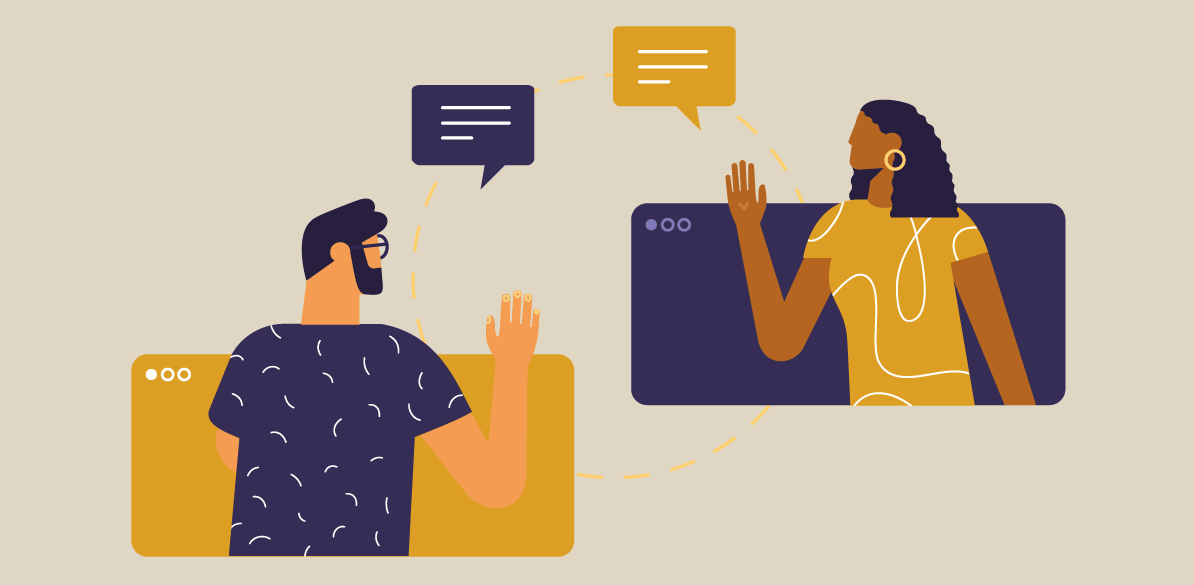 In the difficult circumstances in which we are currently living, starting up initiatives that have a positive impact on our world is more important than ever. In recognition of this, we have strengthened our commitment to social innovation and despite all the challenges our Awards are still on track, now heading towards the semi-finals. We received numerous projects of an extremely high quality for this edition, which reflects the decisive and compelling moment that social innovation is currently enjoying as an essential driving force for change. Among all these entries, after a very thorough evaluation, we have chosen 27 semi-finalists.
The projects chosen to take part in the semi-finals – which originate from Brazil, the rest of LATAM and Europe – are robust, feasible, exciting and innovative. Their teams are well qualified and have the capacity to carry them forward. They will need to defend their proposals in the semi-finals and demonstrate their effectiveness and impact in order to be selected to go on to the final.
Because of the restrictions we are forced to observe due to the COVID-19 pandemic, the semi-finals will be held entirely online. The deliberations of the regional juries will be held on March 17 for Europe, March 23 for Latin America (LATAM), and March 25 for Brazil.
The scalability of the social entrepreneurs' projects, their impact, economic sustainability and ability to deal with the environmental, ethical and economic challenges posed by today's world, will define these projects and their horizon.
Social innovation is already part of the global debate on how to transform our society and put a priority on caring for people and the environment, and it has become one of the main agents in this transformation.
Our Awards are the tangible proof that social innovation has become a space for change that unites the private and public sectors, third sector groups and the general public. Their transformative capacity transcends borders.
We would like to thank everyone who has submitted a proposal for our initiative. From this platform, we urge you to take part in new calls, and most importantly to continue contributing your brilliant ideas and initiatives to help change the world.
Social innovation is now an unstoppable reality. Follow our Awards.
#scalingyourimpact #innovacionsocial #emprendimiento social #impactosocial