Digital health care to prevent chronic diseases such as diabetes
The company Omada Health demonstrates the success achieved by its program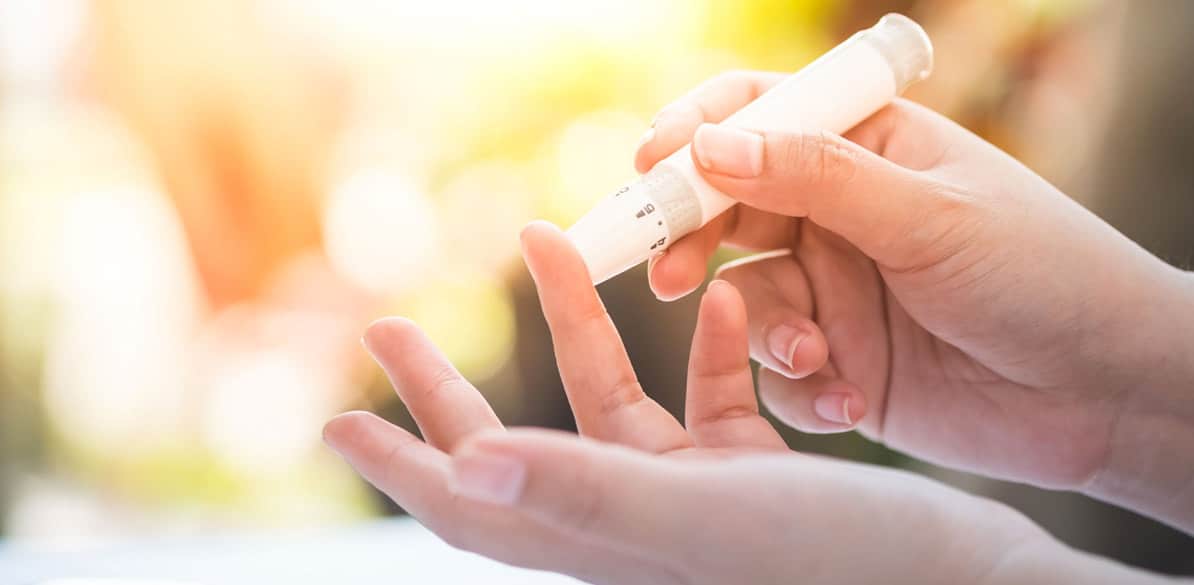 Did you know that approximately 30.3 million people in the United States have diabetes? Furthermore, there are 84.1 million adults with high blood sugar levels who are therefore at risk of developing type 2 diabetes.
These 'prediabetic' people can get onto diabetes prevention programs (DPP) in the United States. This is a protocol ratified by the Centers for Disease Control and Prevention (CDC) consisting of various visits in person, usually weekly during the first four months. One of the main problems faced by these people is the time and cost of the journeys involved.
The company Omada Health has made important progress towards solving this problem, as they reveal in the article 'How Digital Health Care Can Help Prevent Chronic Diseases Like Diabetes', published in the 'Harvard Business Review' and produced by Jessica L. Alpert, a case writer at the Harvard Medical School's Center for Primary Care; and Erin E. Sullivan, the research director of the same faculty.
Users can access the program via a mobile telephone app. That way, they can consult the initial curriculum (known as 'the foundations phase') and then continue to take part over the following eight months (the focus phase). In this way, digital health care can prevent type 2 diabetes from appearing if it is adhered to properly and closely monitored. Once again, the interests of health are served by technological innovation.