Social innovation and technology at the service of the fight against COVID-19
New solutions to incorporate people with fewer resources into innovation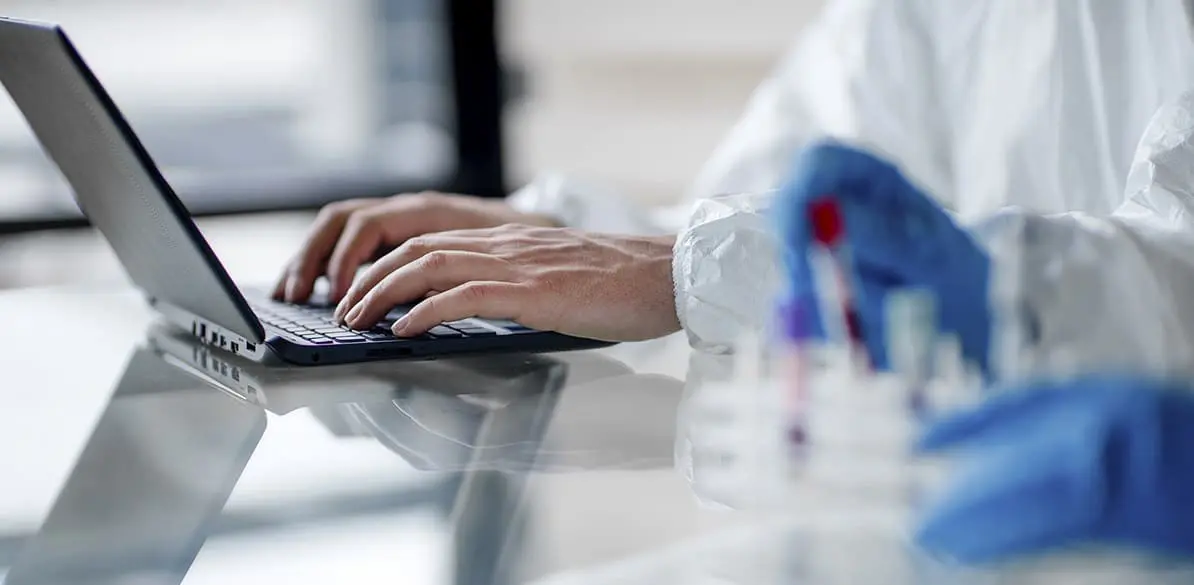 The global fight against COVID-19 is generating a profound transformation in our way of life leading to a new scenario in which innovation and technology will be the norm. Faced with this reality, it is important to mention that a life largely dependent on technology could generate greater inequality by adding a digital division to the existing socio-economic inequality.
The way to avoid this is by supplying innovation and technology to those who need it most. Today, with three billion people living in countries with different forms of confinement, it is essential to adapt social services so they can be delivered in more innovative ways and through technological channels.
Fortunately, Latin America has social innovators who have gone to great lengths to support those who need them, now more than ever. During the weeks of April 23rd and 30th, Red Innova, the community of semi-finalists of the Fundación MAPFRE Awards for Social Innovation promoted by EI University, welcomed 26 new members. They are the semi-finalists of the third edition of the awards in Europe and Latin America. Social innovators from Peru, Brazil, Argentina, Ecuador, Mexico or Spain have met online to share their projects and support each other, sharing experiences with semi-finalists from previous years.
Among the members of Red Innova there are several examples of how social innovators are responding to the crisis. In some cases they are manufacturing vital equipment. ECGlove, in Mexico, transformed its entire production capacity to manufacture 3D printed masks. Access to accurate information and awareness of the disease is another key issue that several of Red Innova's social innovators are committed to. Clipp-MaaS, in Ecuador, has developed a collaborative platform to report data with georeferenced locations related to COVID-19. In Argentina, the Fundación Donde Quiero Estar has adapted the content of its website, originally focused on assisting cancer patients and their families, to offer information and raise awareness about COVID-19. Millas para el Retiro, in Mexico, has committed itself to the StayAtHome campaign, adapting its website and logo to make its users aware of the importance of looking after themselves.
They are also focused on adapting their usual services to continue supporting their users during the difficulties of the crisis. Psyalive, in Brazil, offers vouchers for free psychological consultations. Also in Brazil, Manejebem is adapting its services to support farmers, now providing online services, and helping them incorporate the tools. Microwd, in Peru, is promoting its efforts to provide financial support to projects that lift families in Latin America out of poverty during the economic crisis. In Spain, Pensium's social workers are working remotely and developing measures to help tenants struggling to pay their rent due to the crisis. iHero is adapting its services by creating an app that organizes child cancer rehabilitation therapy from home. To support the elderly who are alone, Aiudo has stopped charging families who hire care workers for the elderly on its platform, so they don't miss out on the help now that they need it most.
Projects that apply innovation and technology to advance social and environmental goals are more important than ever. They provide hope that we can get through this crisis and overcome it in a more inclusive and fairer way. Senior citizens need to feel accompanied, now more than ever. People who are ill still need support. Small farms still have to protect their crops, which provide them with a livelihood. Today, none of this can be offered in the traditional way, nor can we accept that innovation is only accessible to people with more resources. We cannot settle for going through the crisis leaving people behind due to the lack of alternative ways to provide them with the services they need.
Concepción Galdón is Director and Academic Lead of Social Innovation at IE, Concepción focuses on the use of technology in social entrepreneurship, as well as promoting the creation of academic content in the field of Social Innovation for both schools and a number of programs.