Technological primates
The risk of staying out of scientific and technological advances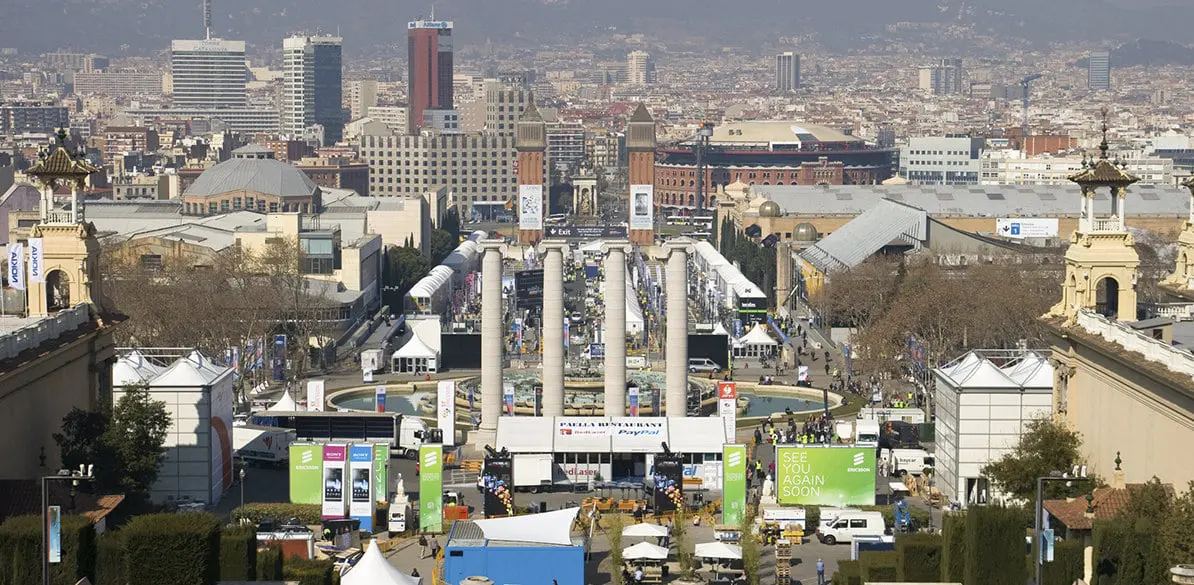 I've always been a fan of science fiction books and films (and also spy novels). Without doubt, one of my favorites is Blade Runner. I'm referring to the 1982 original directed by Ridley Scott, not the re-edited version released last year which, before I had time to go and see it, was no longer being shown in cinemas.
Last Monday, I was at the Mobile World Congress (MWC) in Barcelona, invited by SEAT to go and see the prototype of their León Cristóbal car. I must confess to almost believing that I had traveled through time and that I was going to find Harrison Ford and the replicants at one of the stands in Hall 3, extolling the virtues of their flying cars. The MWC is not a telephone congress, it's a congress that reveals how we will be living within a few years, fewer than we might imagine. The telephone is, in fact, a "modem" that people and things use to communicate data, information and shortly knowledge and wisdom. The least important factor is the size of the screen; the most important, the smart apps that will doubtless help us to lead easier, healthier and safer lives.
What bothers me now is that it was not a trip to the future, but instead all these technologies are already available, it's just that we are looking the other way and haven't noticed them. Maybe a tiny percentage of the population is in the know, those involved in the digital transformation of our society, but I reckon that the vast majority of us are sidelined and that we are running the realistic risk of turning into a species of technological primates: at least we'll always have the park which is, conversely, a place we should visit much more with our children, parents, friends, etc.
For those who hope to be at the MWC next year and also for those already involved, the Fundación MAPFRE Awards for Social Innovation represent an opportunity to accelerate their being brought to society's attention: next stop, the "Fundación MAPFRE Awards".
Doctor in Industrial Engineering (University of Zaragoza) and MS in Transportation Security (George Washington University, Fulbright scholar). He has been a Spanish representative on the subject of Transport in the VII Framework Program of the European Union and has acted as an evaluator of innovation projects in Europe, Spain, Denmark or the Czech Republic. Currently Director of Prevention and Road Safety at Fundación MAPFRE, an entity that promotes child education in injury prevention, awareness raising and research in more than twenty-five countries.