Award for the Project or Initiative with the Best Social Impact
Projects that make a difference by substantially improving the lives of many individuals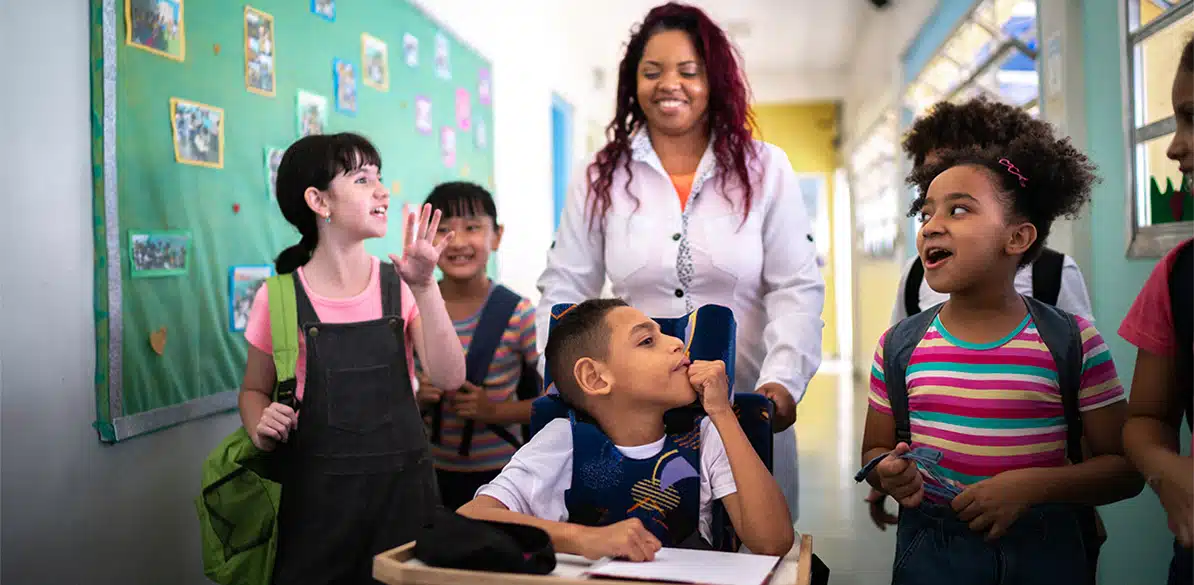 We honor the project that has generated the greatest impact on society in terms of social, cultural, road safety and injury prevention issues, or health and the promotion of healthy habits.
For the selection of the best candidate, the following selection criteria will be taken into account:
Effective results achieved.
Relevance of the project carried out.
Synergies with other people or institutions.
Innovation level of the idea/initiative.
Multiplier effect, i.e., ease of extending the action or project to other similar situations.
The award includes a 30,000 euro prize.