Fundación MAPFRE Social Outreach Awards
Together we can make the world a better place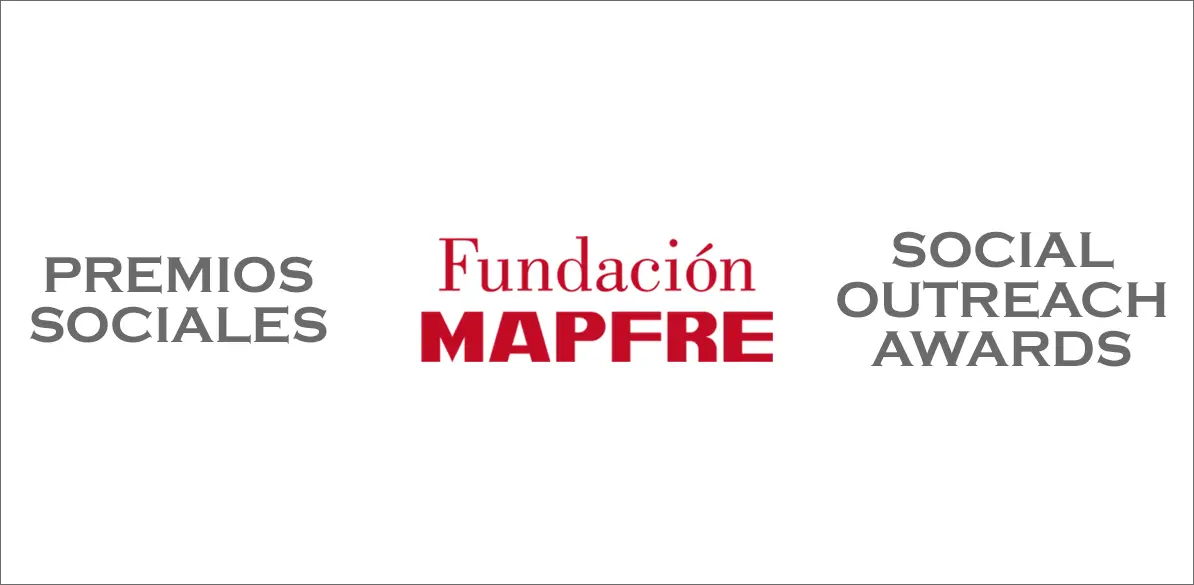 Very soon we will meet the new winners of our most social awards. Through these awards, we have been recognising the hard work and commitment of people and organisations dedicated to bringing about positive changes in the lives of others for decades.
At Fundación MAPFRE we work to make our world a better, fairer and more egalitarian place. And we know we are not alone in this endeavour. We share this objective with those who are committed to making this world a better place. This award is for them.
Our Social Outreach Awards grant the following prizes:
The José Manuel Martínez Martínez Lifetime Achievement Award.
Award for the Entity with the Best Track Record in Social Causes.
Award for the Project or Initiative with the Best Social Impact.
In addition, this year, the biennial Julio Castelo Matrán International Insurance Award was announced to unpublished or recently published studies that provide in-depth knowledge on insurance and/or social welfare.
The call is international and the total prize money, including the Julio Castelo Matrán International Insurance Award, is 120,000 euros (4 prizes of 30,000 euros each).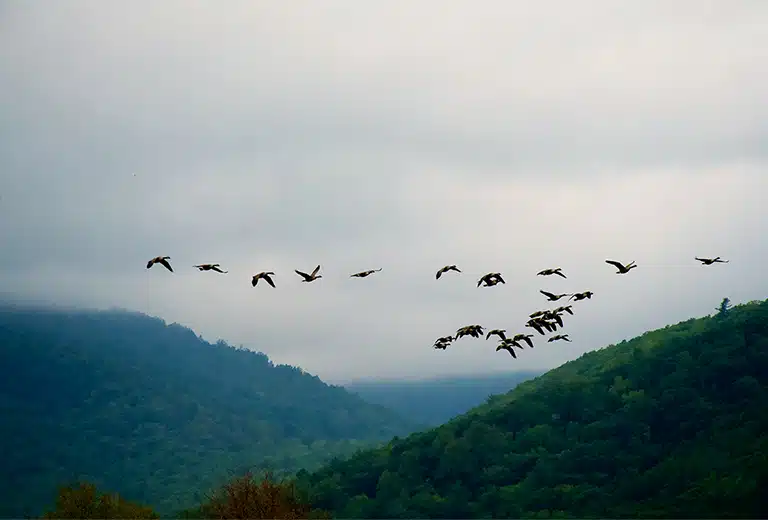 We recognize professionals who, in addition to putting their working careers at the service of society, dedicate time and effort to supporting social causes.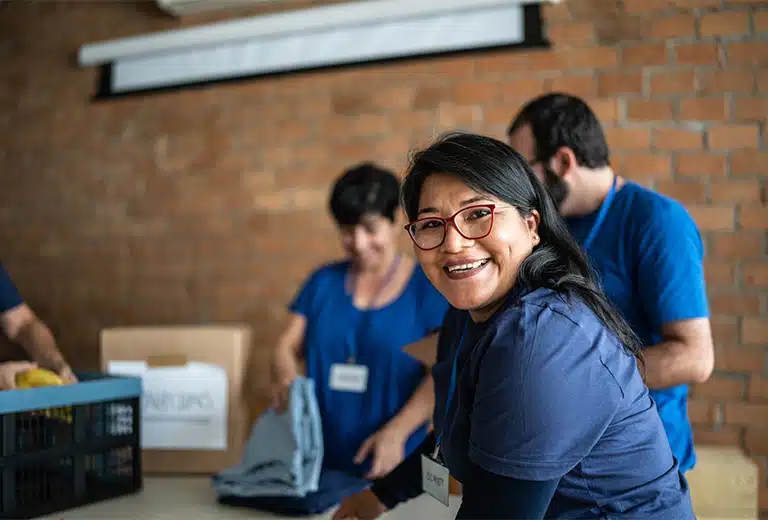 We are looking for organizations that carry out notable actions with a major social impact, in one of the areas in which Fundación MAPFRE develops its activities.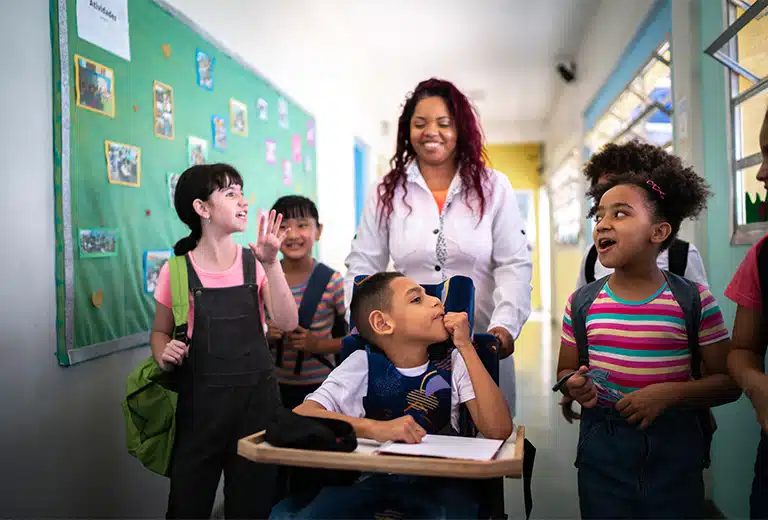 We are rewarding a significant project or initiative which has been a game changer, in terms of its societal impact, in one of our areas of activity.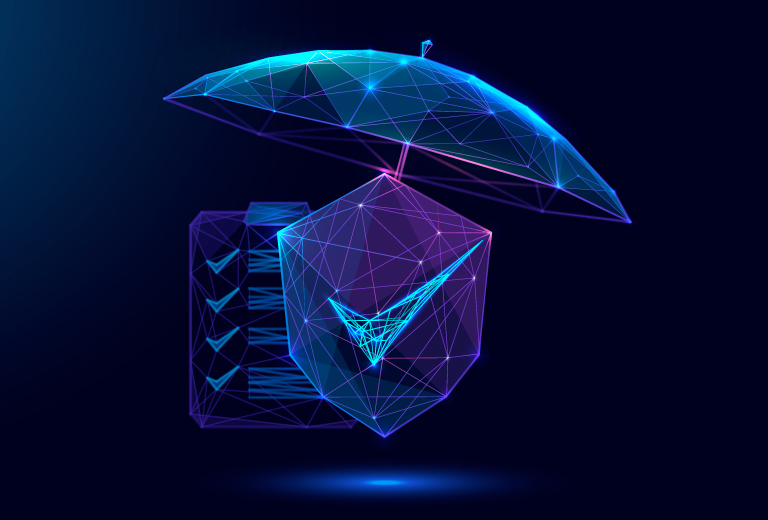 It recognizes significant studies and projects that foster economic stability and solidarity through Insurance and/or Social Protection.