Fundación MAPFRE Social Outreach Awards
Recognition of people and organizations committed to others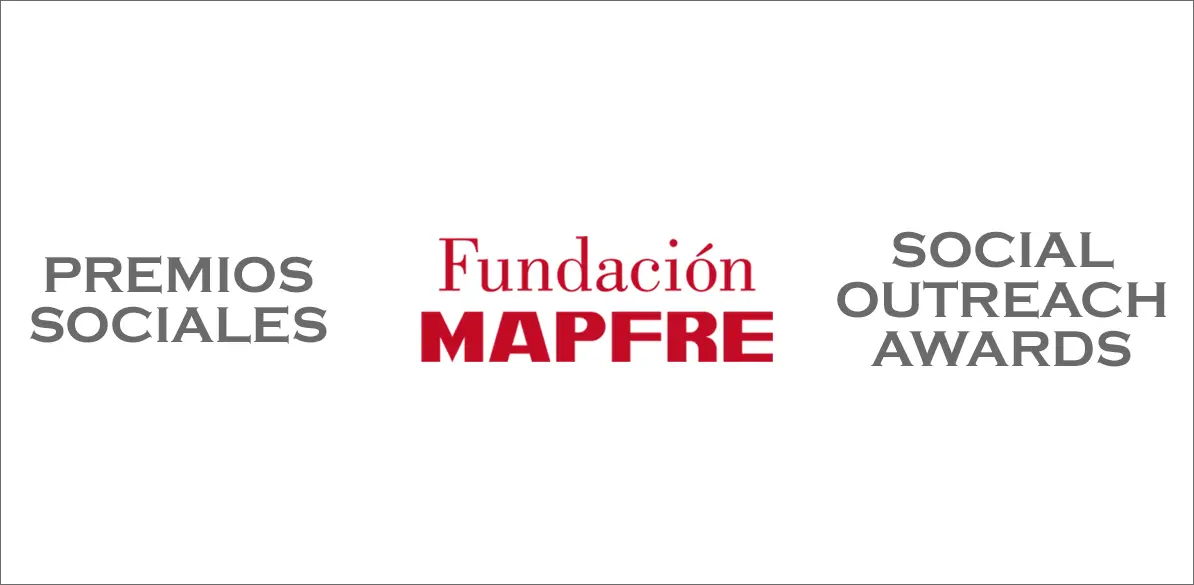 For more than forty years Fundación MAPFRE has been working to make our world a better, fairer and more egalitarian place, a goal we share with people and organizations committed to inclusion and the right to education, health and the integral development of everyone living in this world.
These Social Awards were created to recognize the unselfish and generous work of individuals who dedicate their time and effort to others in three categories:
The José Manuel Martínez Martínez Lifetime Achievement Award.
Award for the Entity with the Best Track Record in Social Causes.
Award for the Project or Initiative with the Best Social Impact.
The call is international in scope and the prize fund totals 90,000 euros (3 awards of 30,000 euros each).
In addition, we are also organizing the Award for the best initiative in the Agricultural and Livestock Sector, which is biennial and also carries a prize of 30,000 euros.
The 2022 Social Awards will be presented by Queen Sofia at a Gala to be held in Madrid. Meet the winners of this edition in each category. Let us introduce them to you.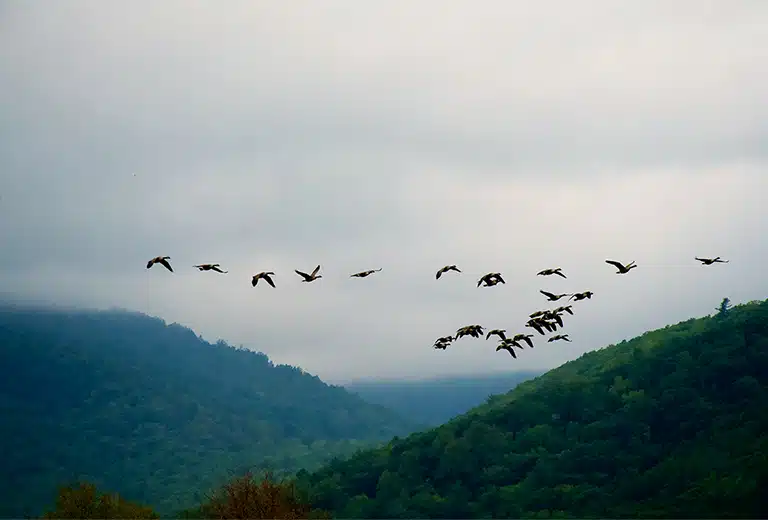 We recognize professionals who, in addition to putting their working careers at the service of society, dedicate time and effort to supporting social causes.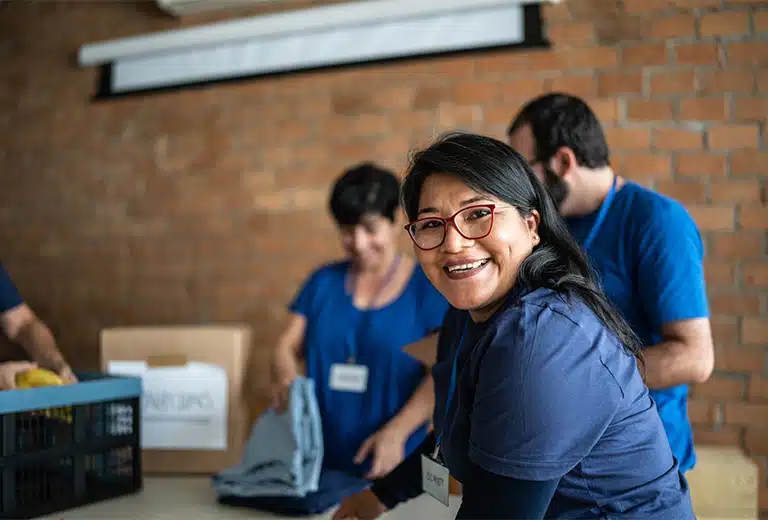 We are looking for organizations that carry out notable actions with a major social impact, in one of the areas in which Fundación MAPFRE develops its activities.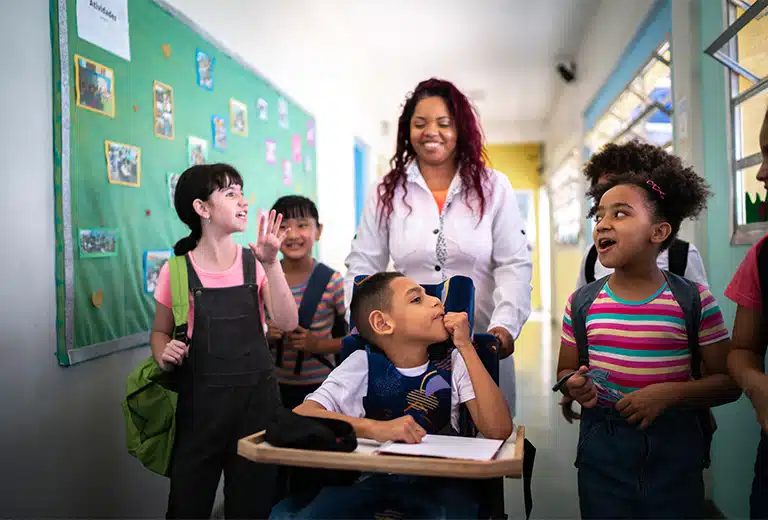 We are rewarding a significant project or initiative which has been a game changer, in terms of its societal impact, in one of our areas of activity.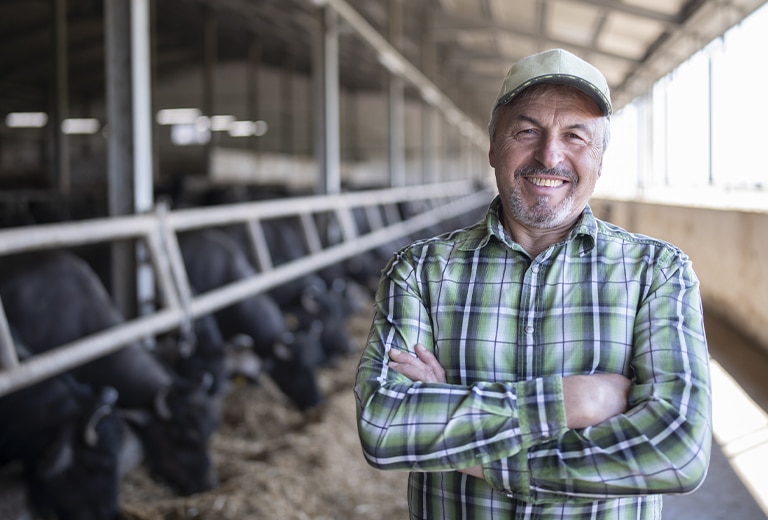 Every two years we award initiatives in the agricultural sector that stand out for being innovative and transformative.