Fundación MAPFRE 2017 Awards
Five models of dedication and generosity
Dedicating a huge effort, sometimes a whole lifetime, to improving the lives of others. That is what the individuals and institutions who are recognized each year by our annual awards do. The prizewinners for this edition serve as excellent models of dedication and generosity. We have the pleasure of introducing you to them:
José Manuel Martínez Lifetime Achievement Award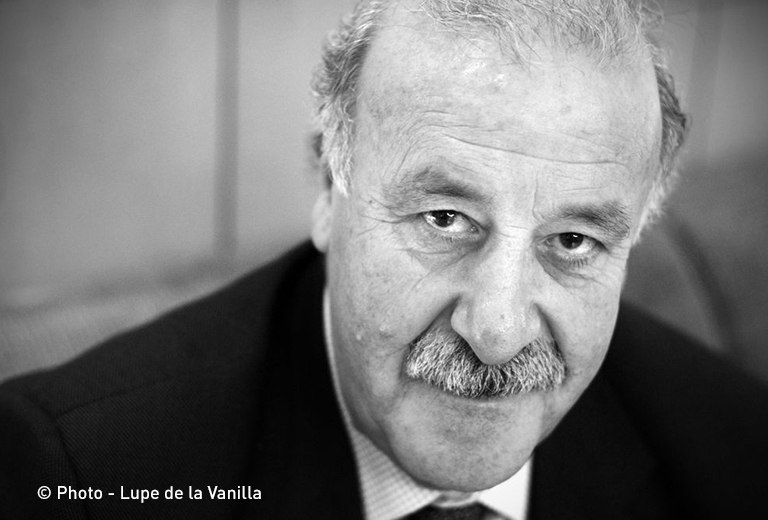 José Manuel Martínez Lifetime Achievement Award
Vicente del Bosque, beyond being a great national and international sporting celebrity, has a charitable side that many of us do not know about, focusing on providing support and visibility to groups that require more attention.
Particularly noteworthy are his contributions to research into rare diseases, his support for people with Down syndrome, his cooperation with not-for-profit charity organizations – who have awarded him on several occasions for the key role he has played in their activities, such as Save the Children; his involvement with environmental conservation and his commitment to childhood and boys and girls living with illnesses.
Ensuring children and young people live in adequate conditions is a priority for the former national football manager, and he has carried out many related actions in conjunction with numerous charity organizations.
Vicente del Bosque is much more than a famous sportsperson. His charity work speaks for itself, helping us all realize that everybody can help provide a better future for those who most need it.
Best Health Promotion Initiative Award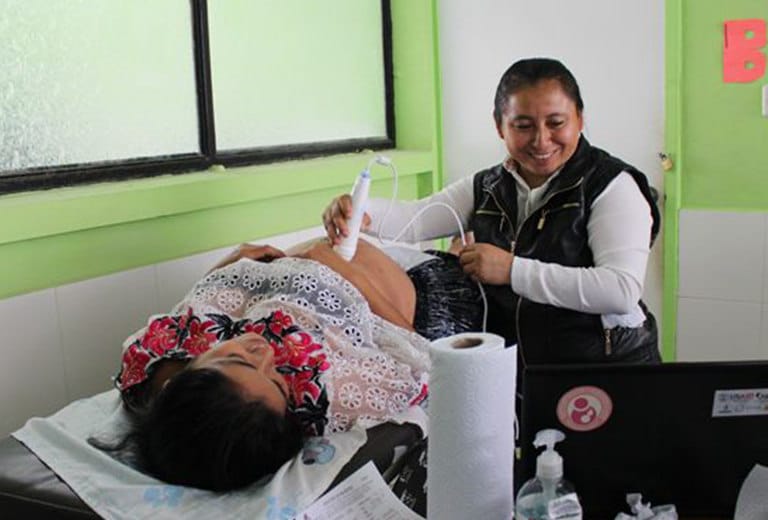 FUNDACIÓN EHAS for its "Healthy Pregnancy" program in Guatemala
Best Health Promotion Initiative Award
The objective of this program is to reduce maternal and infant mortality in rural areas with a shortage of health care facilities. It is a commitment to innovation at the service of health in rural areas, providing quality reproduction health care through technology and training.
Fundación EHAS was established in 1997 as a joint program between Universidad Politécnica de Madrid and the NGO, Engineers Without Borders, known today as ONGAWA Engeneering for Human Developmen
A backpack is used to overcome geographic isolation barriers, which contains a specially designed prenatal kit for use in rural areas, and nurses who provide health care in isolated communities are trained in how to use it.
Since 2012, "Healthy Pregnancy" has helped over 14,000 pregnant women in the Guatemalan departments of Alta Verapaz and San Marcos, and more than 50 nurses in rural health care facilities have received training in how to correctly use the backpack.
Best Social Action Initiative Award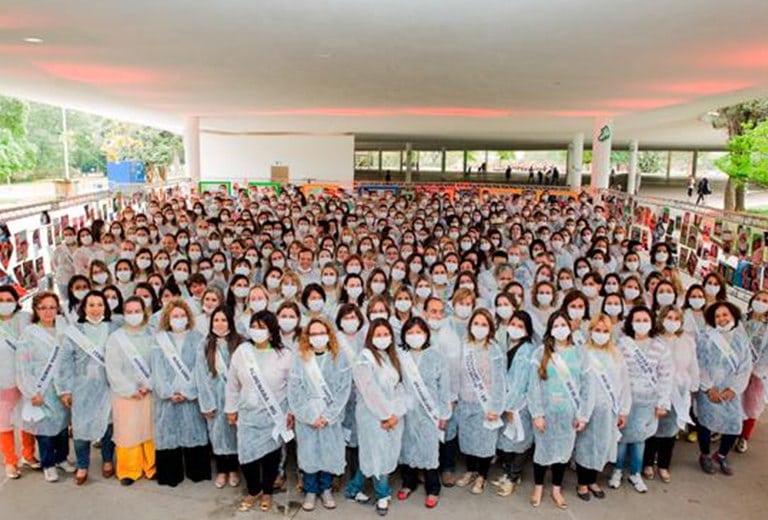 Proyecto O dentista do Bem de Turma do Bem
Best Social Action Initiative Award
2.4 billion people in the world suffer from dental problems caused by untreated tooth decay, with 190 million new cases each year. More than 40 million Brazilians do not visit the dentist because of a shortage of financial resources, and 16 million have lost all their teeth.
These devastating figures were what motivated the dental surgeon Dr. Fábio Bibancos to join up with 15 other dentists and together provide free dental care to some of the worst cases in their private clinics. That is how in 2002 the idea arose that has today become the largest specialist network of volunteers in the world: Dentista do Bem (The God Dentist).
Dentista do Bem relies on the voluntary work of 17,100 dental surgeons who provide treatment in their own practices for children and young people aged between 11 and 17 from families with limited financial resources, providing them with free dental care until they are 18 years old. Furthermore, in 2012 Dentista do Bem started to treat women who were victims of violence, which led to the organization being recognized by the United Nations, who now provides institutional support for the project.
Best Accident Prevention Initiative Award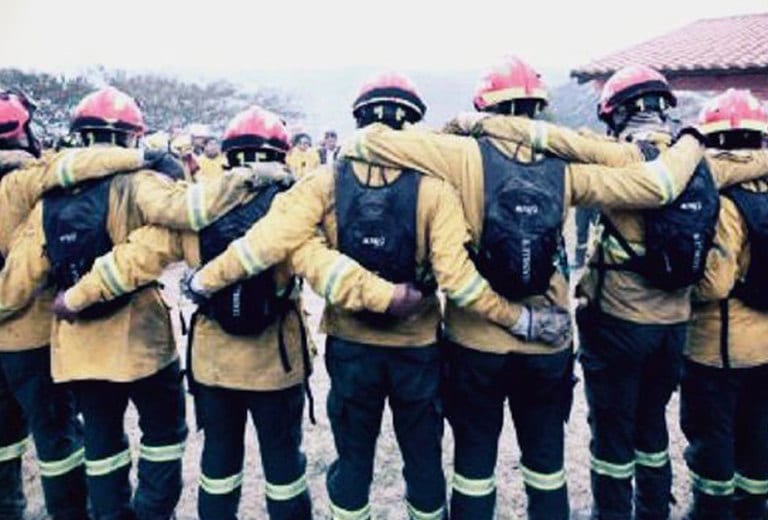 Organization of American Firefighters (OBA)
Best Accident Prevention Initiative Award
With their current headquarters in Uruguay, the American Fire-Fighters Organization (OAF) is the largest organization in the world for international cooperation among firefighting associations, and consists of 28 member organizations who in total account for 1 million firefighters in 17 countries covering 65% of Latin American and Caribbean territories. The objective of their campaigns is to contribute to reducing risks through raising awareness in communities and professionalizing local firefighting departments.
In its almost 12 years of existence, the OAF has given on-site training, free of charge, to hundreds of firefighters, and to more than 20,000 firefighters in 37 countries through its virtual academy, work that is vitally important when one considers that many of the fire departments in different regions consist exclusively of volunteers. The OAF has also contributed to defining standardized procedures and protocols for fire prevention and emergency response in the areas where they operate.
Julio Castelo Matrán International Insurance Award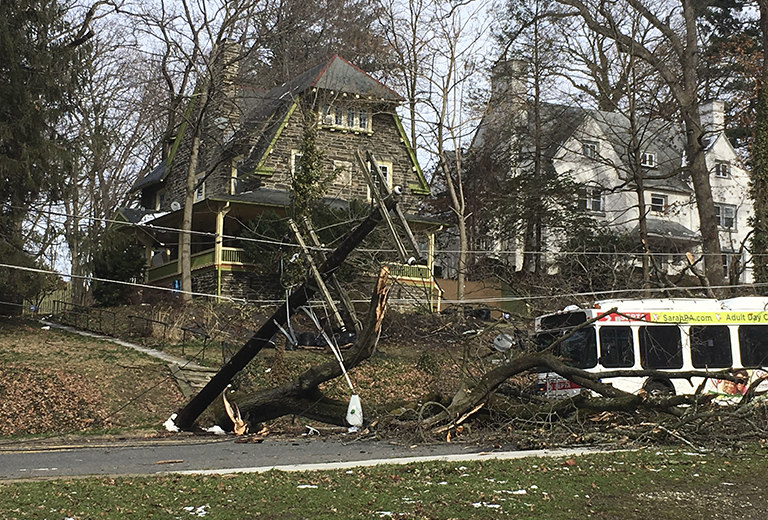 Policy Incubator Project by Wharton Risk Management and Decision Processes Center at Pennsylvania University (USA)
Julio Castelo Matrán International Insurance Award
The Policy Incubator Project puts forward a "Policy Incubator" in which experts from different disciplines and sectors work on the design and implementation of public policy in the field of insurance. The project researches governmental decision-making in order to implement public policy that expands insurance in more deprived regions – which also overlaps with emerging markets – thereby helping to better protect against possible natural disasters.
Natural disasters lead to enormous losses, as well as causing poverty, food shortages problems and a lack of economic development in the affected communities. The losses caused by this type of phenomena increase year on year and deprived communities have to cope with increasingly elevated impacts.
There are many villages and homes in these communities that do not have sufficient resources to cope with these events; and they will not have them in the near future either. This project aims to help mitigate this gap through the implementation of risk transfer tools along with higher preparedness expenditure and better with protection measures by homeowners, governments and the private sector.