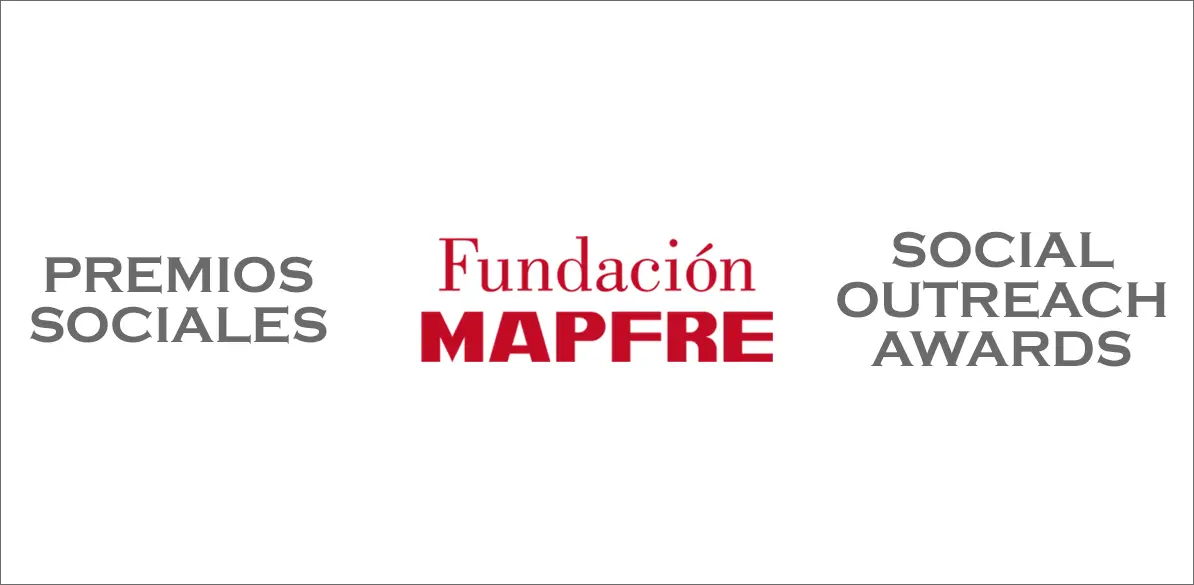 The annual Fundación MAPFRE Awards for 2015 have been presented and we would like to introduce the winners; men, women and organizations who all work to improve people's lives and contribute to making the world a better place.We thank them all for their dedication and commitment.
The jury's decision for each award will be notified to the participants and made public through our website, social networks and the media.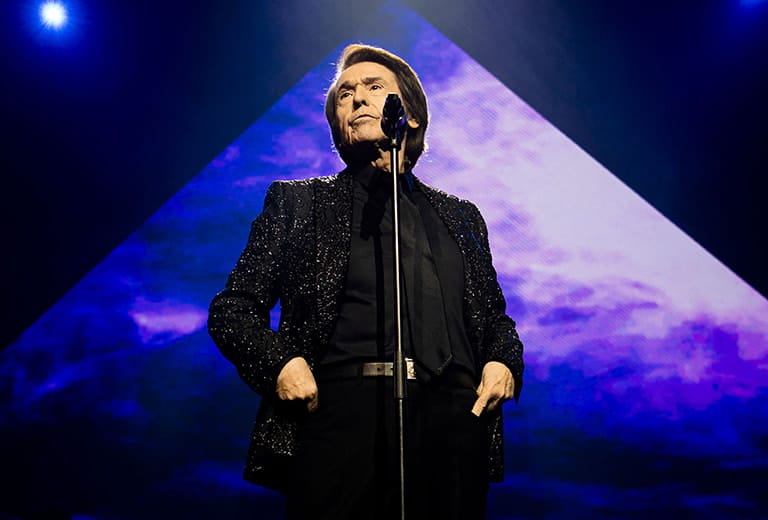 Having been forced to suspend the call for our Social Awards in 2020, the awards are back again this year to recognize the hard work of committed and altruistic individuals and institutions. The worthy recipients of our awards this year include performer Raphael for his lifetime achievements, the work of the Juanfe Foundation to improve the lives of teenage mothers, the advances in the social inclusion of people with impaired vision and other disabilities achieved by the ONCE Social Group, and the contributions of professor Abel B. Veiga in helping us to decipher the importance of digitization in the insurance sector.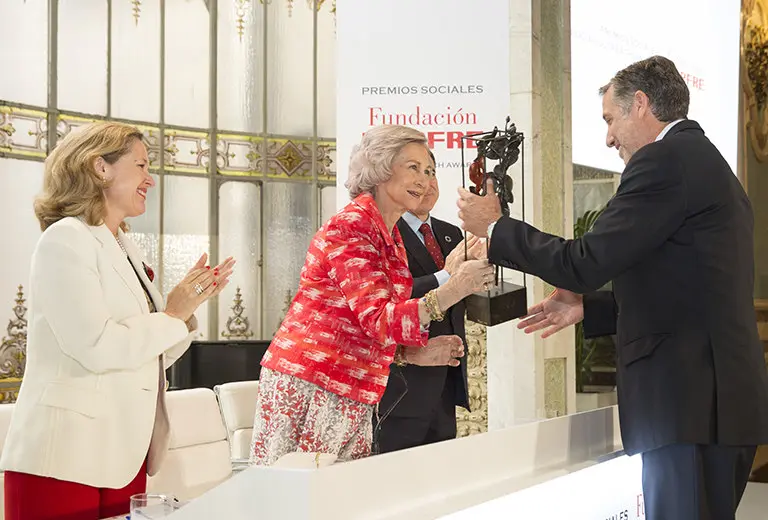 In 2018, our award-winners were clear exponents of commitment, generosity and solidarity: Emilio Aragón won the Lifetime Professional Award for his charity work; the Mary's Meals organization was recognized for its dream of feeding and educating one-and-a-half million children around the world; Surgery in Turkana won an award for bringing hope to thousands of patients in Africa; and Agrindus S.A. won for its corporate commitment to the environment and the local economy.
There are people and organizations who anonymously and selflessly work to improve the lives of others. The 2017 award winners are a clear example of this generosity at work: Vicente del Bosque for giving visibility to groups that need the most care, FUNDACIÓN EHAS for bringing health services to women in rural areas of Guatemala, O dentista do Bem de Turma do Bem for offering dental services to thousands of children in Brazil and the Organización de Bomberos Americanos (Organization of American Firefighters) for training firefighters throughout Latin America.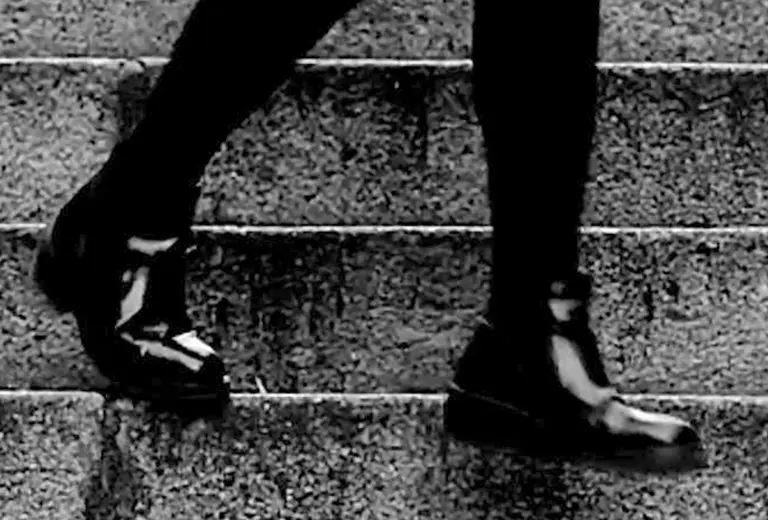 The 2016 winners need little introduction, as their merits are only too well known: the cardiologist Valentín Fuster for a lifetime dedicated to treating and preventing heart disease, the "Abandoned in the City Streets" program: "Help" project by the psychiatrist Luis Rojas-Marcos, for psychiatric support that Fundación Aladina provides to children with cancer and their families, and the World Class Driver risk prevention project by Grupo Alsa.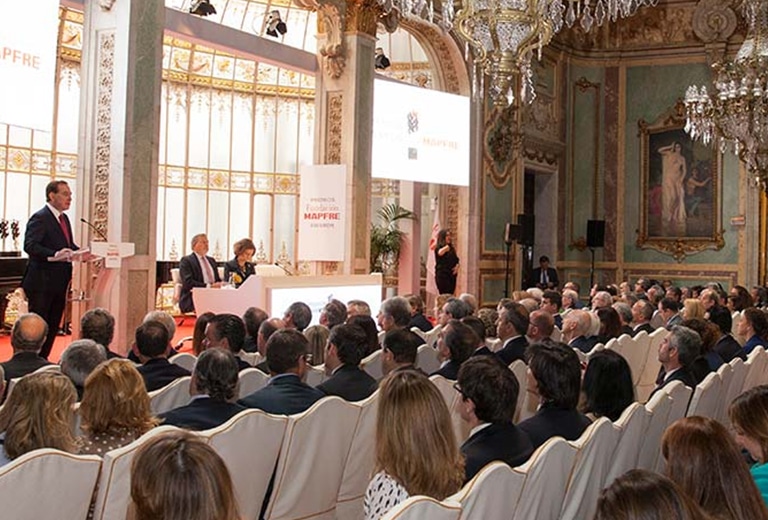 Her Majesty Queen Sofía, the European Federation of Road Traffic Victims (FEVR), the Acción Contra el Hambre Foundation and the Promoción Social de la Cultura Foundation (FPSC) were the winners in 2015. The values of Her Majesty Queen Sofía and her tireless work in support of the most vulnerable members of society, something that also distinguishes the other award-winners, led to the choice of winners this year. A great example to us all.