Award to the Best Initiative in the Agricultural Sector
We support the development of innovative projects in the field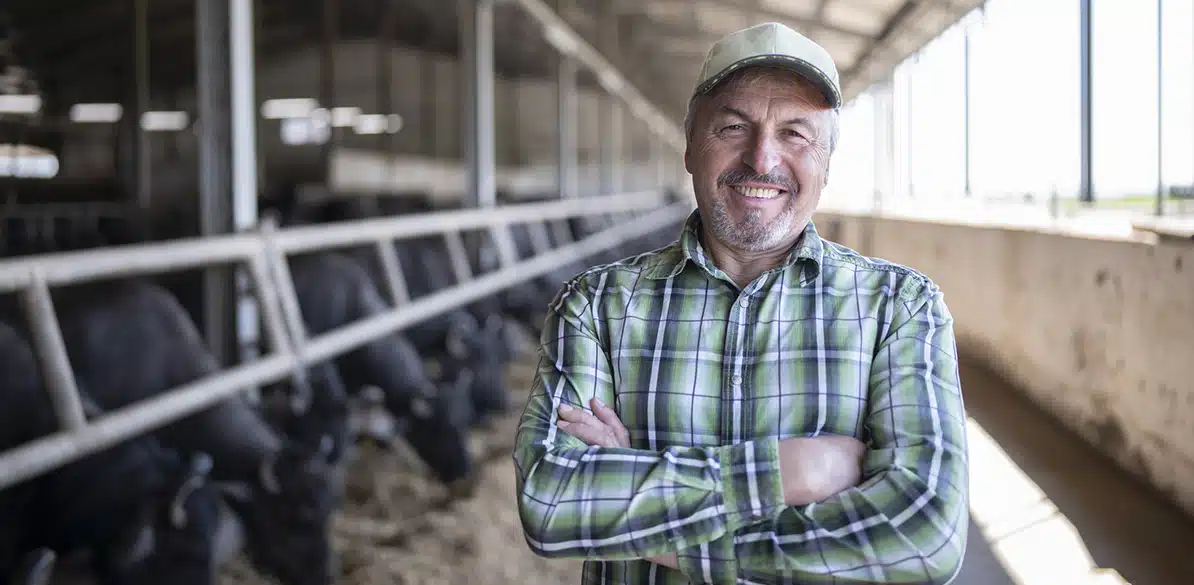 At Fundación MAPFRE we believe that agriculture, livestock rearing and industrial farming plays an important role in our society. It is no coincidence that since the beginning of the COVID-19 pandemic, most countries in the world have declared it an essential activity. Farmers, livestock owners, producers and entrepreneurs in the sector have sustained their activity in these difficult times, providing fresh products and facilitating supplies and distribution. Their efforts have guaranteed food security during the pandemic and demonstrated the importance of their work on a global scale.
To recognize outstanding initiatives in the agricultural sector involving innovation aimed at improving quality control and safety standards in the production chain, optimizing the use of resources and guaranteeing their long-term sustainability, we are pleased to announce a new edition of the Fundación MAPFRE Award for the Best Initiative in the Agricultural Sector, which is awarded every two years and carries a prize of 30,000 euros.
The deadline for submitting applications is now over. Soon we will publish the name of the winner in this category. If you have applied, we will keep you informed. This prize could be yours.