Award to the Best Initiative in the Agricultural Sector
Here's the winner of the first edition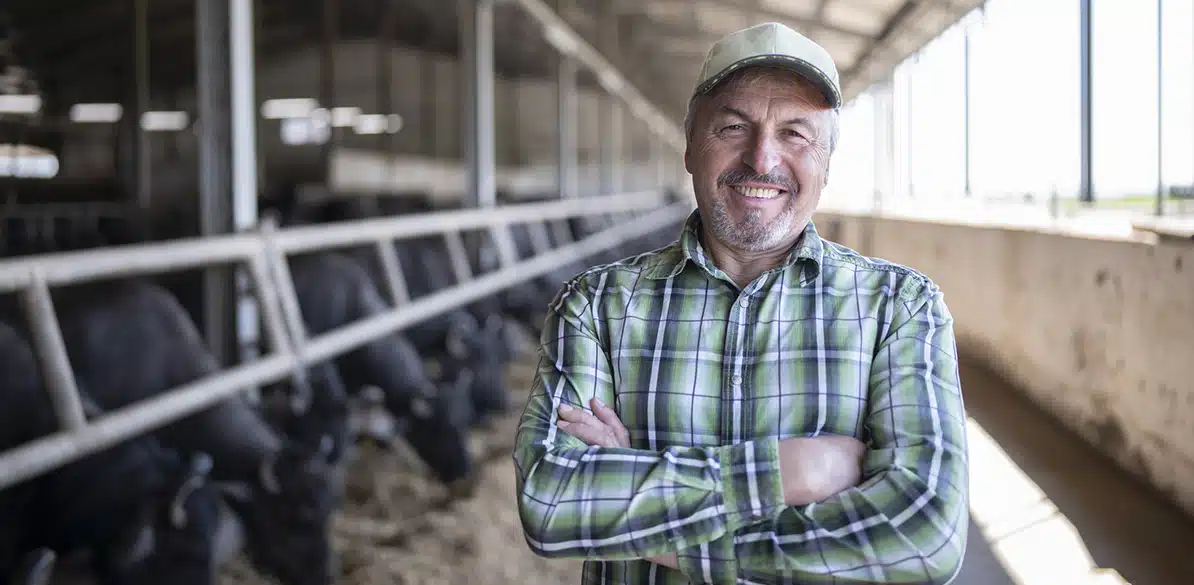 The first edition of the Award to the Best Initiative in the Agricultural Sector now has a winner. The Brazilian company Agrindus S.A. was awarded for opting for a sustainable production model, in which limited natural resources such as water and land are used more efficiently, and its innovative system for producing easily digestible milk for people with some degree of cow milk intolerance.
The objective of the award is to recognize the importance and social impact of the agricultural sector. We are announcing the call for this award to be granted biannually and at the world level, in order to acknowledge initiatives in the agricultural sector that stand out for being innovative or transforming.
The call is open to agricultural producers and the agricultural industry, regardless of legal status, from individual projects or family projects through to cooperatives and associations.
The criteria used to assess the candidatures were:
Design and implementation of innovative processes, whether in production, processing and/or marketing of products in the last year.
Contribution by the project to economic activity in the territory where it was developed.
Sustainability of the project in economic, environmental and socio-economic terms.
Contribution and employability, including collectives at risk of social exclusion or any other type of discrimination.
Existence of a risk management plan.
Support by local, regional or national institutions, backing the candidature.
Stay informed about the next call.
The award could also be yours!