José Manuel Martínez Martínez Lifetime Achievement Award
We reward those who demonstrate unlimited dedication to others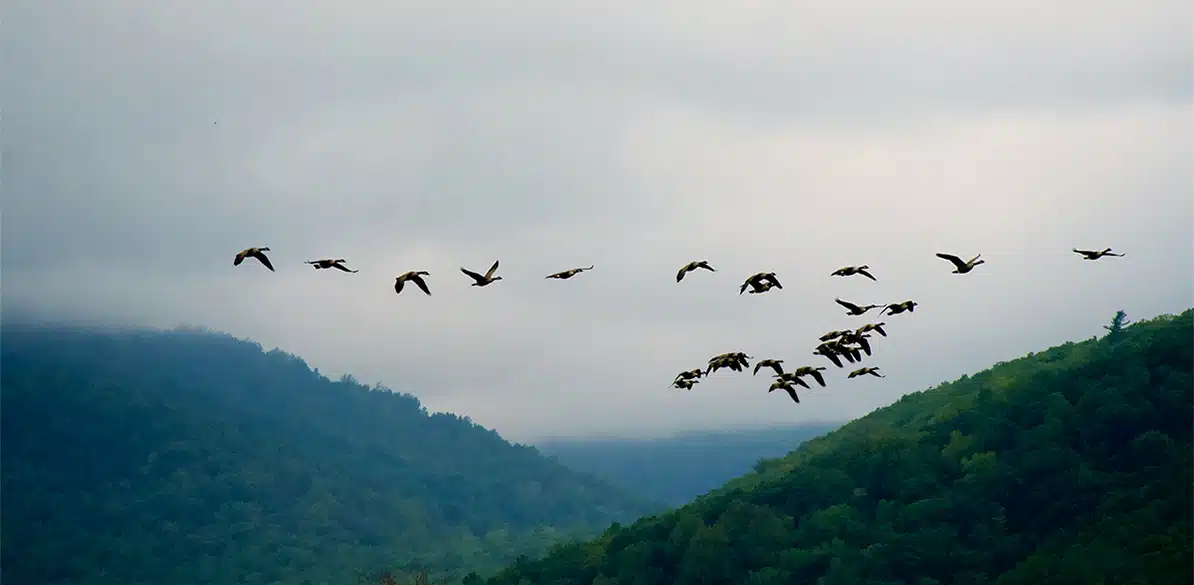 There are people who dedicate their lives to helping improve the lives of others, not only in their professional spheres but also in every walk of life, with the family, on the street, with their friends, 24 hours a day. These are our candidates. This award is for them, to give a deserved recognition to that added value to a long and fruitful professional career, to thank their generosity and dedication.
Professional development and its benefits for society will be valued, as well as the generous dedication and support to charity causes.
Their is a €30,000 prize.
If you have any queries about the Call or would like to ask any other questions, please complete this form and we will get back to you as soon as possible.