Award for the Entity with the Best Track Record in Social Causes
We are looking for organizations that work to transform our society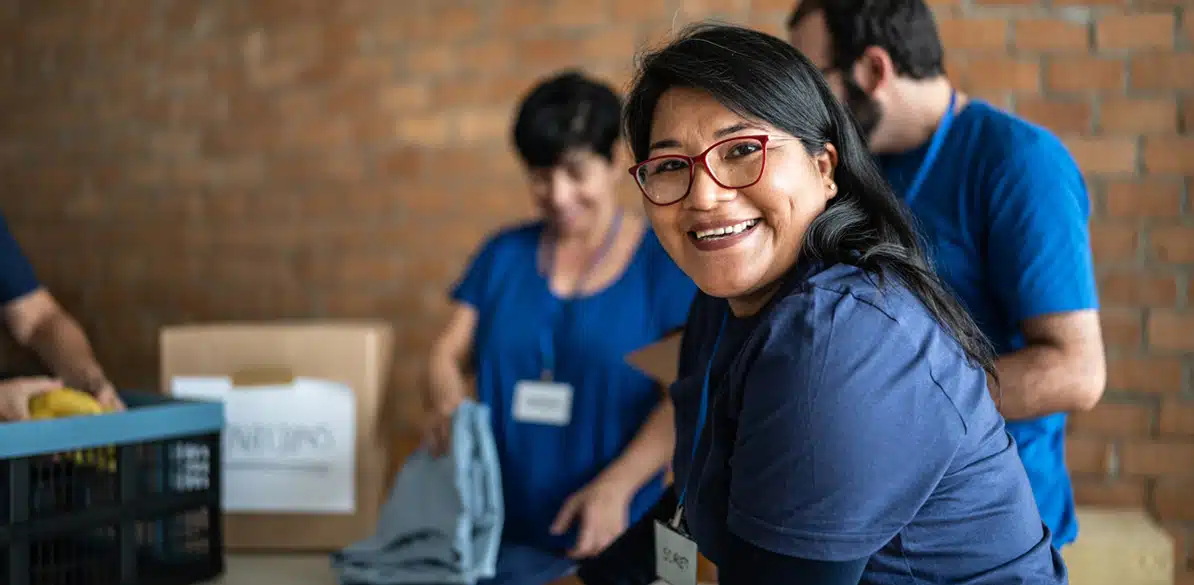 We are seeking to recognize the institutions or organizations that have, during the course of their existence, undertaken relevant and effective actions in terms of social, cultural, road safety or injury prevention issues, or those that involve health and the promotion of healthy habits.
The selection criteria will be:
Effective results achieved.
Social relevance of the work carried out by the entity.
Synergies with other people or institutions.
The award boasts a €30,000 prize.
If you have any queries about the Call or would like to ask any other questions, please complete this form and we will get back to you as soon as possible.