Year 2020. Pure art.
Get ready to enjoy our exhibition program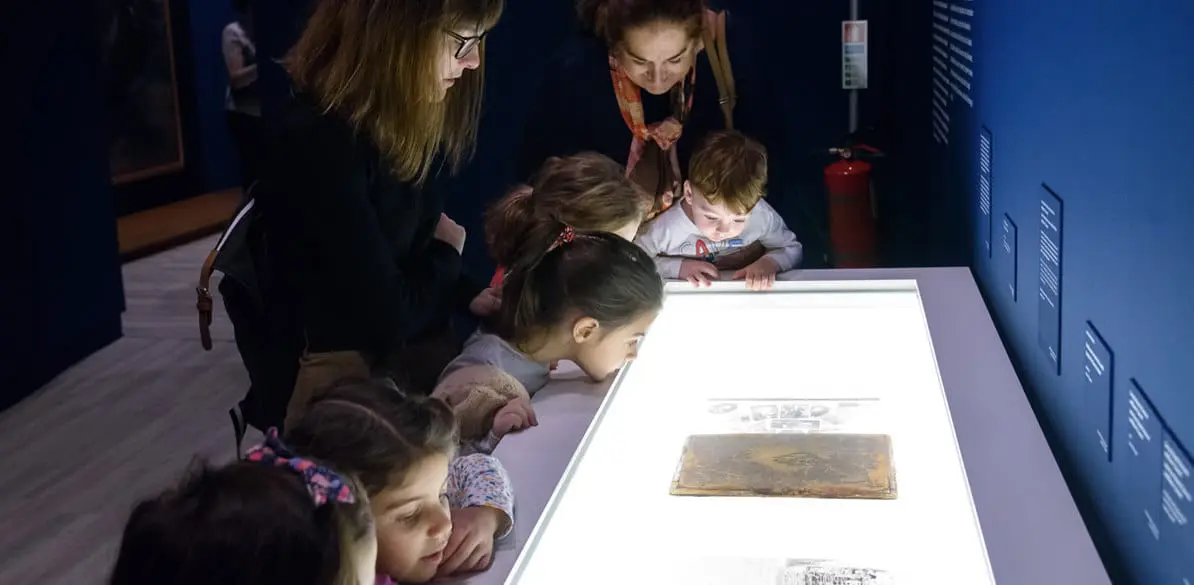 Throughout January we will bid farewell to our Boldini and Eamonn Doyle exhibitions and will be launching our 2020 calendar. Sculpture, painting and contemporary photography are all coming to our Madrid and Barcelona exhibition halls to dazzle us with the work of some of the major names in 20th and 21st-century art.
From 4 February, the Recoletos Exhibition hall in Madrid will be staging Rodin-Giacometti, an exhibition that explores the connections between the work of these two major artists, revealing their parallels and differences, for the first time in Spain.
On 19 February the surprising images captured by the English photographer Richard Learoyd with his camera obscura will be coming to the Bárbara de Braganza exhibition hall in Madrid, following on from their stay in Barcelona, with a selection of 51 works in color and black and white which encapsulate the essence of the work of this unique artist over the last few years.
On 13 February, at Casa Garriga Nogués exhibition hall in Barcelona we will be unveiling a major retrospective of the photographer from Almeria, Carlos Pérez Siquier, the 2003 National Photography Prize winner and author of a work which strongly contributed to the renewal of Spanish photography in the second half of the 20th century.
And in Madrid, from 1 of June in the Recoletos Exhibition Hall, we will be displaying six decades worth of work from one of the great North American photographers of the 20th century, Lee Friedlander.
In the second half of the year photography will be taking on a starring role.
The work of Bill Brandt, an artist vital to our understanding of the history of photography and even mid-20th century British life, can be enjoyed first in Barcelona, in our new photography center which will be opening its doors in June, and following on from that, from 10 September in Madrid.
Also being staged in Barcelona, with over 70 works from our Photography Collection, we will be taking you on a journey through the entire career of Paul Strand, another one of the great classic contemporary photographers.
From 22 October, our new photography center will be staging another two exhibitions: a retrospective exhibition of the work of Garry Winogrand, a key photographer in the renewal of documentary photography, and the Historical Photographic Archive of the MNAC Collections.
Painting is also reaching our Recoletos Hall in Madrid with the work of Leonora Carrington. On 30 September we will be unveiling an exhibition that will introduce us to the work of this English artist; ranging from her first drawings through to her later works.
Note all the dates down in your diary and get ready to visit the exhibitions.
Quite the journey. Don't miss out.