Artificial intelligence to save lives
Introducing the winners of the #StopCoronaChallenge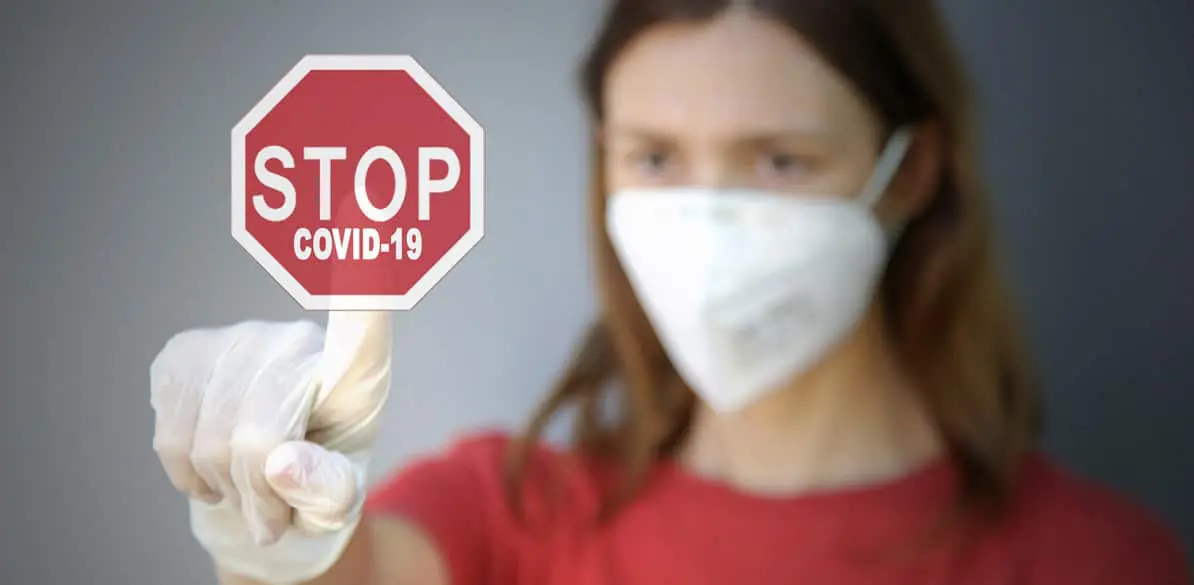 When we joined the initiative of the digital platform #StopCorona to promote and disseminate technological projects that could help to win the health battle against COVID-19, we had every faith in the ability of ICTs to transform the world.
The results show that we were not mistaken. In just two months, #StopCorona has managed to amass around 500 projects from more than 1,000 entrepreneurs and secured the collaboration of more than 60 major tech companies and ground-breaking digital startups.
To showcase the different initiatives, #StopCorona proposed a nationwide challenge to which not-for-profit projects could be submitted in three categories: Data Analytics, Technological Developments, and Other Solidarity Projects.
Among the winners of the #StopCoronaChallenge, we awarded our Fundación MAPFRE Accésit (runner-up) award of €3,000 to AI MedAssist, one of the winning projects in the Technological Developments category.
AI MedAssist is a medical assistant capable of diagnosing COVID-19 and predicting its progress in every patient in less than 20 seconds, thanks to powerful Artificial Intelligence and Big Data software that analyzes a chest radiograph of the patient and six factors in his/her medical history. Based on a neural network that has been fine-tuned with multiple cases and developments, this device and its immediate positive impact is evidence of how the emergence of Artificial Intelligence models for the medical field will be able to change the way we care for patients.
In addition to this project, other winners of the challenge were as follows: in the Data Analytics category, the DatosCovid.es and Covid-19-ES initiatives; in the Technological Developments category, the Coronavirus Makers España initiative; and in the Other Projects category, Conecta Digital and #subsidioscovid19.
More than 30,000 people voted for the winners, who will receive a package of 15 benefits offered by the official partners of #StopCorona. Fundación MAPFRE is offering mentoring, visibility and dissemination through our innovation networks and social media.
We support initiatives to improve the world.
#StopCorona #FM_TogetherApart