#StopCorona: a solidarity platform to fight the pandemic
We are joining start-ups and technology companies in the fight against coronavirus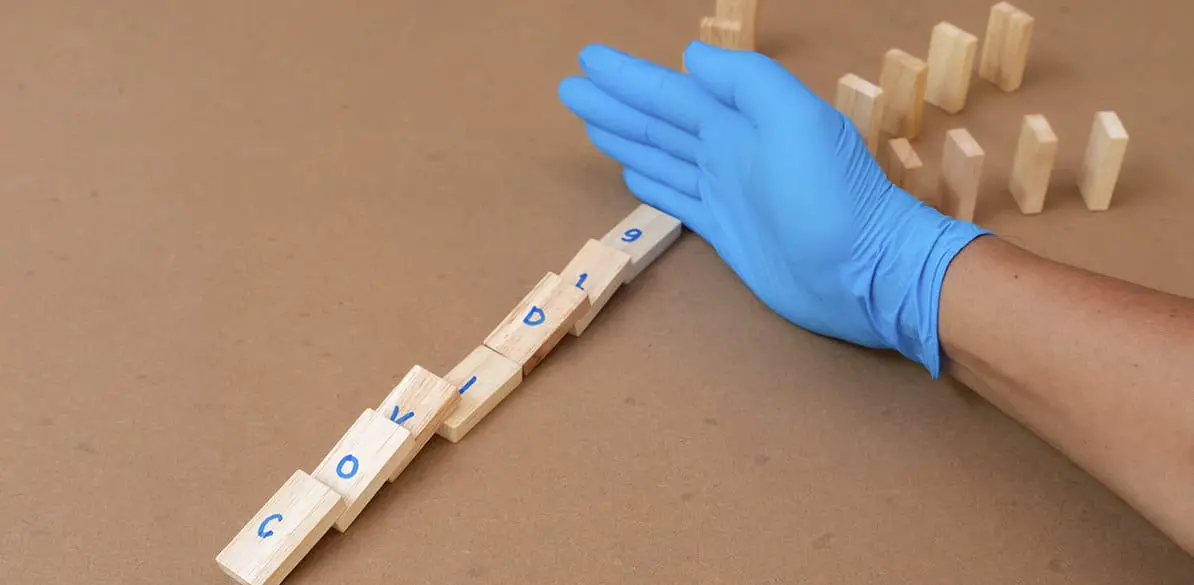 Our interest in promoting any initiative that might help to tackle the unprecedented situation in which we find ourselves is matched by our passionate belief in the ability of technology to transform the world. This is why we came on board this platform that emerged from the technological ecosystem, the Samaipata startup investment fund and the Vector ITC technology company, to increase the visibility of projects in the field of technology and data analytics that have emerged as a result of the coronavirus crisis.
The #StopCorona initiative seeks to enhance their visibility and demonstrate, always from the perspective of solidarity, that ICTs are also useful in this fight, for example by slowing down the spread of contagion, raising people's awareness, and predicting the evolution of the virus.
Since its launch, #StopCorona has managed to attract around 500 projects from more than 1,000 entrepreneurs. The projects are spearheaded by non-profit digital enterprises and startups who have devoted all their knowledge and experience towards winning the health battle against COVID-19.
To showcase the different initiatives, #StopCorona proposed a nationwide challenge for companies that wished to submit projects to compete in one of three categories: data analytics, technological solutions, and other solidarity projects. The winners have already been selected and, among then, the Fundación MAPFRE Accésit (runner-up) award was given to AI MedAssist, a medical assistant based on Artificial Intelligence that is capable of diagnosing COVID-19 and predicting its progress in every patient in less than 20 seconds.
As a partner in this initiative, Fundación MAPFRE offers the winners:
Visibility and dissemination through our innovation and media networks.
Visibility to potential sources of finance.
Participation with our social volunteers if required by any of the winning initiatives and always within the Fundación MAPFRE's groups and lines of action.
Mentoring the winning projects with the intention of promoting and strengthening their proposals.
And a Fundación MAPFRE Award valued at 3,000 euros to the project that best represents the values and objectives of Fundación MAPFRE.
This crisis has emphasized the importance of combining solidarity and technology to come up with new solutions that will help to contain the virus. Fundación MAPFRE believes strongly in this path, and we are promoting this approach with a view to recovery as well. Learn more at www.stopcorona.es.
#StopCorona #FM_TogetherApart