Back to routine… how are you doing?
Tips to make your return from holiday more bearable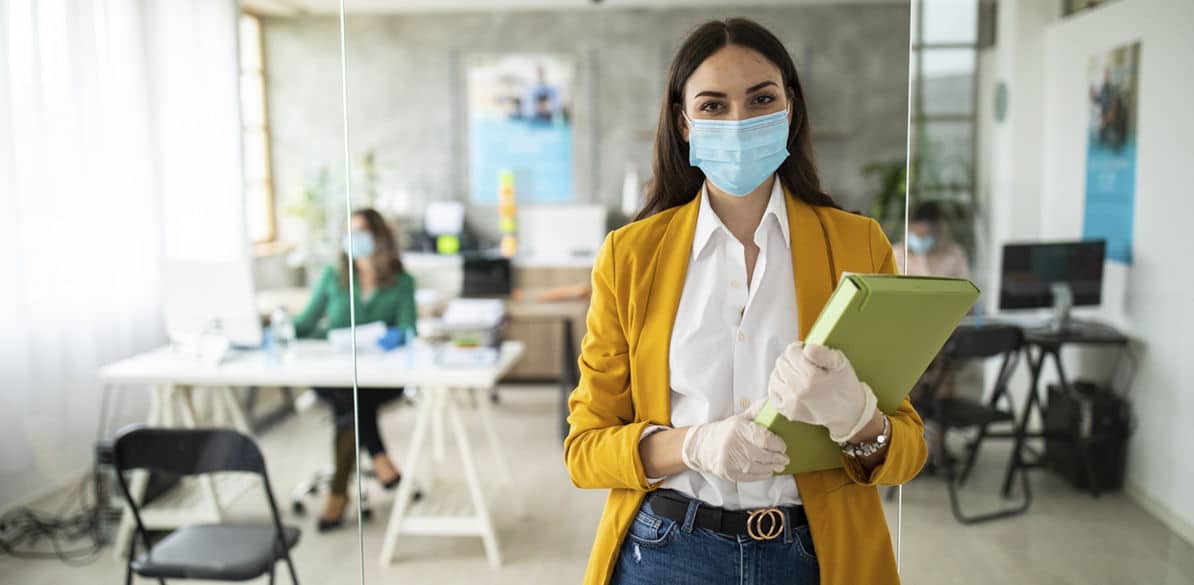 If each year you find it difficult to get back into routine, this year with the coronavirus everything will be a little more complicated. In addition to the fatigue, lack of motivation and concentration, nervousness, irritability or lack of appetite normally associated with post-vacation syndrome, there is probably also stress due to the fear of contagion, anxiety about the vulnerability of people at risk, job or financial uncertainty, concern about going back to school or the office and uncertainty about how long this situation will last.
If, on top of this, you have not been able to enjoy your vacation this year or have done under a lot of restrictions, the lack of rest and disconnection can make the readjustment even more complicated.
If you don't want to let yourself get discouraged, you can implement these tips that will help you get back on track:
Always keep a positive and realistic attitude. With an optimistic attitude you can calm anxiety and develop a more adaptive behavior, but don't forget to remain objective with reality at all times.
Be grateful. Pay attention to every little detail, and value and be aware of all the good things around you. Being grateful to others will help you improve your relationships and cope better with situations.
Don't demand too much of yourself the first few days. Return to activities one step at a time, and take some breaks during the day to stretch your legs or talk with your colleagues.
Keep being responsible when returning from vacation. Don't forget the importance of frequent hand washing, using a mask, maintaining a safe distance and disinfecting surfaces at the workplace.
Plan the new situation. The existence of COVID-19 has forced us to change routines. Plan your day well, organize your schedule and manage your work and responsibilities.
Practice the "carpe diem" concept, don't do long term planning. Avoid anticipating the future and imagining catastrophic scenarios.
Sport and healthy eating can help you, it has been proven that healthy lifestyle habits are not only good for your health but also help to lower stress levels and make it easier for you to return to your routine.
Keep your free and leisure time and avoid social isolation. It is important to be in contact with friends and family and to take-up your hobbies, always following the covid-19 prevention measures..
Disconnect from technology and avoid too much information, as it can make you feel agitated.
Be resilient. Even if you don't know it, you have an inherent capacity to be resilient, which you can use to help get back into routine.
Reconnect with yourself. If you are experiencing negative thoughts or ideas, try to identify those feelings and accept them, and talk about your feelings to regain peace.
If symptoms of anxiety, stress or fear persist over time or worsen, seek help from a specialist. This will help you to feel better.
If you can put these tips into practice, you will be able to get back into routine in a better mood and more relaxed. Give it a go. It´s worth it.