Ban on the sale of child restraint systems approved under Regulation 44.04
From September 2023 onwards, these products will gradually disappear from the shops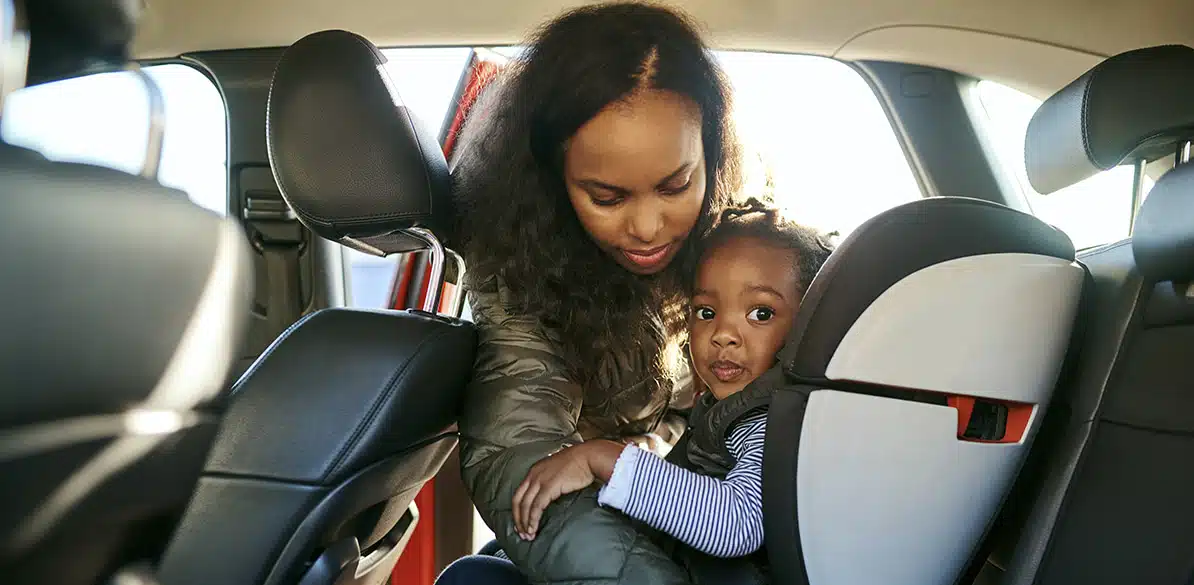 In 2009, work began on a new regulation on child restraint systems to update UN Regulation 44, which until then had been used to approve child car seats. The first part of this new regulation (Regulation 129) was published in 2013 and, since then, amendments have been published until, finally, all the necessary approval possibilities have been covered.
Up until this year, and since Regulation 129 was first published, the two regulations have coexisted. For this reason, there are child restraint systems on the market that are approved under both regulations, sometimes making it difficult to choose one product over the other.
From September 2023, it will no longer be possible to import systems approved under Regulation 44 from markets outside the European Union, and any products that are already in Europe will have one year, until September 2024, to be sold.
What is important to know is that you will not be banned from using them, but they will gradually disappear from shops, from September onwards, and after one year no retailer will be able to sell them.
If you already have an R44-approved child restraint system, or if you buy one before September 2024, you will be able to continue to use it without any restrictions.
The ban on the sale of these products will also affect the second-hand market for child restraint systems, a practice that is not recommended in any case. As a result, child car seats approved under Regulation 44 will disappear completely from the market, leaving only products that fall under Regulation 129.