Empowered and digital women
We collaborate with Digitalizadas, a project aimed at women's professional development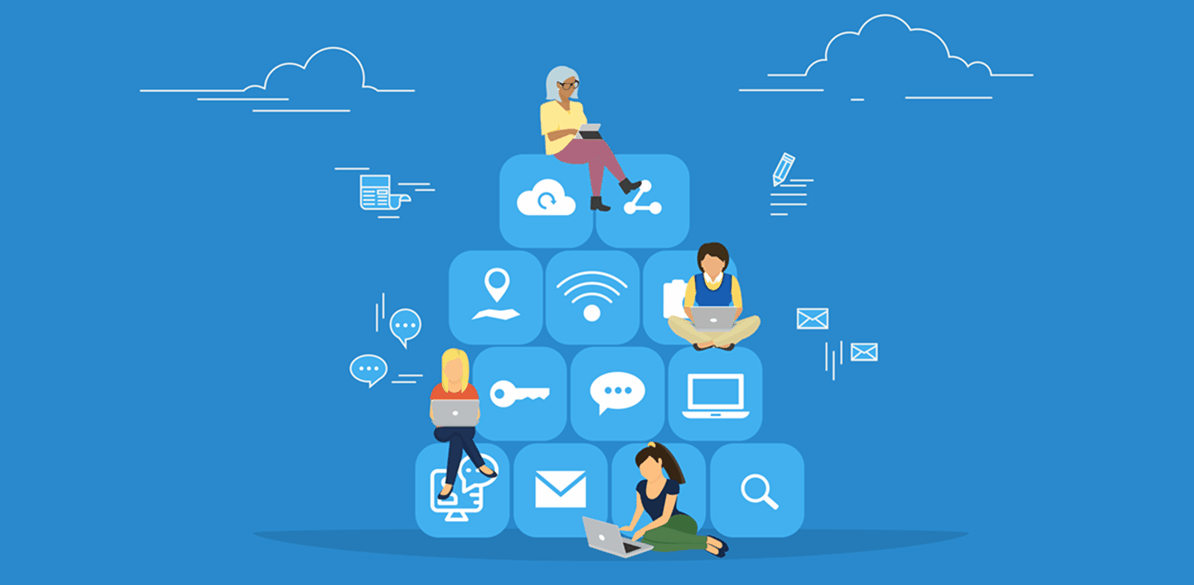 I have never written my CV. I don´t know how to use a computer. Nobody will believe in my project. If I work, who would look after the children? These statements are from the daily lives of many women who would like to enter the work force or business but don't know where to start. Their enthusiasm and ideas are often swallowed up by a daily routine in which there is no hope for professional development.
The figures are devastating: 2.304.779 women in Spain are currently unemployed according to the latest figures published by SEPE and almost 60% of the unemployed in Spain are women. Digitalizadas was created to address this situation. This project, which encourages women to overcome their limits, enter the work force, overcoming fears and insecurities, has already trained thousands of women, highlighting their qualities and offering them training to bridge the digital divide.
The II National Meeting of the Network of Digitalizsing Women took place on 4th March, bringing together women from rural areas to highlight the contribution they make to the economic and social development of their towns. This meeting is the first of a series of events resulting from our collaboration with Fundación Cibervoluntarios, Fundación Mujeres and Google.org, promoters of Digitalizadas, to promote the empowerment of women and to facilitate the improvement of their employability and the start-up of their business projects.
The gathering, which was attended by Marisa Soleto Ávila, director of Fundación Mujeres, Yolanda Rueda Fernández, president of Fundación Cibervoluntarios, Julio Domingo Souto, general director of Fundación MAPFRE and Ana Abade, senior analyst at Google Spain, was an opportunity to bring together women who live and work outside the big cities to propose solutions to their needs, share experiences and promote the initiative.
At Fundación MAPFRE we work to promote the incorporation of women into the work force and to achieve equal education in all the countries where we are present. On International Women's Day, celebrated on 8th March, we want to share our commitment to achieving the goal of closing the gender gap. Without rest, every day, in all our actions.