Elena Sanz, the new member of Fundación MAPFRE's Board of Trustees
Our governing body continues to grow in terms of experience and diversity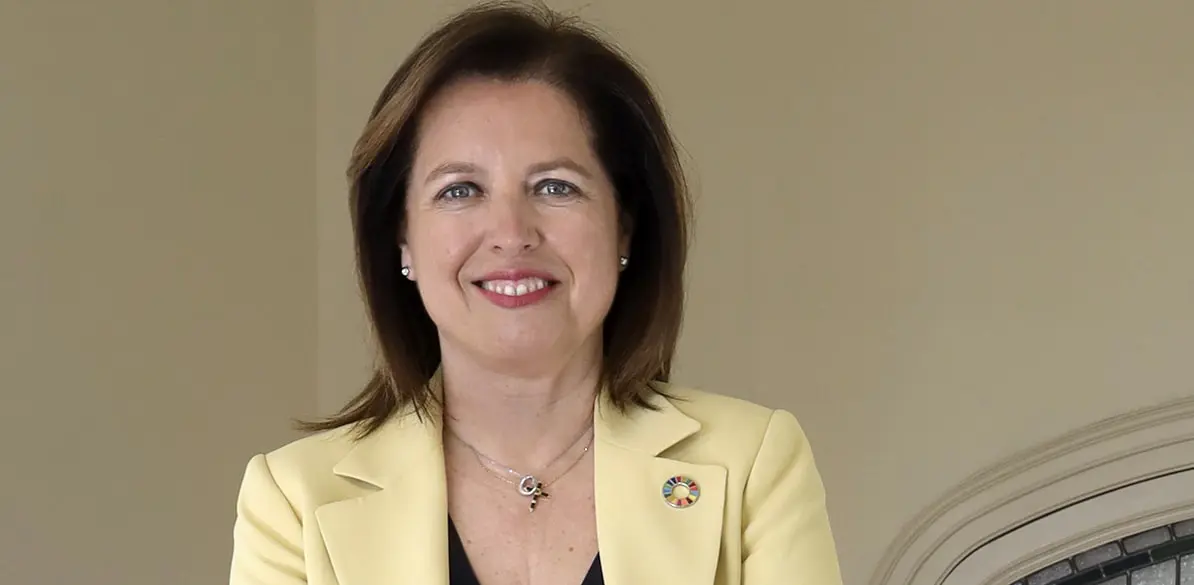 The Board of Trustees is the highest representative and governing body of Fundación MAPFRE and oversees the interests and good practices of the Fundación. To carry out this essential task, the Board needs individuals of great value who can contribute all their experience and vision to our decision-making body.
With the incorporation of Elena Sanz Isla, Fundación MAPFRE' Board of Trustees continue to grow in terms of experience and equality. Her outstanding professional career enriches the vision of Fundación MAPFRE and its institutional projection.
Elena Sanz has a degree in Economic and Business Science from the University of Alcalá de Henares and a university Master's degree in Risk and Insurance Management from the Pontifical University of Salamanca. Her career at MAPFRE started in Spain, in Madrid and Barcelona, and later in Argentina, where she was Management Control Manager of the company's financial division for four years. Since her return to Spain in 2000 she has worked in the field of Human Resources, holding various management positions. Today, Elena Sanz is Group Chief Human Resources Officer at MAPFRE and President of MAPFRE's Sustainability Committee.
Her appointment to the Board of Trustees of Fundación MAPFRE joins the recent incorporations of Inmaculada Riera and Laura Ruiz de Galarreta to the same body, underlining Fundación MAPFRE's firm commitment to equality.
Our governing body thus continues to advance in terms of diversity by increasing the number of women on the board and adding fresh perspectives and experiences that will make our Foundation even more professional and effective.